For part one of Niana Guerrero's collab with SB19, the social media superstar visited the group's dance studio and got them talking.
Related: Take A History And Food Trip With SB19 And Jessica Lee In The Latest Episode Of School Buddies
Remember last week when Niana Guerrero sent social media in a frenzy when she tweeted a pic of her together with SB19? Well, the hype only built up thanks to their joint TikToks, as well as their filming of a dance project in BGC. We were so curious to know what these superstars had planned considering how many of their fans wanted the two to collab for the longest time. And now we know what they did, or at least part of it.
THE YOUNG LEGENDS MEET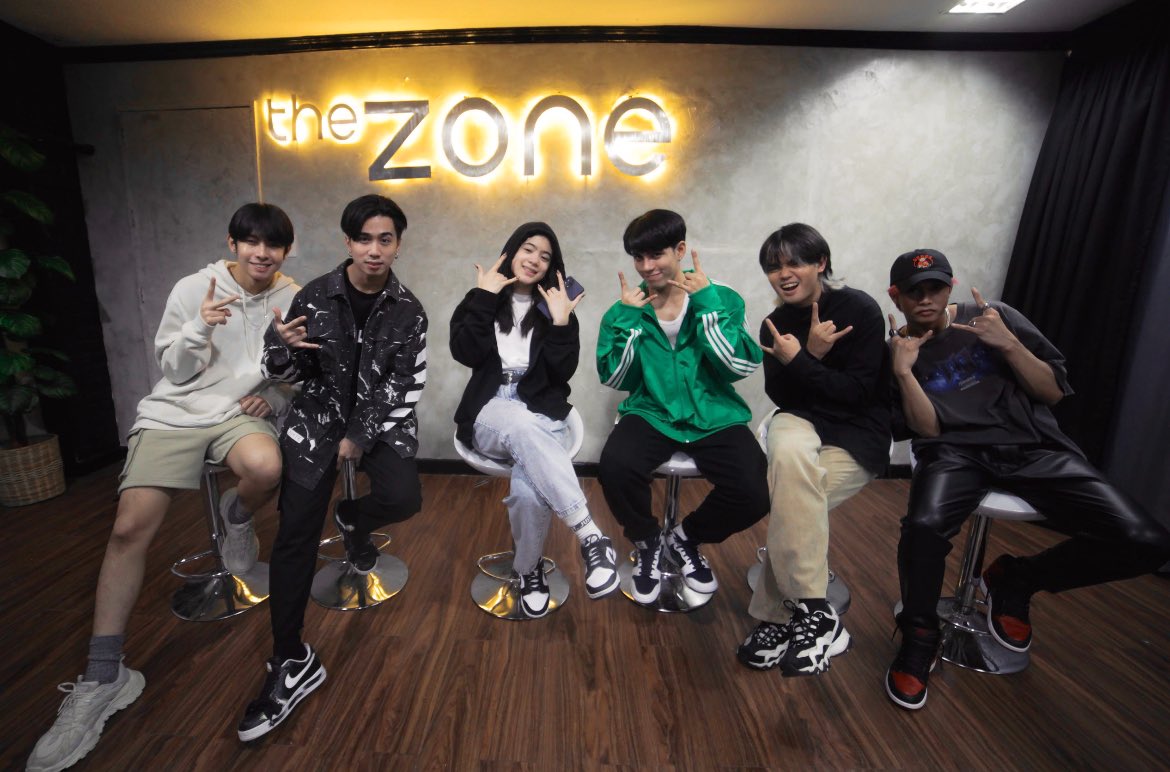 On March 15, Niana uploaded to her YouTube channel a vlog with her and the boys. In it, she visited their dance studio, The Zone. Niana revealed that this wasn't the first time they met as they first interacted during the 2021 TikTok Awards. She first took a quick tour of their studio and we got a glimpse of their two trophy cabinets.
But before they got on with their rehearsals, Niana used the moment to get to know SB19 better. And with this being a Niana Guerrero vlog, it wasn't just a simple get to know session. Instead, if the statement applied to the member, they would hit their face with baby powder.
SB19'S SECRETS, REVEALED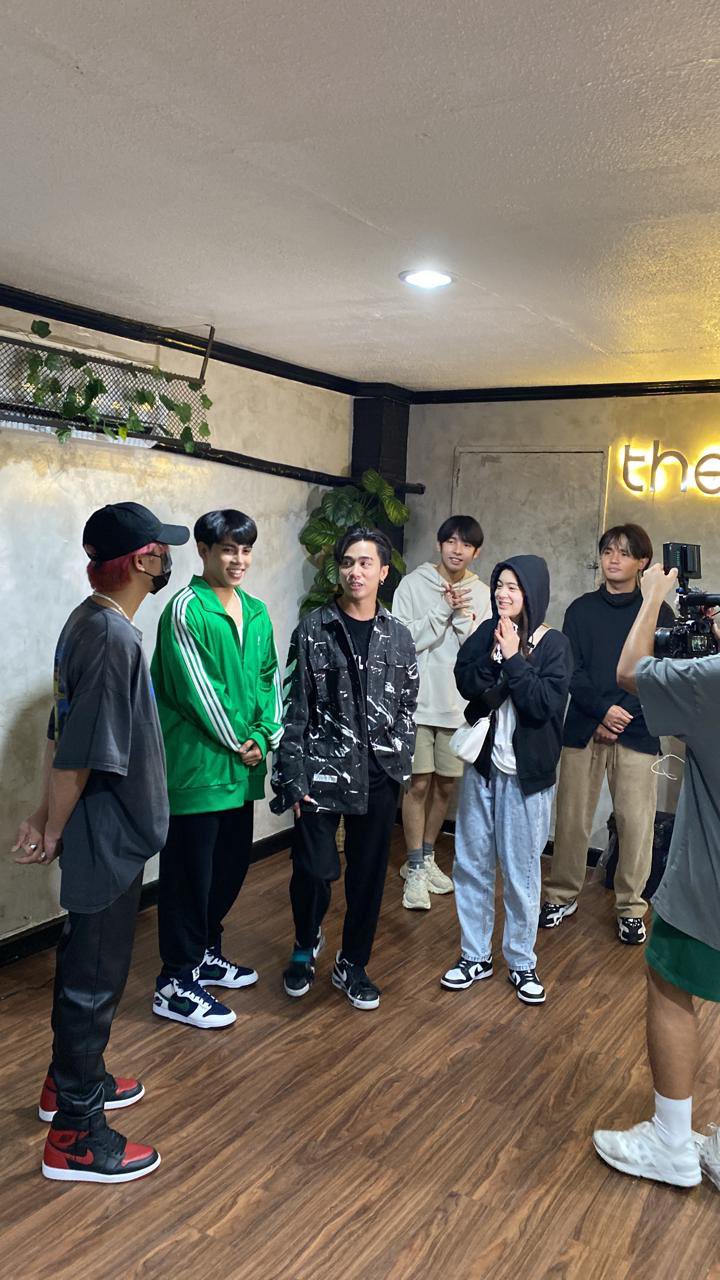 So, truths were spilled during their Most Likely Challenge? For starters, it looks like out of all the members, Pablo is the one who is most likely to get "budoled," and you know what, there's no shame in that. Speaking of Pablo, the members also say that he is one to do weird things in public as stated by Stell who said that he would twerk in public. Finally, if you're on the road with the leader of SB19, you may not want to get on his bad side as he admitted that he can get impatient when driving.
The vlog was also not Josh's night as he fit many of the descriptions. Most notably, he's the one in the group who has the most crushes and he also admitted that we would court a celebrity. While no names were dropped, Ken did say that it was a YouTuber, so for those of you who know, you know. Even their manager slightly threw Josh under the bus as he said that he was the one who complains the most out of the members, only when it need be, Josh defends. Despite how cool, calm, and collected Stell looks on stage, apparently he too can't resist the charms of K-dramas as according to his members, he's cried while watching K-dramas. If it's true, we wonder which shows he shed a tear for.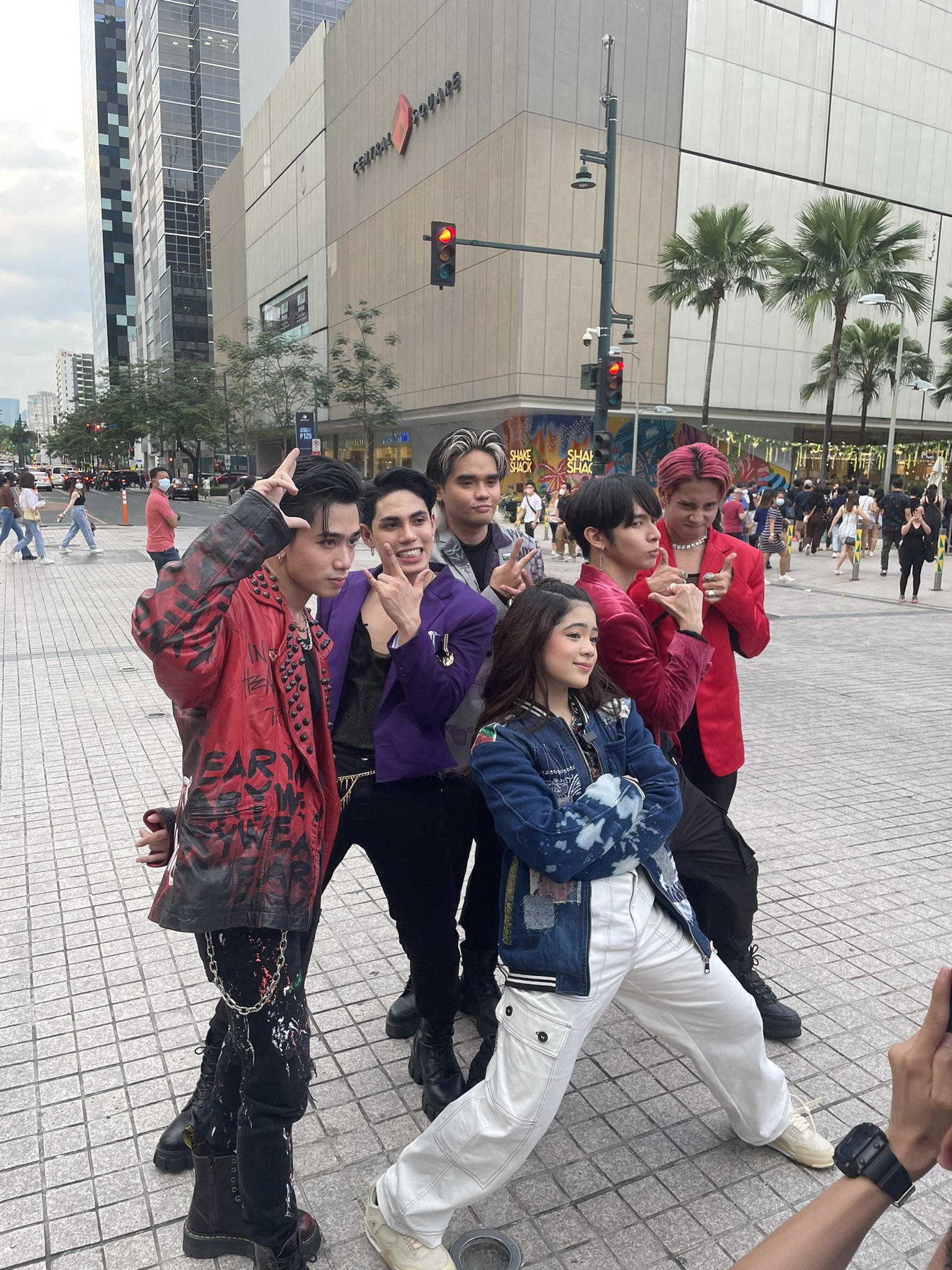 As for Ken, he feels that he has the most bashers in the group, but clearly though he has people pressed just because of the fact that he lives his life the way he wants to. And for Justin, the bunso of the group is apparently one to sweat over the little things and details.
BUSY DAYS AHEAD
? SB19 at EXPO 2020 Dubai

Touchdown, Dubai! ?

Catch SB19 at 20:30 GST tonight as they perform LIVE at EXPO 2020! ?

?️ Tickets are available via https://t.co/Br9QQklJKf

SB19 at EXPO2020#SB19 #WelcomeToDubaiSB19 pic.twitter.com/C9HDE2z7bR

— SB19 Official ?? (@SB19Official) March 16, 2022
Even though this was the first time that they worked together, it looked so natural and they felt like they were friends for a while now. (We love an instant connection.) And do note that this is just part one of their collab. As Niana said in the video, they were going to rehearse three songs and we have a feeling part two is their James Corden-inspired street walk dancing in BGC a few days ago.
Speaking of SB19, the group are also set to perform at Expo 2020 in Dubai on March 16 while their collab with BINI for the new version of Kabataang Pinoy drops on March 18. SB19 is staying booked and busy. Watch the vlog below.
Continue Reading: Niana Guerrero Had The Sickest Coachella-Themed Surprise Party For Her 16th Birthday