Cavite native Harvy Santos' intricate designs are taking millinery to the modern age and making celebrity clients along the way.
Related: It's The Sit Down: Blackpink Is Seated In This Filipino Designer's Chair
Thriving under the tides of the fast-paced industry, one of the things in fashion that has been around ever since is millinery. A design that focuses on creating magnificent and elegant hats for different types of clientele, millinery began in the United Kingdom, as hats soon became a symbol to express women's and men's style and status. And while this centuries-long art started in the United Kingdom, one Filipino has not only made it into this business, but is thriving in it.
He is Harvy Santos, born and raised in Bacoor Cavite, a hat designer that has built a reputation for the sought-after avant-garde pieces he and his team makes from his shop in London where he currently resides.
THE GENESIS
Like many creatives in the fashion industry, Harvy Santos didn't start his career in design. Before, he was a professional ballet dancer back in Hong Kong when he used to live. He then moved to London with his husband, which was when his spark of creativity ignited. "I was out shopping for materials and fabric for an outfit I was making me and Orion [his husband] for a fabulous Halloween party and I saw a copy of a hat magazine, dedicated to all things hats and its industry. I bought it and suddenly opened my eyes to a whole new world of hat culture," Harvy shares in an interview with NYLON Manila.
The thirst for curiosity began when he used other resources to learn. "I started with an intense five-day workshop with Rose Cory, who used to make hats for the Queen Mother. After that workshop, I craved more learning so I went back to college and studied it for a year," narrates Harvy. After being driven by design along with his fascination with the process of millinery, he juggled his university life and interning to enhance his craftsmanship.
"During my time at Kensington and Chelsea College, now called Morley College, I was doing some internship with Noel Stewart and my first gig was to make headwear for Kylie Minogue's dancers for her Aphrodite tour," he shares. As he navigated through the waves of the fashion industry, Harvey learned a lot from his internship and where he started networking as a creative. The rest is history. His designs soon started to gain a following, some even being worn by Lady Gaga and others featured in different publications globally. "I have so many big breaks, Lady Gaga is one, winning competitions another, oh and meeting The Queen."
RADICAL IMAGINATION
Millinery is of course not an easy feat. Like any other design, it has the essence and touch of different aesthetics, heritage, and processes. "I think I fell in love with the process of it all and the fact that a hat or headpiece makes a really bold statement. As a theatre person I love my grand entrances, so there you go! I have asked one of my regular customers why she loves hats and she said, 'Bespoke hats bear the personal touch of the designer in a way that no other fashion garment does, that's why I love them!' Milliners are similar to bespoke tailors—we make the hats fit properly on the head the same way a suit jacket is made."
When it comes to fashion design in the modern day, millinery often isn't talked about as widely in the mainstream, but thanks to the people like Harvy, the centuries-old tradition is being kept alive to tell the stories continuously. "Millinery is also amongst the list of endangered crafts here in the UK. I am privileged to be one of the many who is contributing to keeping the art and heritage thriving. Children these days want to be a doctor or a pilot when they grow up, but not so much a milliner."
Like any other designer, Harvy also gets inspiration from different things that keep his creative juices flowing. "I get my ideas from everywhere. Sometimes it's happenstance, sometimes from word-play and sometimes from childhood experiences," Harvy says. "As soon as I get obsessed with a particular idea, like birds or a sugar rush, this becomes my inspiration for my collection." And of course, the process of creating comes with research, "I start with the preliminary sketches, look at references, develop and edit each design, and finally edit the entire collection."
FILIPINO HERITAGE
Having Filipino roots, Harvy made his way to the global fashion industry and beyond that, he is culminating his heritage while adjusting to different cultures. "I lived in Hong Kong for 11 years before moving here, so I was introduced to the British culture beforehand. It was great when I got here—I was spoiled with art and creativity, my tutors and mentors challenged me, my peers supported me, and my husband provided love and comfort."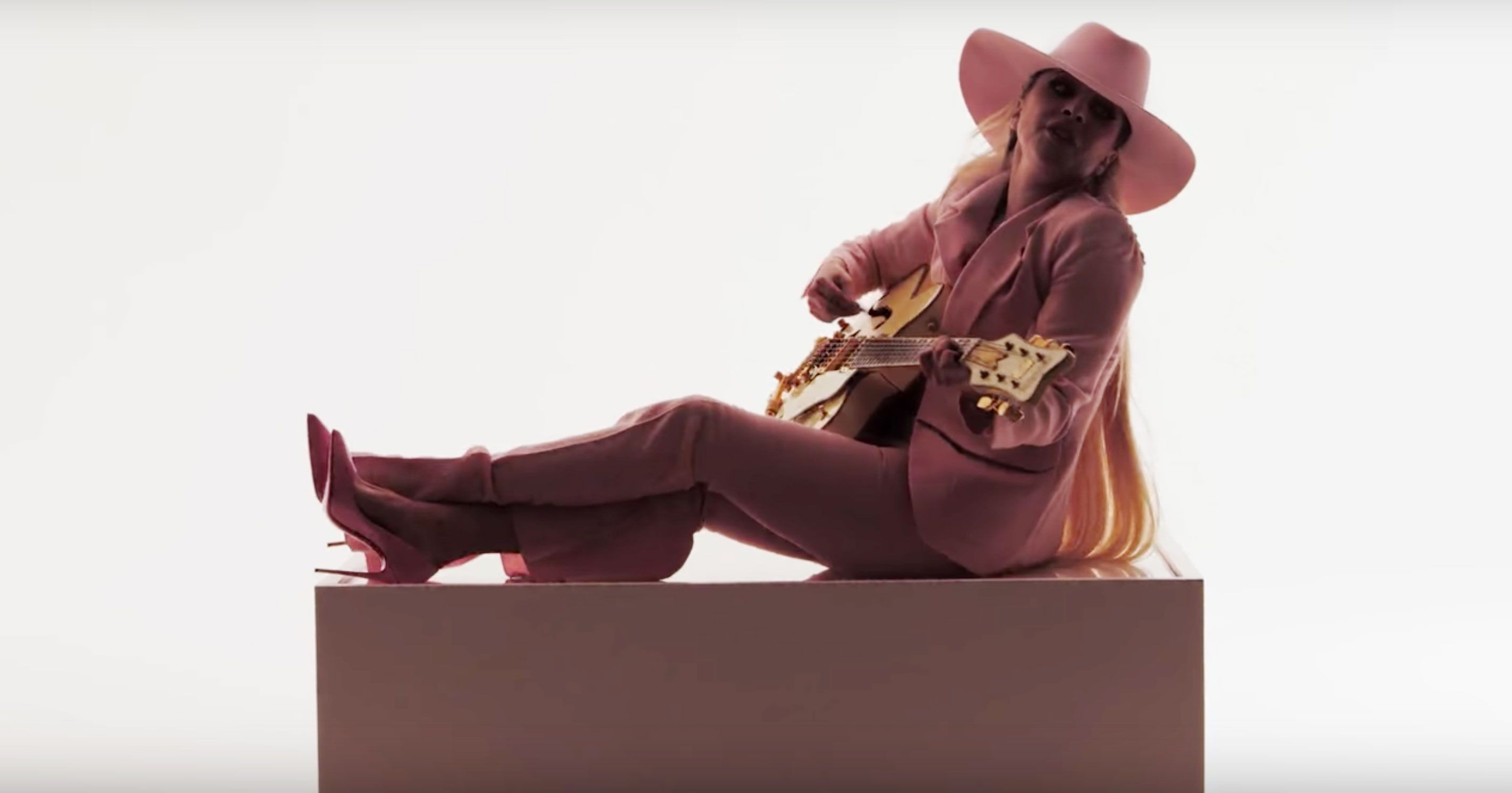 With his successes in the creative path, there's always the narrative of challenges and most importantly, hard work. As Harvy puts it, "The reward is wisdom, patience, and cleverness." Three words advice of Harvy for young creatives: Stop, Look, and Listen. "Stop whining, procrastinating, and being a diva; Look, ahead to your surroundings, and the bigger picture; Listen to your mentors, friends, family, and most of all your heart." Harvy's story doesn't end here, because, with boundless creativity and narrative, Harvy Santos is an inspiration to not just Filipinos, but creatives in general. Bringing heritage, he is carrying Filipino artistry and craftsmanship not just in the United Kingdom and all over the world.
Continue Reading: This 20-Year-Old Filipino Fashion Designer Just Created A Piece For Rina Sawayama