From What's Wrong With Secretary Kim to It's Okay To Not Be Okay, here are some worthy K-Dramas with accurate depictions of mental health issues.
Related: Mental Health Services You Can Avail Of
While K-Dramas are a great source of fun, enjoyment, and escapism for many people, they can also serve as a medium to talk about serious topics. One such topic that K-Dramas have discussed in the past is mental health. Attempts to portray mental health have been made in media for decades and more often than not, it usually is inaccurate or does a disservice to the people who suffer through, and K-Dramas (as well of its entertainment ecosystem) are guilty of this as well. However, there are K-Dramas that are not only great, but also take the time to portray accurate depictions of the complex world of mental health is, because it's not just someone who is sad and lonely. Here are nine K-Dramas that you can stream right now with considered representations of mental health.
Be Melodramatic is a female-centric K-Drama that follows the lives of three friends entering their 30s. There's Lim Jin-to, a rookie screenwriter, Lee Eun-jung, a documentary director, and Hwang Han-joo, a marketing executive. The series revolves around the three of them navigating life, love, and careers and is a good watch for a young adult living in the city. What's notable about the show is that it doesn't shy away from the fact that Eun-jung suffers from severe depression, which affects her relationships. She also has an openly gay brother named Lee Hyo-bong who is in a relationship, a rarity for a K-Drama.
Adapted from a webtoon, Clean With Passion For Now follows CEO Jang Seon-kyul. He is an extreme germaphobe who suffers from mysophobia, a fear of germs. In fact, he actually runs a cleaning company. He wants everything neat and clean and his anxiety for germs prevents him from enjoying things normally. One day, he meets Gil Oh-sol, the exact opposite of Seon-kyul when it comes to neatness and the two unexpectedly form a romance.
If the name sounds familiar, that's because this K-Drama was adapted into the popular American TV series, The Good Doctor. This medical K-Drama follows Park-Si-on, an autistic savant with genius memory and keen spatial skills. He is given six months as a resident at the Sungwon University Hospital to prove himself as a surgeon. But because of his mental and emotional situation, it causes tension and friction between him and the hospital staff. His problems get worse after he falls in love with fellow doctor Cha Yoon-seo as people questions their relationship. Ultimately, this show is about learning to work with people who are different from you and accepting their flaws or quirks.
Hyun Bin stars as Gu Seo-jin, a cold and cynical chaebol executive. He is a theme park owner and is next in line in his family to be the next CEO of the family conglomerate. But the problem is that he has dissociative identity disorder or split personality. Whenever his heart rate goes above 150, he turns into Robin, a kind and gentle personality with a savior complex. Because of this, he shuns forming relationships and other stimulating activities. The tension comes though when he spars with Jang Ha-na, the grandmaster of the circus troupe in the theme park. He wants to remove them while she wants to keep them. Things get more awkward though as Ha-na falls for Robin.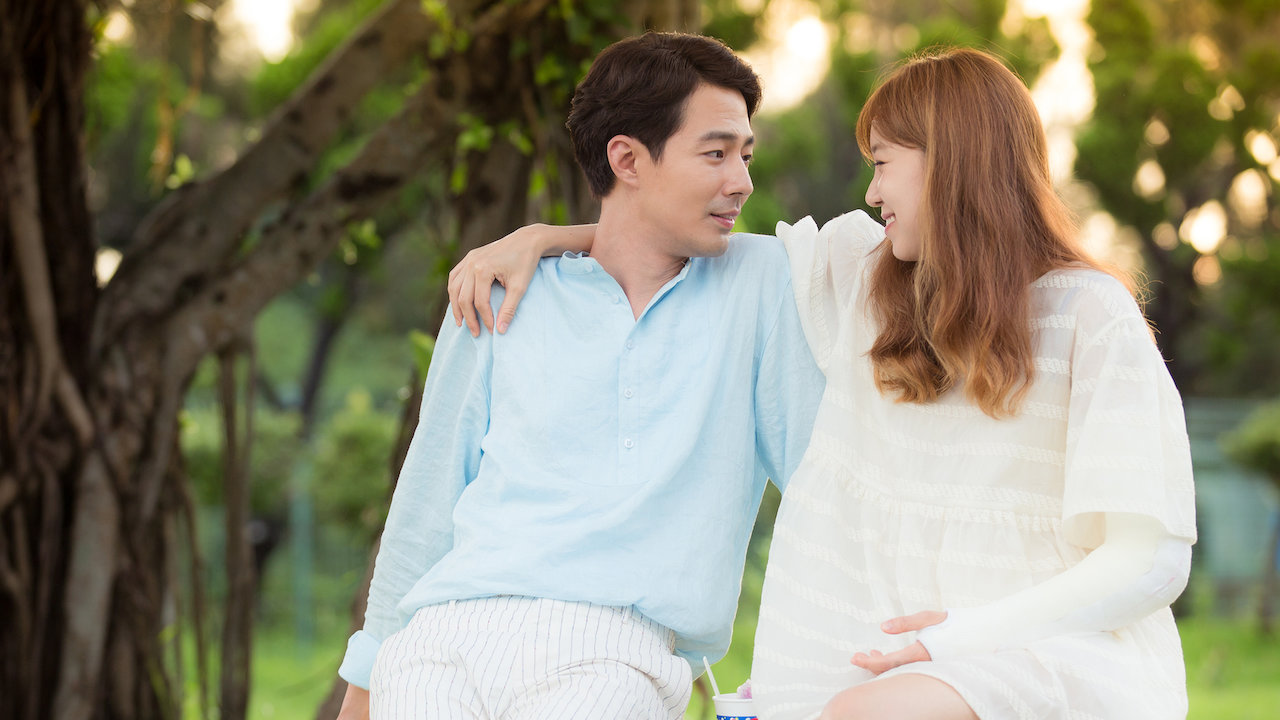 The story centers on Jang Jae-yeol, a mystery novel author and radio DJ who has schizophrenia and obsessive-compulsive disorder. When his mother kills her father, he falsely testifies that his brother did it, which leaves him with intense guilt. One day, he meets Ji Hae-soo, a 1st year fellow at a hospital's psychiatry department. While she is determined to help her patients, she has her own problems such as having a negative attitude towards love and relationships. While the two initially don't get along, they soon form a relationship and realize that their mental health issues are more serious than they thought.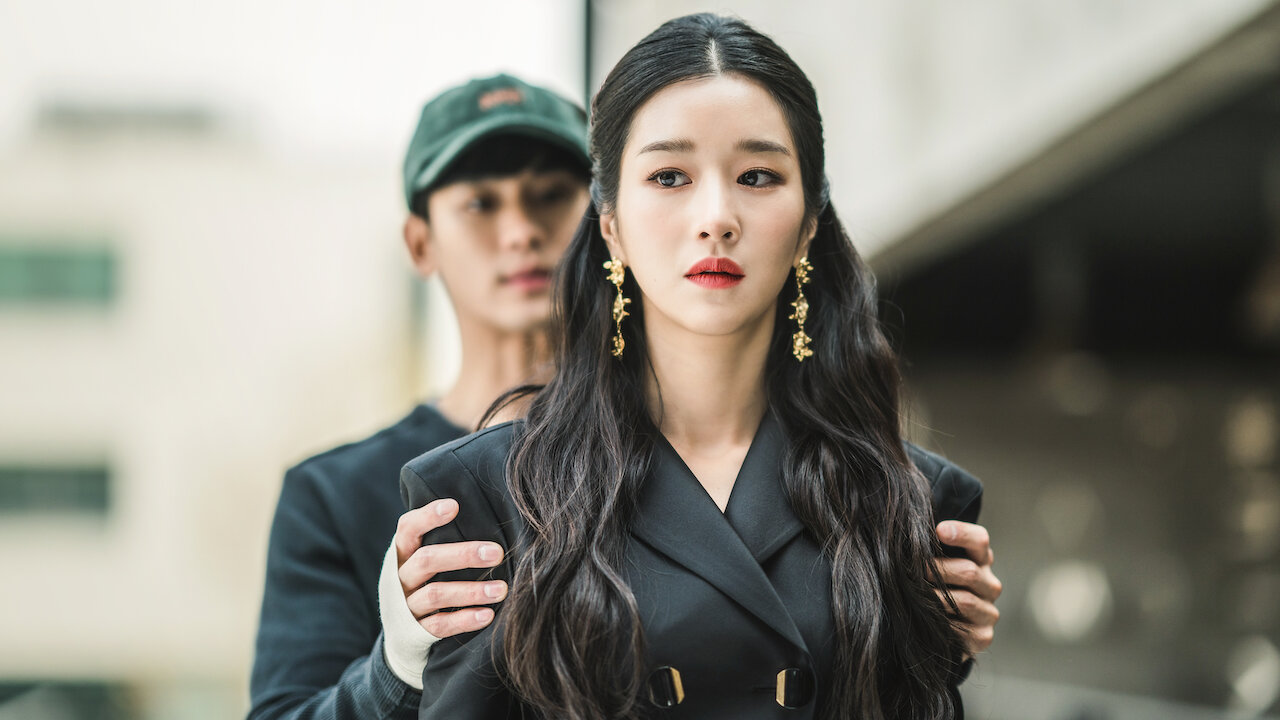 This acclaimed K-Drama is considered by many to be an important stepping stone in destigmatizing mental health in Korean media. It's Okay To Not Be Okay is a romantic drama that centers on Moon Gang-tae, a selfless empathetic caregiver at OK Psychiatric Hospital. He has an autistic older brother named Moon Sang-tae who he also takes care of. One day, Gang-tae meets Go Moon-young, an antisocial children's book writer who suffers from an antisocial personality disorder. The two soon form a romantic bond and what follows is a story of emotional healing and dealing with past traumas.
Set In the high-class residential community of Sky Castle, SKY Castle follows the lives of Korea's elite families and the ambitions and expectations of their kids. While on the surface, SKY Castle might just seem like a drama about rich Koreans, it also talks about the pressure parents put onto their children, which is something many people can relate to even if you don't come from a rich family. The show takes a look at how parental expectations and burdens can impact the mental and physical health of their kids.
Also known as Fix You, Soul Mechanic follows the story of Lee Shi-joon, a psychiatrist who likes to help his patients struggling with mental health issues through sometimes unconventional means. One day, he is assigned to Han Woo-joo, a rising musical actress whose mental health struggles run deep such as suffering from a borderline personality disorder and having anger management issues. The rest of the series sees Lee Shi-joon determined to help Han Woo-joo with her problems and heal her mentally and emotionally.
Based on the novel of the same name by Jung Kyung-yoon, What's Wrong With Secretary Kim stars Park Seo-joon as Lee Young-joon, the vice-chairman of a major corporation. One day, he is shocked when he learns that his talented secretary, Kim Mi-so (Park Min-young), announces that she is resigning from her position after nine years. Lee Young-joon then hatches a plan to make sure Kim Mi-so doesn't leave his side. While this popular series is most known for the relationship that forms between the two lead characters, the show also delves into how past traumas can affect a person as they get older. Both Young-joon and Min-so have their own past traumas to deal with and the series explores how the two try to get over their traumas and heal.
Continue Reading: Why Jirisan Might Be Your Next Favorite Mystery K-Drama