In a win for both K-pop and video game fans, ITZY is joining forces with Pokémon to promote their latest release.
Related: This Pinoy Artist Imagined What Pokémon Would Look Like In The Philippines And Genshin Impact
Throughout ITZY's nearly three year career, the girl group has taken on many personas. They were icy but on fire, wannabes, mafias in the morning, and crazy in love just to name a few. But for their latest endeavor, the quintet are set to take on their most interesting role to date, Pokémon trainers.
ITZY x POKEMON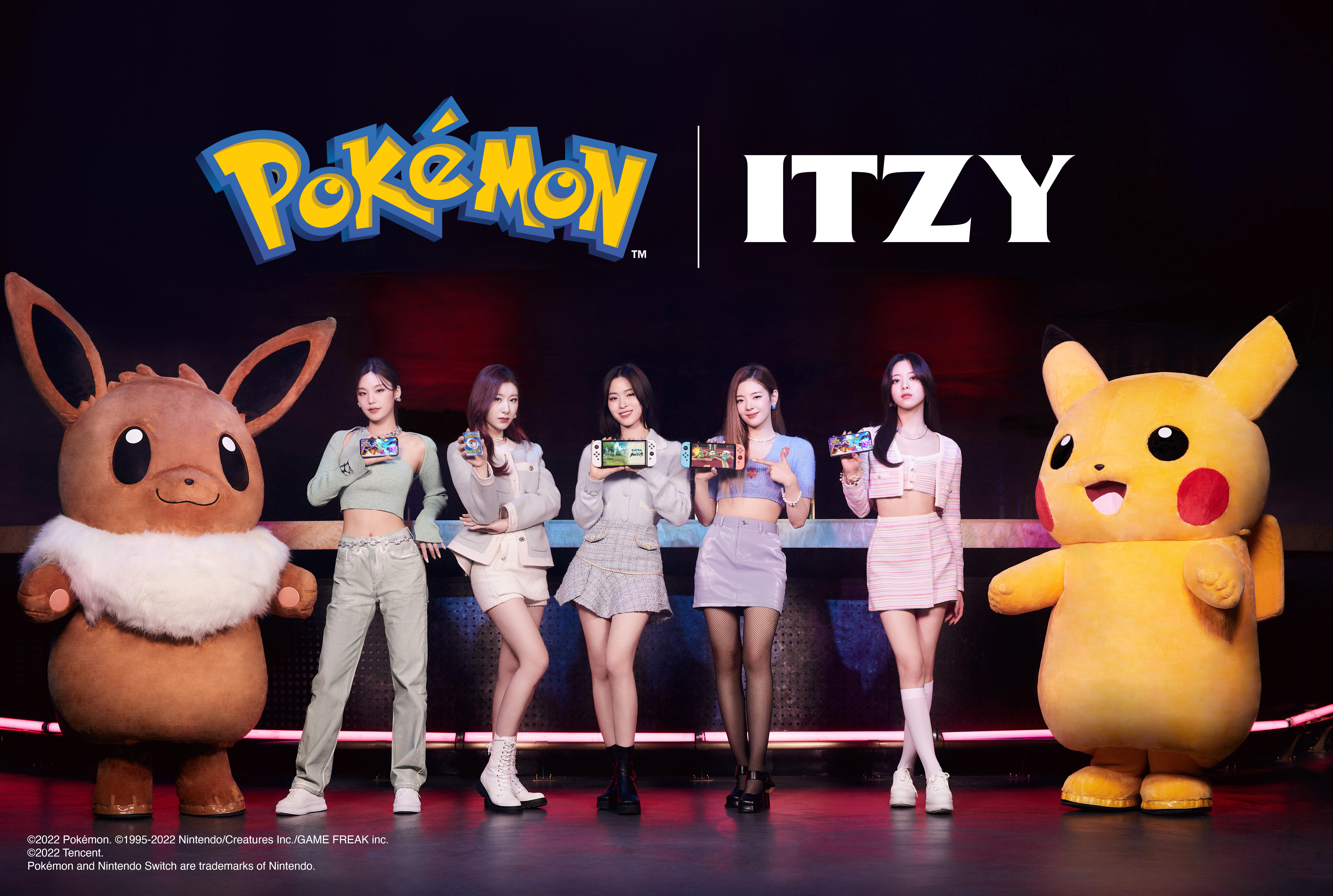 Announced on January 27 via Pokémon Philippines' official Facebook page, the Pokémon Company revealed that they were officially partnering with ITZY to promote the just-released new Pokémon game, Pokémon Legends: Arceus. While not many details were revealed, the statement did say that on February 9, Pokémon would release a new commercial for the game starring ITZY, as well as TikTok videos.
"I was happy to hear that I could work with Pokemon, which is known by many people and which I have loved since I was a child," said Yeji in a statement. Chaeryong also had the same sentiments sharing "I'm very happy to be working on "Pokemon"! I've been watching it since I was a kid, so I feel nostalgic and honored at the same time!"
The members also talked about their connections with the iconic franchise. Lia, Chaeryong, and Yeji expressed their love Eevee. Ryujin, meanwhile, said that she would play the games so much as a child, her parents would get angry at her. Lia adds, "When I was a kid, I would always watch Pokémon in front of the TV every morning. It was my routine for the day."
MORE PROJECTS IN THE NEAR FUTURE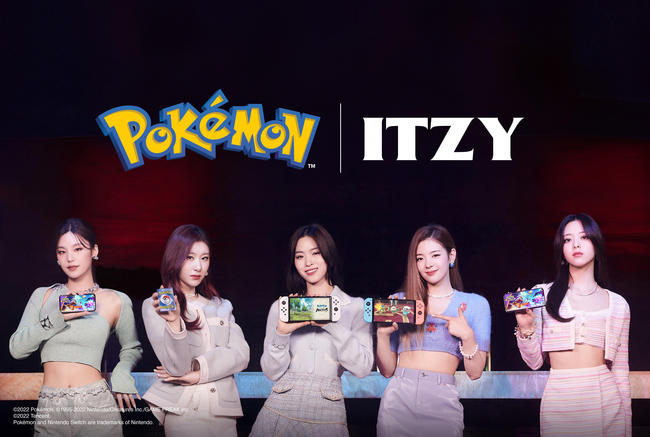 It should be noted that this is just the "first part of the tie-up," meaning that ITZY are expected to be partnered with Pokémon for a while. So, expect more happenings as part of this campaign. In the image released, Yeji and Yuna are both holding a mobile phone, Ryujin and Lia are holding a Nintendo Switch, while Chaeryong has a card from the official card game. It's not hard to imagine collabs and promotions for not just Arecus, but for the popular Pokémon Unite, and Pokémon Trading Card Game as well. Who knows, they might even make an appearance in a game or we might get an ITZY costume set.
This actually isn't the first time a JYPE group collaborated with Nintendo. TWICE appeared in a series of commercials promoting the Nintendo Switch and a variety of games like Mario Party Superstars, Miitopia, and Ring Fit Adventures. It's also not uncommon for K-pop groups to partner with a video game.
2022 was already going to be a big year for Pokémon. The latest Pokémon game, Pokémon Legends: Arecus is noted for its big departure from past games in the franchise. It features an open world, brand new mechanics, and serves as a bit of a prequel to the main series. So far, early reviews for the game has said that while not perfect, it's a solid adventure. Now, fans of both Pokémon and ITZY have another thing to look forward to. As for ITZY, they are also set to have their first in-person fan meet in years on February 19. And don't worry if you can't be there in person as it will be streamed on BeyongLive for international MIDZYS. You can get your tickets here.
Continue Reading: How This 22-Year-Old Filipino K-Pop Fan Met ITZY 6 Different Times