Looking to start your idol journey? Then enter KWANGYA and try out for SM Entertainment's 2022 global audition.
Related: ICYMI, Boys Planet Is Currently Holding Auditions. Here's How You Can Join
If you've been paying attention to SM Entertainment's latest moves, then you know that KWANGYA and everything associated with it has been a major factor with the company. It was most prevalent in aespa's music and aesthetic, but has since made its way to other groups and idols like NCT Dream. It even was the name of SM's latest New Year's concert. And there's now a chance that you can be one of the next idols to reference KWANGYA in your music as SM Entertainment recently opened their global auditions. Looking to be part of one of the biggest K-pop companies in the world? Then read on how you can join.
SM ENTERTAINMENT IS LOOKING FOR THE NEXT GENERATION
On January 31, SM Entertainment opened their latest global audition, 2022 SM Global Audition KWANGYA, that will run until February 20, 2022. For this audition, there are no restrictions on nationality or gender. Though you need to be born between 2003-2011 in order for you to be eligible. And for those whose skills are more into acting than music, they are opening it for would-be actors as well. The audition process will be split into three weeks, week one will be from Jan 31-Feb 6, week two is from Feb 6-13, and finally, week three is from Feb 14-20.
ONLINE AUDITIONS
To audition, head on over to SM Ent's audition website. Once there, you have to pick which week you want to apply for. Then, you have to choose one of four categories: rap, vocal, dance, or acting. After filling out biometrics, you need to include photos that clearly show your face. The face shot photos must not have any filters. You also need to include a video that shows off your talents for the category you chose. The video must not be longer than a minute. Once that's done and you feel confident about your submission, hit the apply button.
Those under 14 years old need to have their parents fill out a consent form found on the application page. It's important to note that you cannot apply more than once, so no do-overs or editing your sent application. Winners of the first round of auditions will be announced on the website. Week one applicants will know their results on February 12, week two on February 19, and week three on February 26.
If you're feeling nervous about your audition, SM included some tips. For those applying under vocal, rap, and acting, they recommend that you do not wear accessories and keep the makeup light. The video should be bust cut, so chest upwards. As for dance, the video needs to show your entire body.
OFFLINE AUDITIONS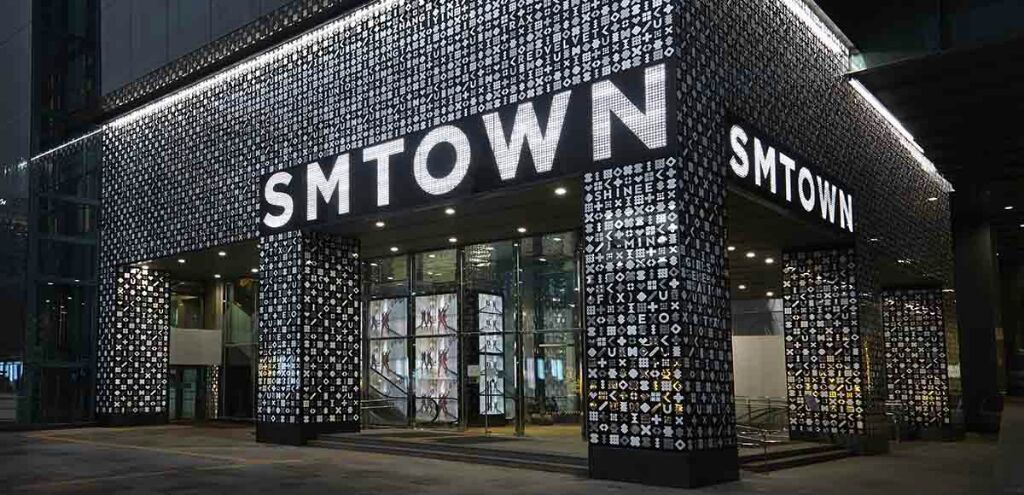 Round two of the audition process will be offline and will be held at the SM Ent's offices or the branch of your respective country. If you can't make it in person, you can do it through Zoom. Those who passed the first audition will be sent an email with details on the offline audition. Week one offline auditions will be on February 19, week two on February 26, and week three on March 5. Final results will be revealed on their website. If you manage to make it all the way until the end, you will be offered an exclusive contract with SM Entertainment and you will soon began your idol journey.
So, if you feel that you're ready and can see yourself on stage with the likes of NCT, Red Velvet, EXO, and aespa, then send in that audition.
Continue Reading: 6 Things To Know About Chantal Videla, Star Magic Artist Turned Potential Pinoy K-Pop Idol