Even years later, Sharlene San Pedro's still wearing the same hairstyles, accessories, and even down to the poses.
While Sharlene San Pedro will never confirm nor deny the ~sumasapaw~ allegations as told by her cheeky moment in Goin' Bulilit, we're sure as hell she knows how to own the spotlight. She grew up in front of the camera, so you can be sure that her NYLON Manila cover was a breeze to shoot. It's almost like watching your younger sibling grow into maturity to say the least (😭). Below, we've listed down clear evidence that Sharlene San Pedro is still the same person as she was once.
READ MORE: Sharlene San Pedro Is All Grown Up and Ready For More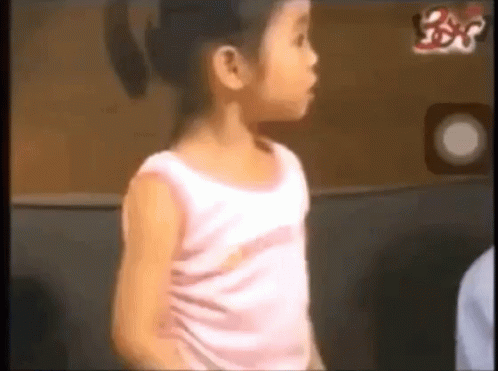 BABY BLUES
That glow-up though! She even wore a similar beaded necklace from her Goin' Bulilit days.
A PRINCESS
Princess Sarah may have been a nostalgic TV series, but Sharlene channeled royalty (and had fun!) during her NYLON Manila shoot.
FEISTY FILIPINA
Remember when Sharlene did a skit on Goin' Bulilit as Korina Sanchez?
GLOW LIKE DAT
Her facial structure's always been an asset.
STAYIN' AFLOAT
During the shoot, Sharlene jokingly said to her outfit as that of a new born baby's. And she's right!
CONTINUE READING: The Real Glow Up: Celebrities Who Are Making Their Younger Selves Proud