Zero lies detected from Blythe.
Related: 6 Times Andrea Brillantes Spoke Up And Didn't Stutter
You can always count on Andrea Brillantes to speak her mind when she has to. With years of experience in the public spotlight, the Gen Z superstar has made it known that she isn't afraid to defend herself or speak truths that some people aren't ready to hear. Such is the life of a young baddie who we've seen grow and mature and knows what she wants in life.
That unapologetic and confident attitude was on full display during Vice Ganda's recent vlog where she had a café date with her Gen Z beshie. And in those 20 minutes, it wasn't just the coffee and tea that was piping hot. Blythe was armed with bars that day. Here are some truths we can all take away from Andrea Brillantes.
THERE'S POWER IN TRAVELLING ALONE
Often, we associate traveling, especially overseas, with being with friends, family, or a significant other. But there's no shame in booking that flight for one. As Blythe shared with Vice, her recent one-week trip to Spain was her opportunity to travel alone for the very first time. Her solo travel was her gift to herself as she found the space for some reflection and soul searching. Traveling alone can still be fun, and even bring out a more mature and enriched version of yourself. So, take it from Andrea, and don't be afraid to get those solo travel miles.
LET YOURSELF FEEL YOUR FEELS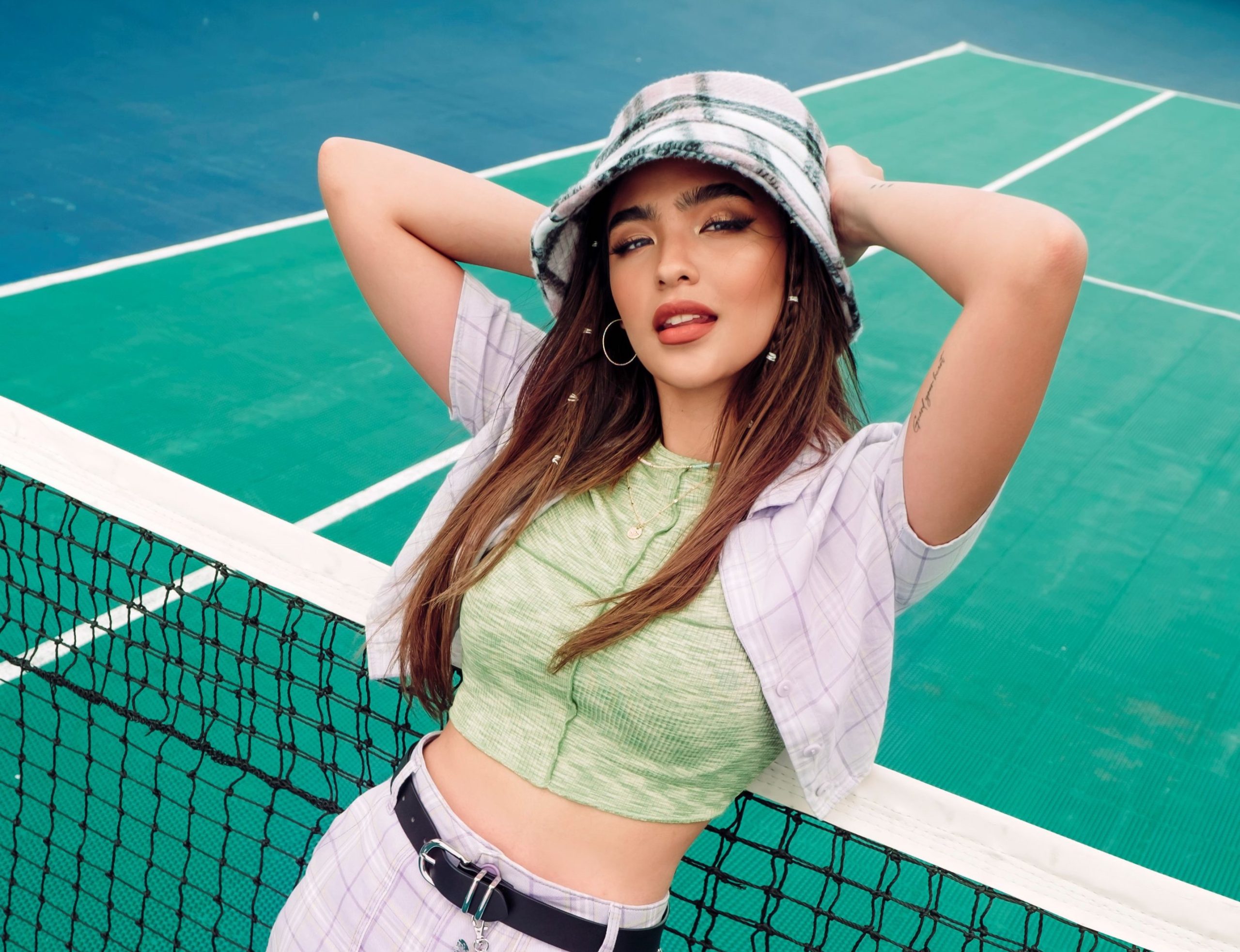 Breakups are never easy. Spending so much time with your partner to becoming relative strangers overnight is a kind of emotional baggage that not everyone can let go of in a snap. It's ok to let yourself feel your feels. For Blythe, while she normally takes 3-5 business days to get over a breakup, it took her over a month to heal from her recent split. Letting all that emotion bubble inside you is an unhealthy way to cope with a breakup. So, let it out, shed a tear or two, or do something productive to process your emotions.
THERE'S NO NEED TO TAKE EVERYTHING
When it comes to the politics of a breakup, one of the things that need to be navigated is who returns what to their former partner. But sometimes, if there's no need to, you don't have to demand your ex to give everything you gave them back. As Andrea admitted in the vlog, she's keen on keeping most of the stuff she got from her ex. And, as she added, "Kasi alam nyo Meme, kapag kinuha ko kasi lahat ng binigay ko sa kanya, wala na syang gamit sa condo nyiya'." We love a kind queen.
KNOW WHEN AND HOW TO FIGHT FOR LOVE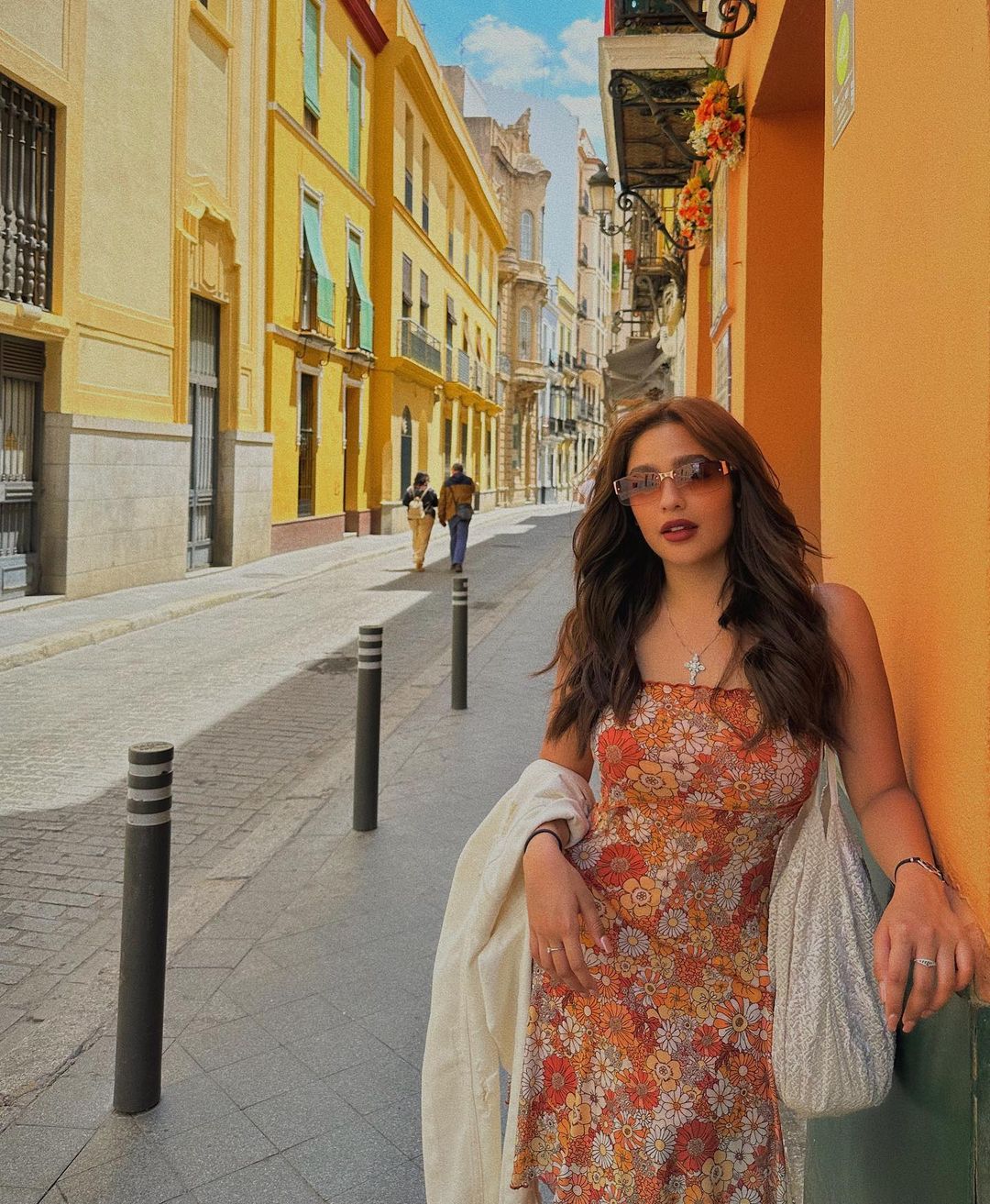 As much as we don't like it, fights eventually do happen in a relationship. There will be disagreements, and that is a normal thing to happen. But how you get through those humps is what makes or breaks a relationship. For Blythe, she doesn't let her anger get the best of her and instead notes down her emotions on her phone and then lets her boyfriend read it when they have time together. That way, they can process her emotions more healthily.
But don't get it twisted, Andrea isn't afraid to confront a third party when she has proof, something she has done before. Still, the actress and beauty mogul also made it a point that, at the end of the day, it's the cheating partner who deserves the blame.
THERE'S MORE TO LIFE THAN ONE PERSON
Breakups can sometimes make us feel like the carpet was pulled underneath us, and we're spiraling into a void. But you should understand that not everything should revolve around one person. Letting go is understandably hard, but there's more to life than a person who didn't take your relationship seriously. At the end of the day, your self-worth and respect are more important as you should treat yourself the way you want others to treat you. And if you're having a hard time moving on, Andrea shared that one tip is to think about their turn-offs and flaws. "Talaga ba? Iiyakan ko yung lalaki na hindi nagpapa laundry nang isang taon?"
Continue Reading: 6 Times Andrea Brillantes Was That Independent Baddie