Why wait until you're 18 to make the most out of your student budget when you can begin your journey towards financial independence with GCash Jr. today?
Related: Meet The Budol Queens: 7 Content Creators Who'll Make You Add To Cart
Dear younger self,
Here you are. You actually made it. All those years of studying have finally paid off. More importantly, you're finally taking control of grown-up decisions in your life. When I started college in 2018, I remember I wanted to be financially independent. To me, that simply meant not having to borrow from my parents to pay for my wants on top of my needs, paying up at restaurants, cafes, and shops with ease, and having full control over how much money I have on-hand and how I spend it. Prior to that, I was getting weekly allowances, but that was it—it was money I could use to buy food while on campus, but not anything else. Being the type -A go-getter I was, however, I knew I wanted more out of my allowance. I wanted to move it around or maybe even use it to pay for anything other than food. I wish I could have started sooner, perhaps then, when it came to my personal wants like with my hobbies, I spent money wisely.
In freshman year, I installed GCash and verified it with my brand new college school ID. I couldn't imagine my campus life without it. But looking back, I wished I had the opportunity to spend my money the way I wanted at an earlier age. Now, you might be wondering: Ang tagal pa bago ako mag-18. Paano 'yan?
But don't worry, you won't have to wait until college anymore to enjoy the perks of GCash.
TAKE CONTROL OF YOUR FINANCES WITH GCASH JR.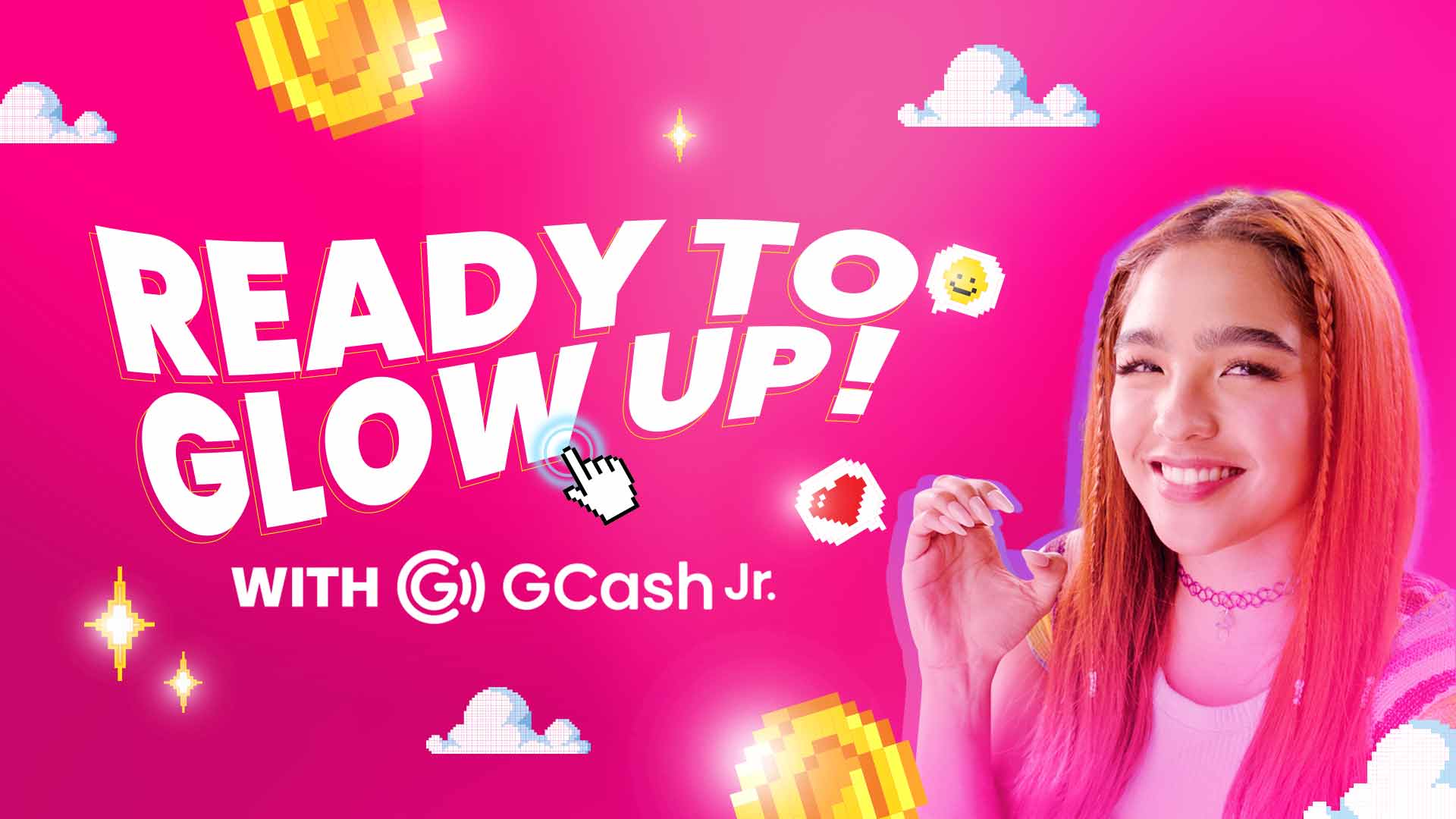 If you're a teen who's itching to start their journey towards financial independence, then you're in luck—users as young as 7 can now apply to verify their GCash accounts. Accounts for minors on GCash are called GCash Jr. accounts, and they're just as fun and functional as the GCash you see your parents using, with options to buy load, send money, and make your own real purchases, like subscriptions to your favorite streamers, games on Steam, or even merch from your favorite artists.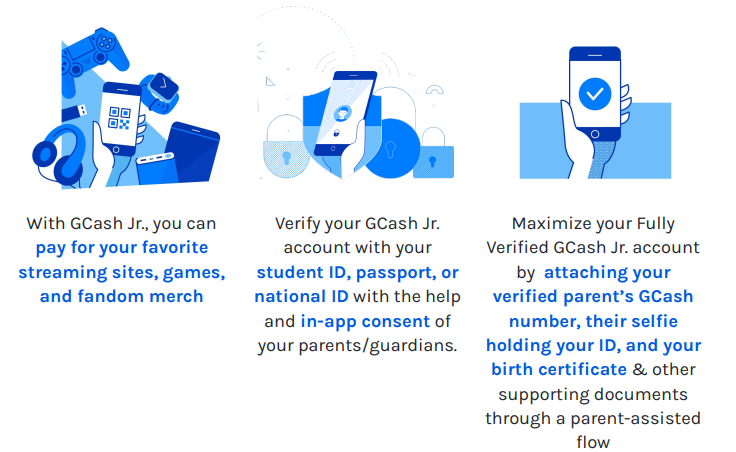 In fact, upgrading to GCash Jr. only takes six simple steps:
Take a photo of your ID. Minors can use their passport, student ID, or National ID to verify their GCash accounts.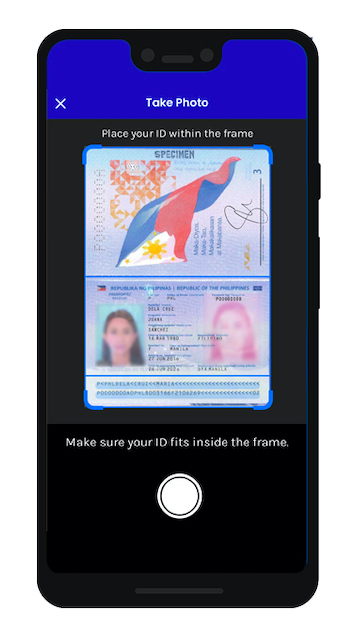 2. Take a selfie.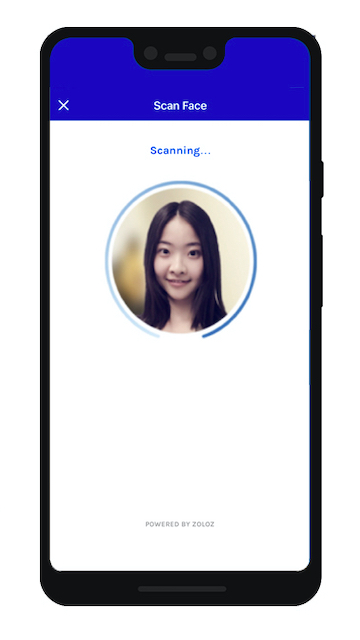 3. Submit a photo of your birth certificate. Make sure it's a copy of your original birth certificate issued by the National Statistics Office (NSO) or the Philippine Statistics Authority (PSA). Take a photo clearly showing the certificate along with the seal and the barcode.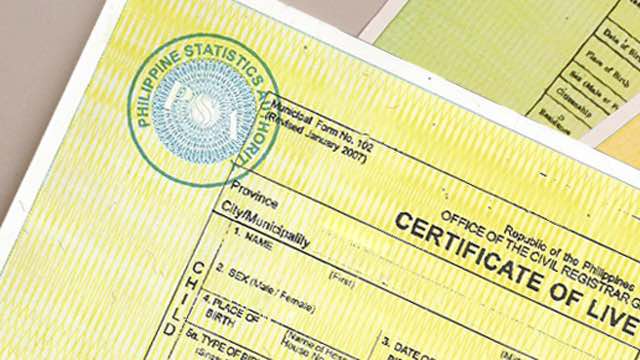 4. Submit one of your parents' verified GCash numbers. Your parent has to be a verified GCash user, too!
5. Ask your parents to take a selfie. Ask the same parent to take a selfie with the ID you submitted in Step 1.
6. Done! You'll get a confirmation message and confirmation via SMS once you're fully verified.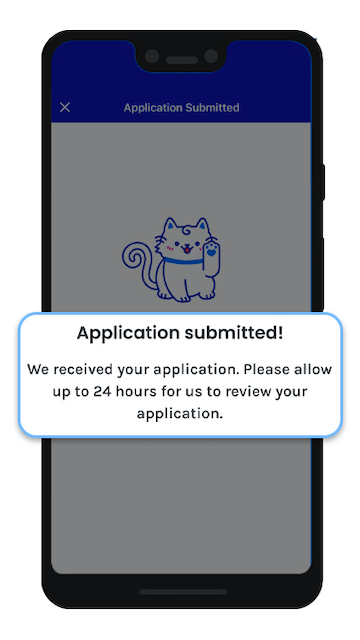 With a GCash Jr. account, you can hold up to P50,000 in your online wallet at a time and transfer up to P10,000 every transaction, so it's perfect for saving your allowance, budgeting, and spending wisely. With GCash Jr., you can do all these and more with ease. And more importantly, you have a say on how you want to do it. Imagine if I got to do all that when I was younger.
The struggle is real when you don't have a say in how you can spend your money the way you want. This is why GCash Jr. is here to dispel the FOMO with something as simple as a student ID verification to get started. If you're still scratching your head or need any more convincing, you can get to know more about how GCash can help make life better. Just watch their cool and catchy new music video for the low-down.
NO NEED TO WAIT
More than the flashy sales, I got into e-wallets because I wanted to take control of my life in reasonable ways. With GCash, I gained just that. Here, I learned to manage my money in little ways, from paying the resto bills on countless Friday nights out, to tracking just how much I was spending on canteen lunches and coffees before rushing to my classes. Even everyday things were made simpler, such as an accountable and stress-free splitting of the bill during those agreed upon KKB (kanya-kanyang bayad) moments. But most importantly, it made me realize how much I was spending without really knowing it, which was a much-needed reality check that helped me regulate my spending habits. Because of GCash, I became more financially responsible and confident in managing money better.
And those tempting monthly budols? Well, having a GCash wallet helped me wise up with my happy purchases. Good thing GCash Jr. is here now, because if only I had that at your age, I could have had more financial control and responsibility.
I think a lot of teens nowadays can benefit from GCash Jr., because honestly, who doesn't love the feeling of being in control and being responsible? Nowadays, the moment a sale appears, new merch drops, or a food delivery bill needs to be paid, you can now be more financially responsible in managing your own purchases. Plus, you get to make choices and maybe even pursue passions that teach you firsthand just how money works and how to manage it. With this much knowledge and wisdom when it comes to your money moves, you can get what you want and need, because this time, you can. Besides, no matter what the world will tell you, independence and control aren't just for the grown-ups, they're for the kids, too.
Little habits like that can go a long way when it comes to money, and they can help us become responsible consumers at a young age. Besides, it's never too early to become independent. In doing so, students (like me) are able to learn how money works, which is also a big help to our parents. So, gear up and get ready to shop, send, receive, repeat, and so much more with GCash Jr! Trust me, you won't regret it.
Signed,
Your (slightly) older self and a happy customer