Whether it be on the field, court, pitch, or track, these Filipina athletes win games, take medals, and build a space for women in sports.
Related: You Go, Girl: This Filipina Redesigned Two Homecourts For Filipina Athletes
It's no secret that society likes to segregate men and women into certain stereotypes, sometimes lashing out against those who try to crossover to the other. This is something that can be seen in sports, an activity that, due to its heavy use of physical prowess and skill, is often associated with and dominated by men only. But history has shown that women have, are, and will continue to excel in sports.
While some may say that sports are no place for a girl, the following badass Filipina athletes would disagree. Philippine sports has a lauded selection of fierce females who succeed in various fields, and in some cases lead the way for the community. Here are just some of those Pinay athletes making a name for themselves in sports.
ALEX EALA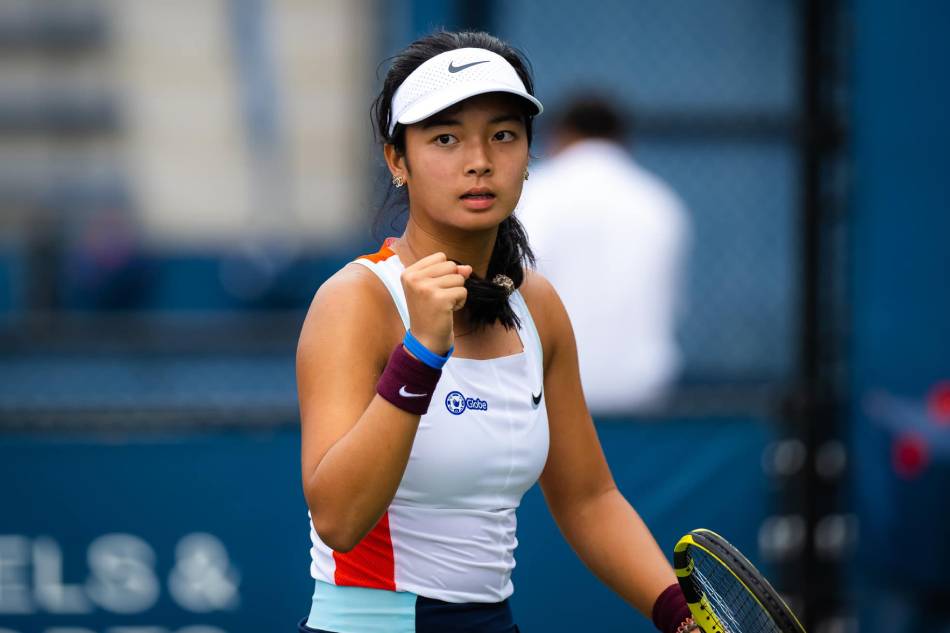 Alex Eala has a career that many tennis players would envy, and she's not even 18 yet. In the past few years, the tennis ace has climbed the ranks to be one of Southeast Asia's best female tennis players and bagged historic wins along the way. Her most notable came when she won the juniors title at the 2022 US Open, making her the first Filipino player to win a junior Grand Slam singles title. Keep an eye out for this tennis prodigy.
HIDILYN DIAZ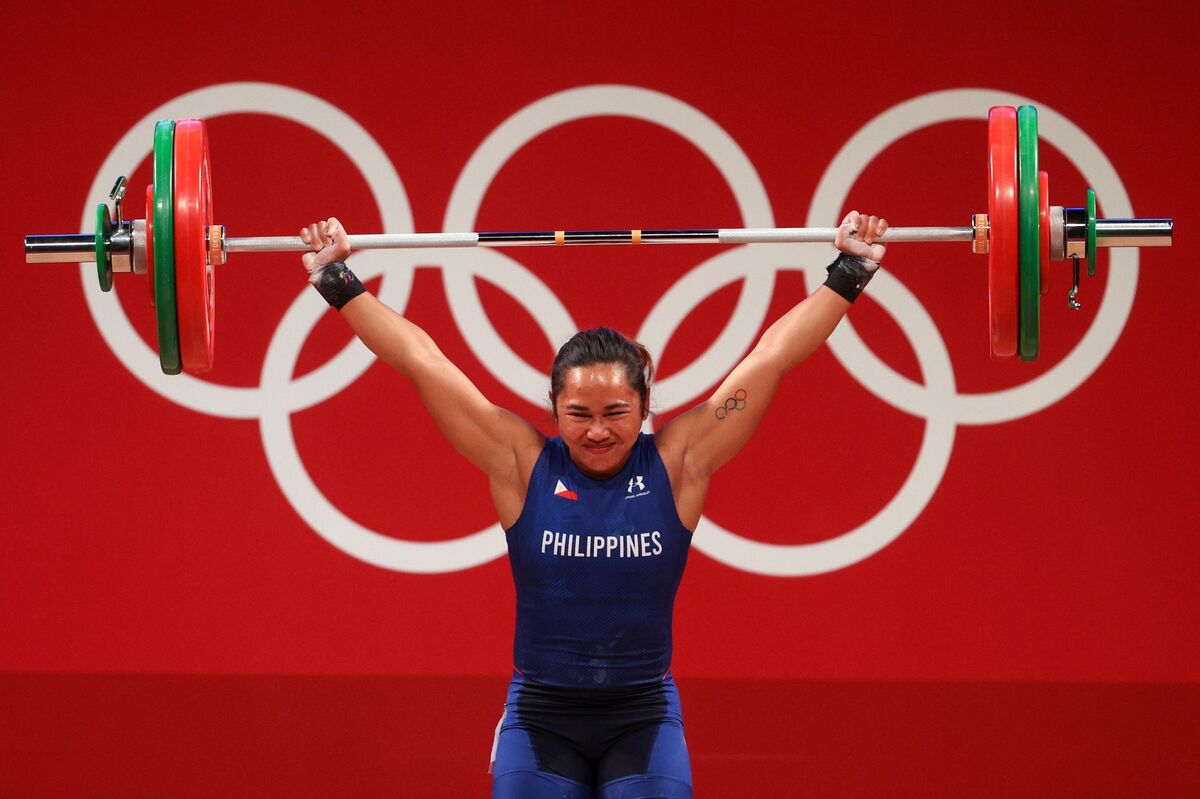 All hail the weightlifting queen herself. Hidilyn's story from failure to success can inspire any athlete. After spending years failing to clinch that gold medal at the Olympics and struggling to make it by as an athlete, Hidilyn literally lifted her way to history at the 2020 Olympics when she became the first Filipino athlete in history to win an Olympic gold medal. Since then, her drive and determination haven't waned as she guns for the second gold at the 2024 Paris Olympics and uses her newfound platform to support young athletes.
THE FILIPINAS
Football may be low on the list of sports played by Filipinos, but that doesn't mean the country is lacking in talent. Case in point, the Philippine national women's football team, collectively known as The Filipinas, has proven their worth as a team to follow. They've succeeded in a sport often dominated by men. Specifically, 2022 was a breakout year for these women as they made history by qualifying for the 2023 FIFA Women's World Cup. More wins and other strong games since have shown that these female footballers aren't to be ignored.
ALYSSA VALDEZ
Believe it or not, there was a time when volleyball was not the mainstream sport that it is treated today. Among other facts, it became the sensation that it was due to true superstars of the sport, such as Alyssa Valdez. Her name is often associated with Philippine volleyball, and there's a reason for that. During her years playing for Ateneo in the early 2010s, she was a star and a sensation, helping the team to two championship wins, bagging a few awards for herself, and making a name for herself as one of UAAP's best. Her success continued well into her professional career. As of late, she currently serves as a commentator to the current season of UAAP, a fitting full-circle moment.
MARGIELYN DIDAL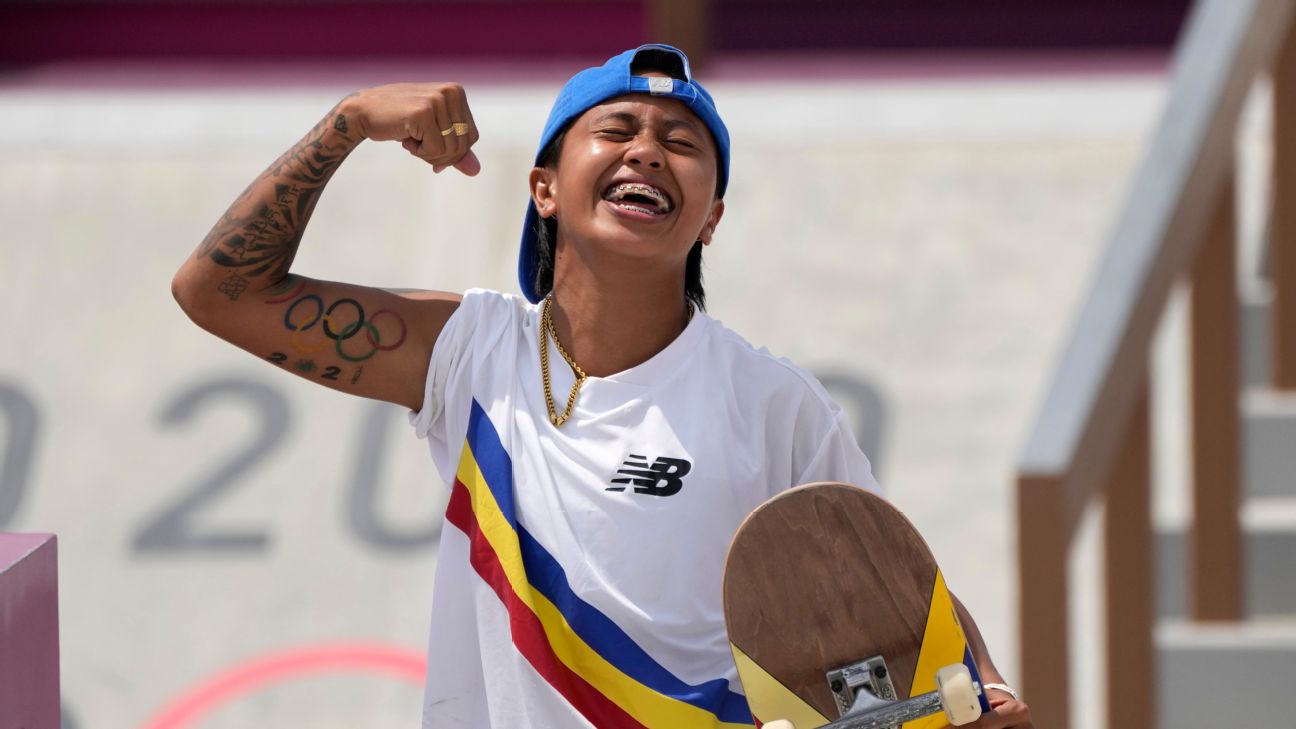 Like many on this list, Margielyn Didal is helping champion a sport that rarely gets the support and attention it deserves, and in her case, it's skateboarding. As one of the best and most high-profile skaters in Southeast Asia, Margielyn has bagged numerous wins and skated in competitions all over the world. But it was her stint in the 2020 Olympics that Margielyn became a sensation as millions fawned over her bright and fun personality. It didn't matter that she didn't win, she made it known that the Philippine skating scene is here to stay. And now that she's engaged to her long-time girlfriend, Margielyn is looking to start that family.
BIANCA BUSTAMANTE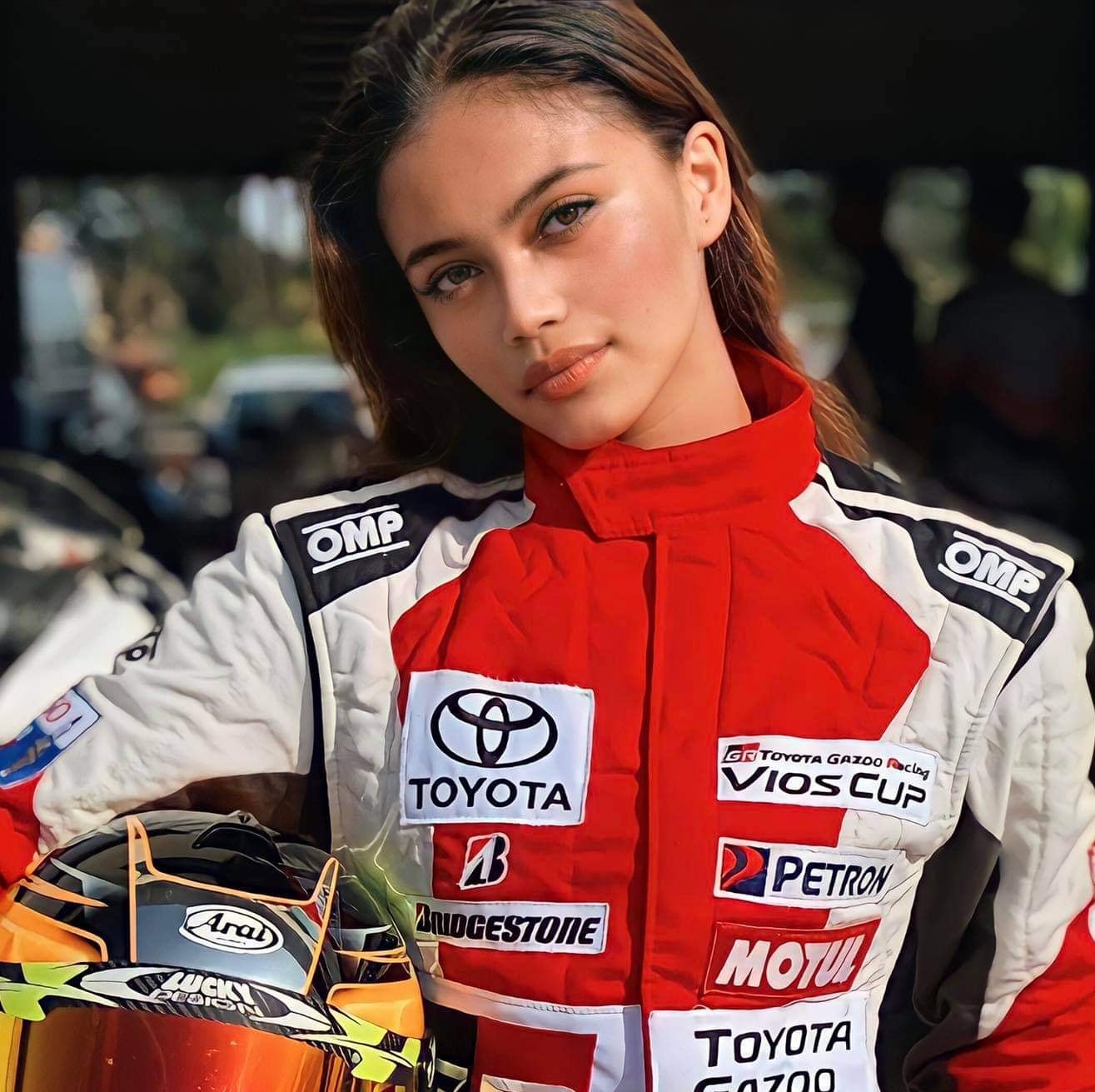 In the high-octane world of race car driving, one Filipina is looking to lap the competition. And her name is Bianca Bustamante. Even before she turned 18, Bianca was already winning karting circuits and driving Formula grade cars. Behind the wheel of these fast cars is a young woman who knows what she wants and is putting in the work for it. While haters have tried to dissuade Bianca, and women in general, from competing in professional race car driving, she's shown time and time again that she's on her way to becoming the first Filipino to drive in F1.
BELLA BELEN
Every year, collegiate volleyball gives us a new generation of volleyball stars to follow. And one name who has lived up to the hype is NU's Bella Belen. Stars like Mika Reyes and Alyssa Valdez walked so people like Bella can run. She came out of the gate swinging during her UAAP debut in 2022, quickly proving to be a key player for NU's all-star lineup. She rarely disappointed which is no wonder that she made history as the first player in UAAP history to win Rookie of the Year and MVP of the season in the same year. Even looking past her collegiate years, Bella has a bright future ahead of her as part of the next generation.
NESTHY PETECIO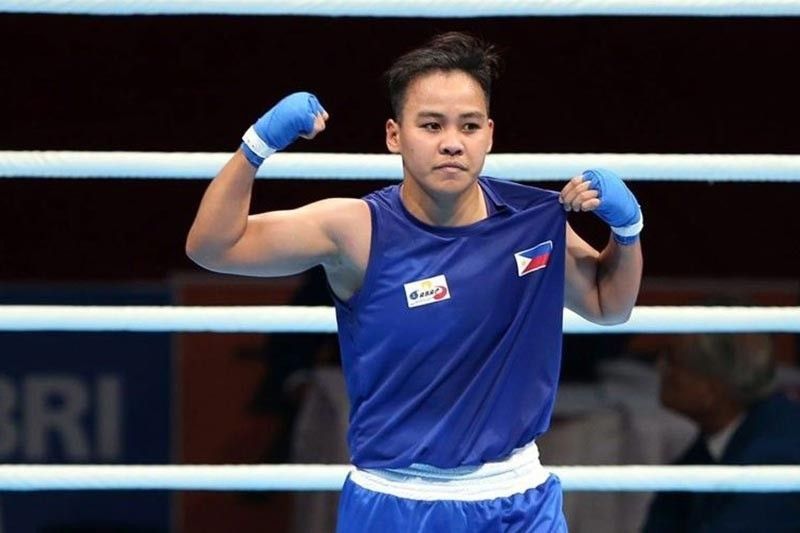 While haters may say that boxing is no place for a woman, Nesthy Petecio is proving otherwise. The amateur boxer has proven her worth as one of the best Filipina boxers in the country. She bagged a silver medal at the 2014 World Championships and a gold medal win at the 2019 edition. Most notably, Nesthy punched her way to a silver medal at the 2020 Olympics, making history as the first Filipina boxer to win an Olympic medal. And as an out-and-proud member of the LGBTQIA+ community, Nesthy is helping build that space for others in her community to succeed in previously exclusionary sports.
JACK ANIMAM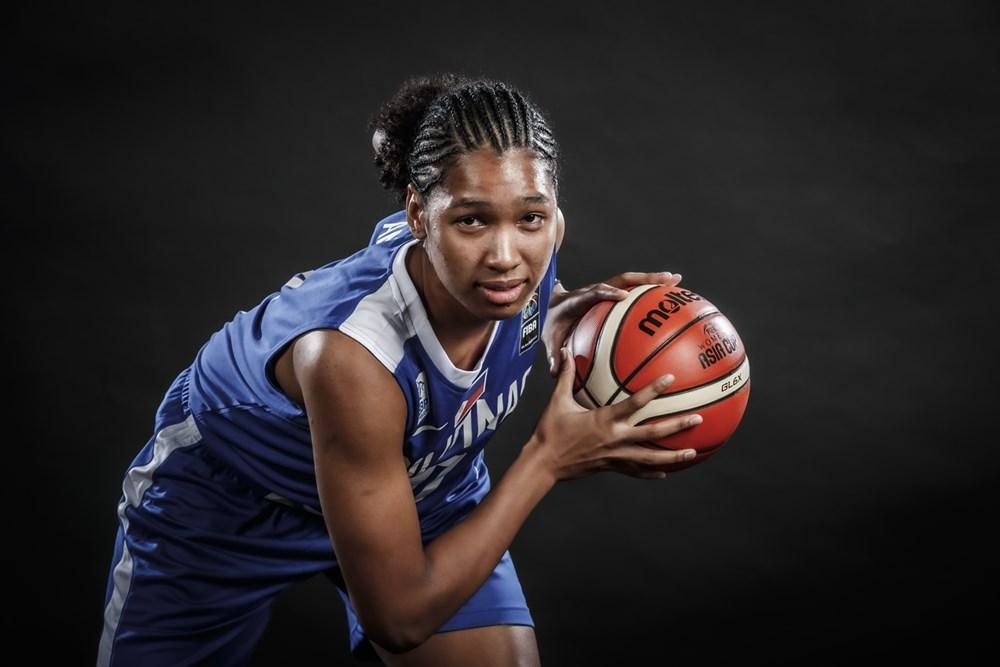 When you ask people to name Filipino basketball players, they'd most likely name a litany of male players. But there are also Filipina basketball players who know their way around the court. And one of the best is Jack Animam. When she made her UAAP debut with the NU women's basketball team, she was a beast on the court.
While she was with the Bulldogs, the team had an impressive track record and won all their UAAP championships. At the 2019 SEA Games, she was part of the winning team of Gilas women as they out-hooped the competition for a historic two gold medal wins. Today, Jack is abroad, flexing her skills in Europe where the 24-year-old is currently playing for a team in France.
AGATHA WONG
When one thinks of wushu, the martial arts masters in Chinese action films usually comes into mind. But the Philippines also has its own kung fu master, and her name is Agatha Wong. Specializing in Taijijian and Taijiquan, Agatha has made a name for herself not just as one of the best wushu's athletes in the Philippines, but in all of Asia. With over four gold medals at the SEA Games and podium placements at the Asian Games and World Championships, the 24-year-old has carved out a space for others like her to succeed in the sport. And she does all this while proudly rapping her Pinoy roots.
BIANCA PAGDANGANAN
Bianca may just be one of the most high-profile female golfers from the Philippines. At just 25 years old, she's already made a name for herself in the sport with impressive showings across Asia and the US. Bianca already has two SEA Games gold medals to her name, a gold and a bronze medal at the Asian Games, and an Olympics participation. Now that she's gone pro and competing in the US, she is set to take her craft to new heights.
KAIZEN DELA SERNA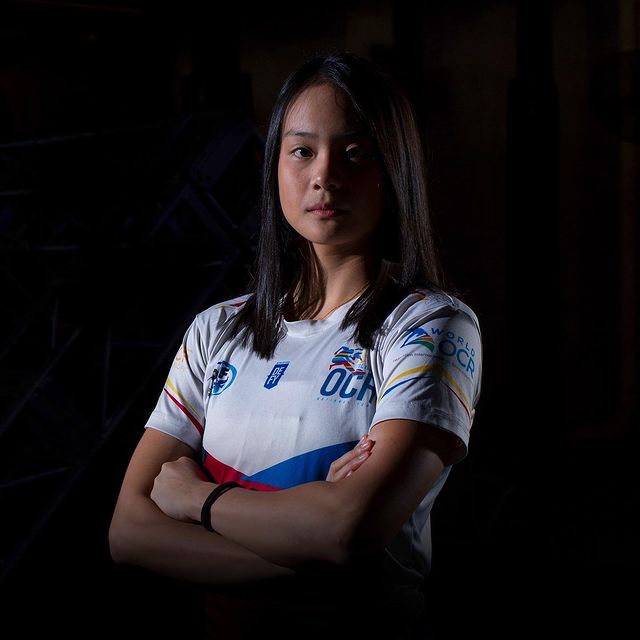 Obstacle course racing requires grit, passion, extensive training, and determination to conquer its courses. Those are things Kaizen Dela Serna has in spades. With an achievement list that includes being a SEA Games gold medalist, 3x World Obstacle record holder, and having the Guinness World Record for having the fastest obstacle course race in competition for a woman, Kaizen is leading the charge for the women in obstacle course racing. Her success in the growing sport is even more impressive considering how she used to be a gymnast. Currently, Kaizen is one of the ambassadors for Spartan Race PH, a worthy title for this young athlete.
JANELLE MAE FRAYNA
We don't have to look far to find our very own Beth Harmon given Janelle Mae Frayna's history-making success in chess. The Albay native is one of the best female chess players the country has to offer with multiple Philippine Women Chess Champion wins, among other medals and trophies. She also made history a few years ago when she became the first-ever Filipino to be given the title of Woman Grandmaster. And while she was winning games left and right, she still found the time to graduate from FEU as a cum laude and valedictorian with a degree in Psychology.
RP BLU GIRLS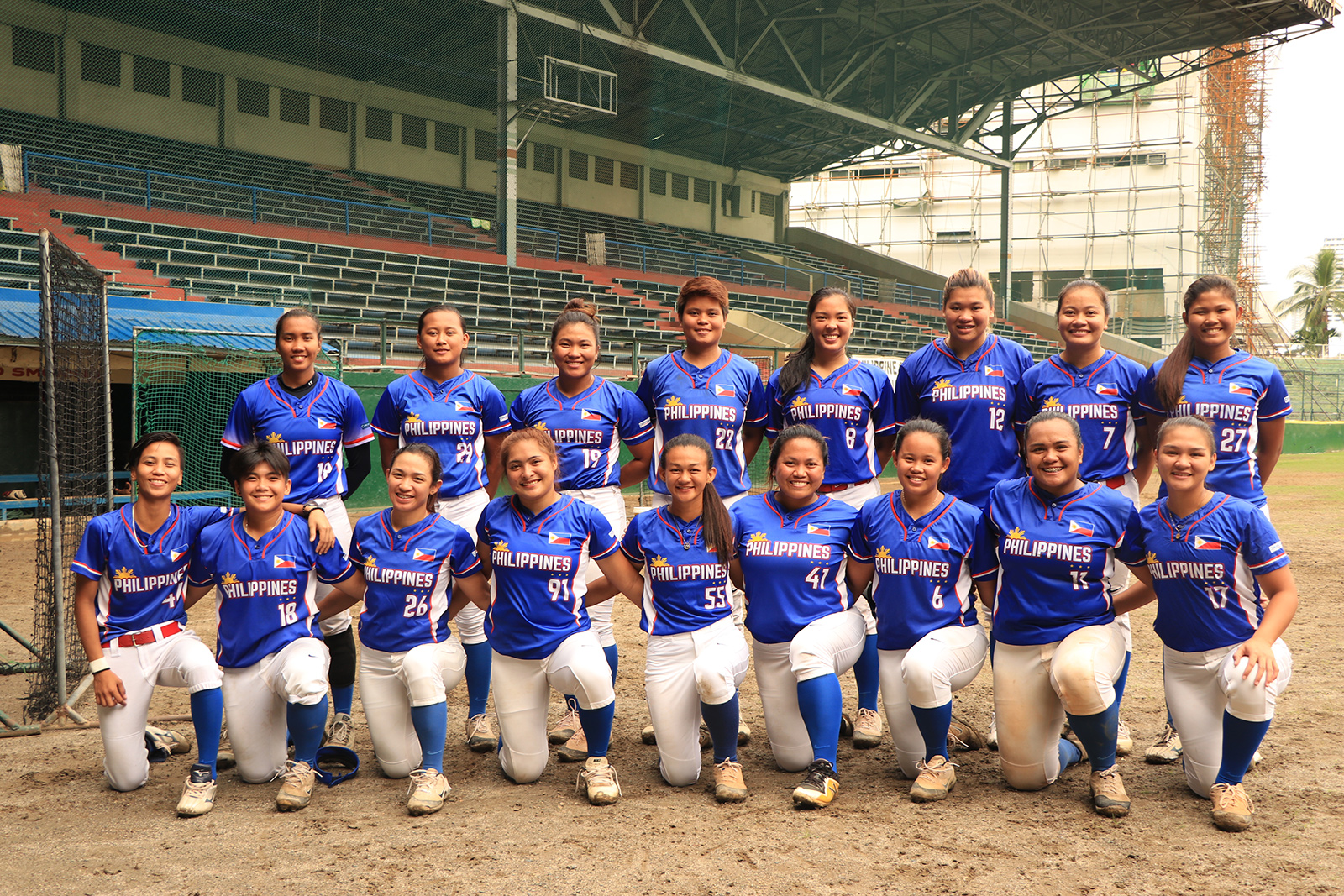 A survey of Filipinos who play softball will most likely yield low results. Still, that doesn't mean you should sleep on the Philippine women's softball team, known as the RP Blu Girls. The team has made a name for themselves as the best women's softball team in Southeast Asia. The former world champions have an immaculate record with the fact that they've won every single game of softball whenever it's held during the SEA Games. That's ten consecutive gold medals across decades with no single loss. Now that's badass.
Continue Reading: 10 Filipino Athletes With Killer Style On Our Radar