Donny Pangilinan and Belle Mariano's new movie, An Inconvenient Love, is coming this November, which means it's time to save up on those movie tickets.
Related: Your Guide To The Must-See New Movies And Shows Of August 2022
When Donny Pangilinan and Belle Mariano teamed up for Love Is Colorblind in December 2021, it was a film that already had significant hype behind it considering that it was their first film together as a love team. That hype would soon carry the movie to financial success as it became the highest grossing local movie of 2021. Given that, it wasn't a surprise to learn that more DonBelle movies were greenlit and recently, we finally have our first look at their next film together. And this time, Donny and Belle are leaving high school and painting behind for the convenience store.
AN INCONVENIENT LOVE STORY
A few weeks ago, Star Cinema sent the internet on a tizzy when they dropped the teaser poster for DonBelle's next movie, An Inconvenient Love. While it didn't reveal much, it did show Belle sporting new highlights and Donny wearing glasses as the two enjoyed a meal in what looks like the parking lot of a convenience store. It also included the tagline: "Quick. Easy. Convenient?" But the news that got people really talking was the fact that not only is the movie going to be DonBelle's first film to be screened in cinemas, it will also be the first Star Cinema project to be screened in movie theaters in over three years.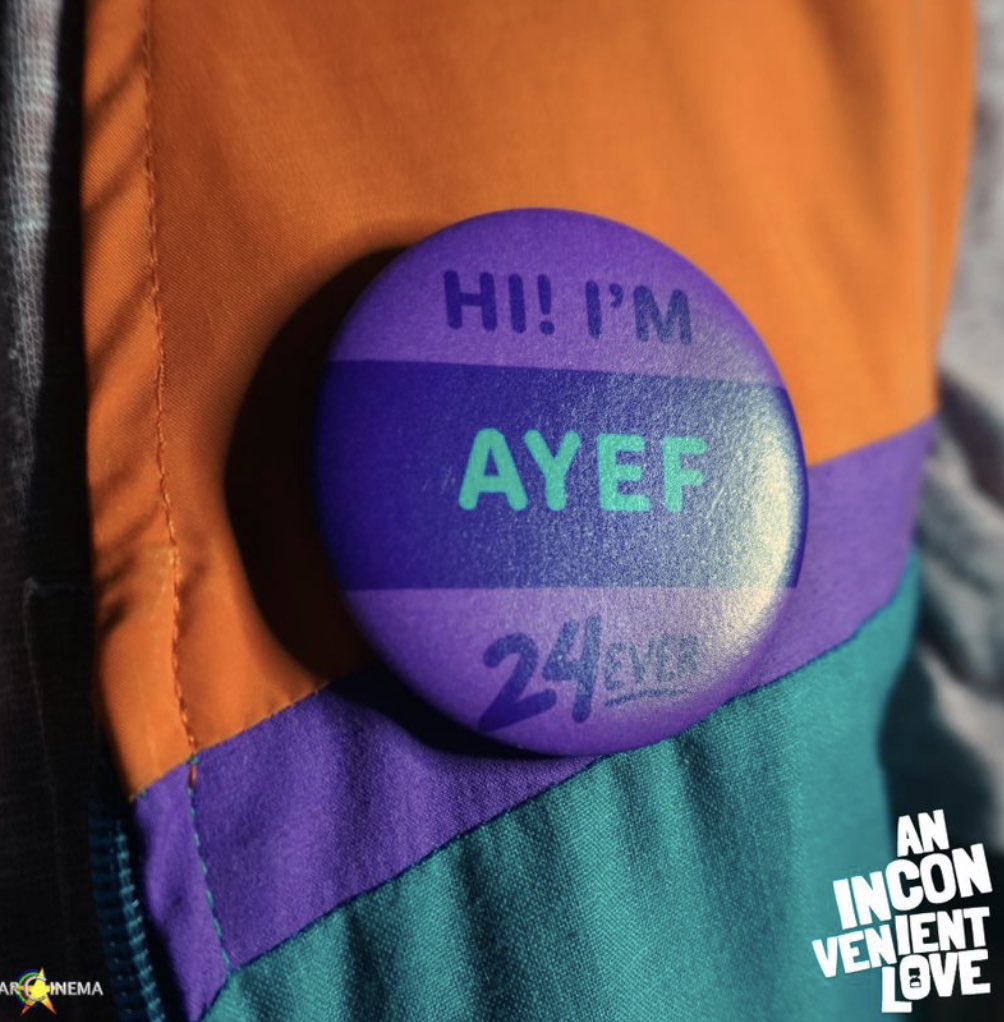 Out of all the projects they had, Star Cinema decided to choose DonBelle's next movie as their return to the cinema, which should tell you all you need to know about the superstar love team. That's quite the flex if you ask us.
She said, you know, true love––real love, love that makes the leaves go brown, makes the sky turn grey––ain't easy. He said, well, let's wait for the rain to stop.#AnInconvenientLove #DonBelle24Ever pic.twitter.com/bDH3teCVKb

— Petersen 4-ever (@petersenvargas) August 14, 2022
As for who will direct the project, it's none other than award-winning director Petersen Vargas. In case you aren't familiar with his work, he's the man behind projects such as 2 Cool 2 Be 4gotten, Hello, Stranger, and How To Die Young In Manila. The script, meanwhile, is being written by Enrico Santos and Daisy Cayanan. Fun fact: the latter wrote James & Pat & Dave, which technically serves as the first time Donny and Belle were in the same movie.
WE FOUND LOVE AT THE CONVENIENCE STORE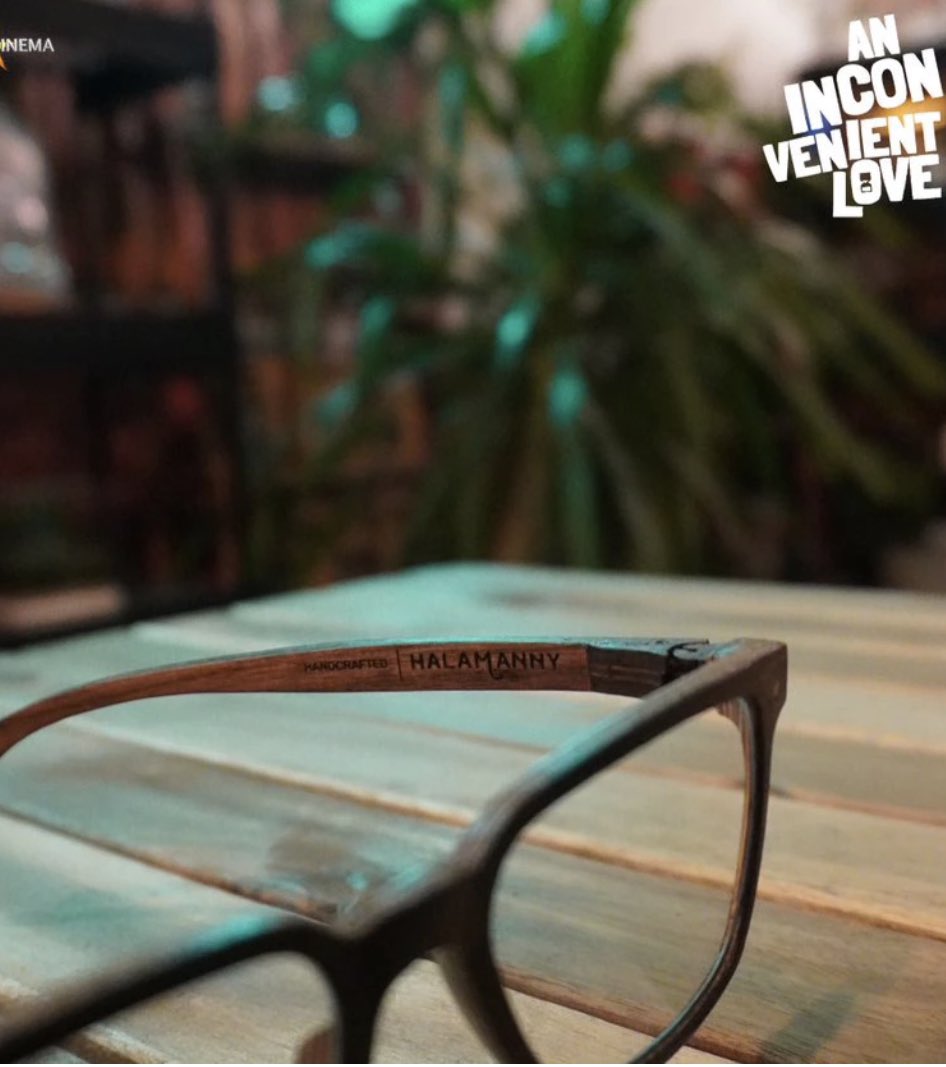 According to Star Cinema, the film follows Ayef (Mariano), a convenience store staff at 24-Ever who has dreams of becoming an international animator. Love isn't really on her agenda. That is until she meets Manny (Pangilinan), a young man game for life's many adventures. Both agree to enter into a relationship. But the catch is that it will only last for one month as Ayef is moving to Singapore. As their month of dating goes on though, the two may realize that an extension may be needed. The rest of the cast includes Adrian Lindayag, Iana Bernardez, Sheenly Gener, Krissy Achino, and Brian Sy with the first three being Ayaf's co-workers at 24-Ever and the last two being employees of Manny's HalaManny plant shop.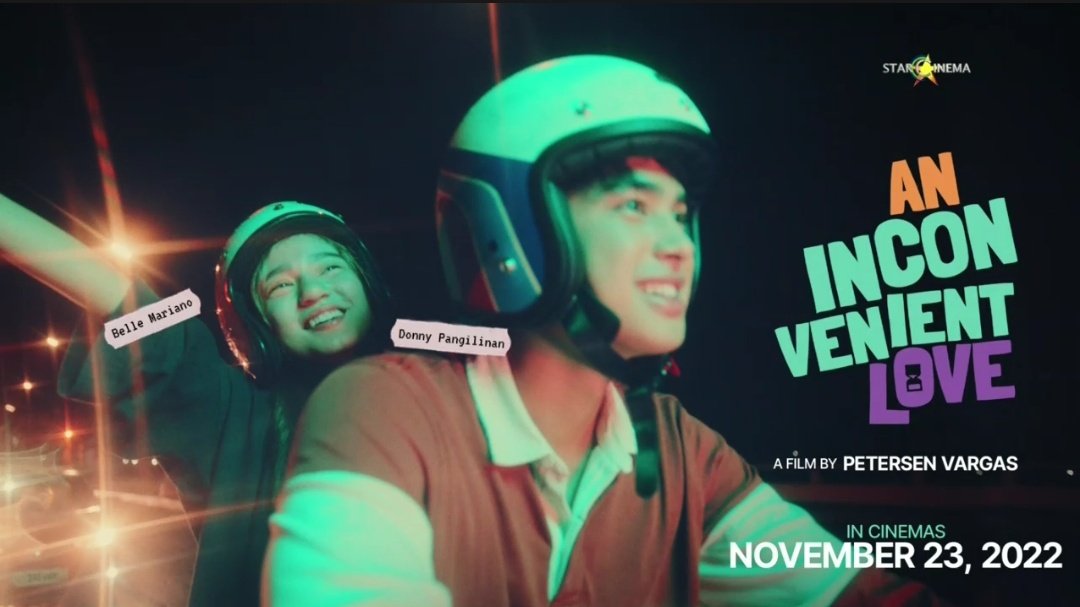 Donny and Belle's characters initially fall in love not because of their deep passion for each other, but to just satisfy a situation they find themselves in. Their intentions for each other will probably change as the movie continues, which may make for an intriguing plot. DonBelle's An Inconvenient Love releases this November 23, 2022.
Continue Reading: Love Is Color Blind Finds DonBelle At Their Most Mature Yet