Disney's latest animated show, Firebuds, has been making waves recently. And that's mainly thanks to how it puts the spotlight on Filipinos and first responders.
Related: Did You Know, 4*Town's Tae Young From Turning Red Is Actually Voiced By A Filipino?
For the longest time, it has been rare to find the proper representation of Filipinos in mainstream Hollywood cartoons. While shows like Spongebob or The Powerpuff Girls shouldn't be faulted for their lack of Pinoy characters, it also wouldn't hurt for mainstream studios to feature a more diverse selection of characters. After all, it does make a difference for young kids to see themselves in the shows they watch. But over the past few years, Western animation has been more open to giving us proper Filipino representation and Disney's Firebuds making the biggest step yet.
OFF TO THE RESCUE
On September 21, 2022, Firebuds premiered on Disney Channel Junior, and while it may look like just another kid's show on the surface, it's much more than that. Firebuds centers on Bo Bayani, his talking fire engine Flash, and their friends and fellow talking cars in Gearbox Grove. Throughout the series, the kids, who are all children of first responders, go around their local community and help those in need. The series has already been praised thanks to how it focuses on the work of first responders and features talking vehicles more commonly seen in shows like Grey's Anatomy. But Firebuds has also been noted for its Filipino representation.
A BAYANI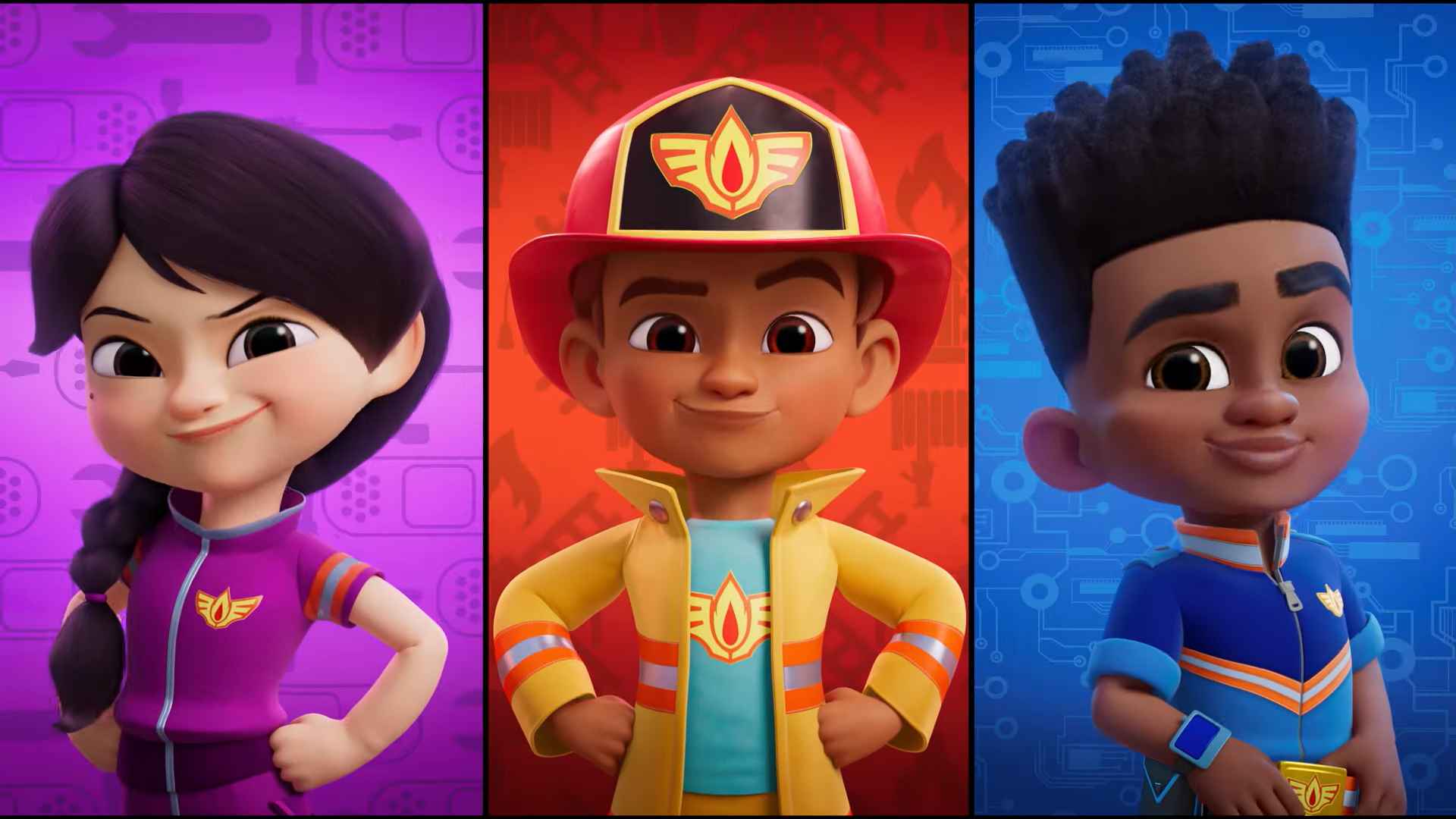 The lead character, Bo Bayani, is Filipino-American, making this the first time Disney kids animation featuring a Filipino as its lead. The show doesn't play coy when it comes to Filipino representation or diversity for that matter. Bo's last name is the Filipino word for hero. One of his best friends, Violet, is adopted and has a Japanese and Filipino background. She also has two moms, which makes it one of the few instances of a same-sex couple in a children's animated show.
Bo's father is Fire Chief Bill Bayani, who is voiced by Fil-Am actor Lou Diamond Philips. In one episode, Bo reconnects with his grandparents, retired fire chief Lolo Ben and Lola Belen, by making lumpia. Other cultural touches, like the spirit of bayanihan, mano po, and setting up parols are also present in Firebubs. There is even a talking vehicle on the show called Jipney, complete with a disco ball and karaoke machine.
Helping bring all this to life is Krystal Banzon, a Filipino-American and one of the writers of the show. Meanwhile, Julius Aguimatang, who serves as one of the show's directors, is also of Filipino blood.
FOR A DIVERSE WORLD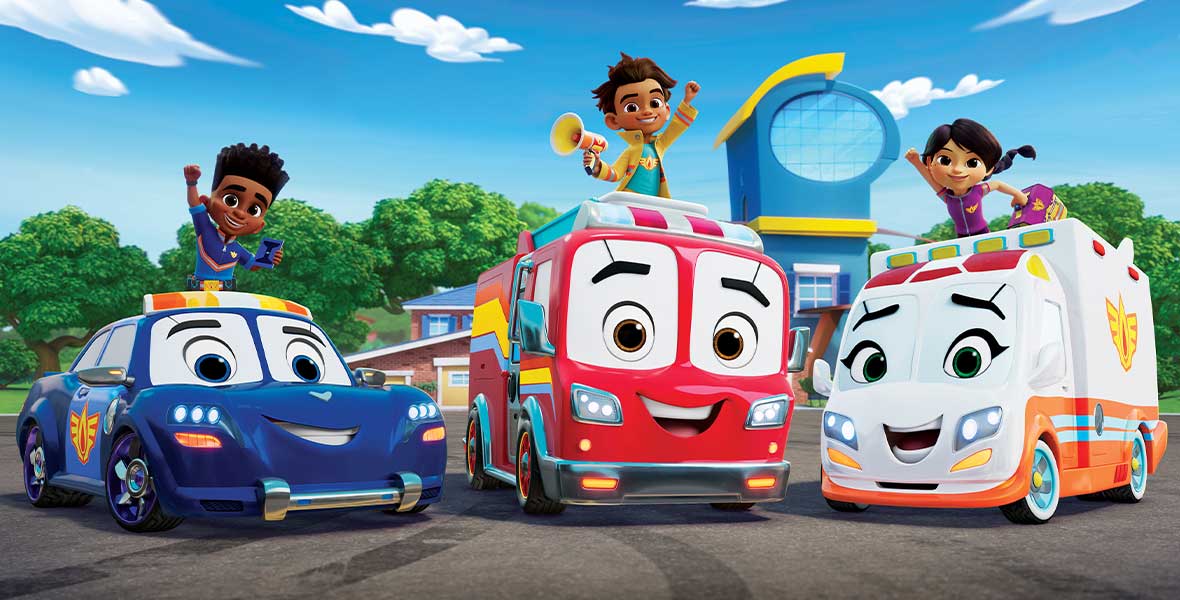 When you think of talking cars in Disney, you think of Lightning McQueen. So, it's rare to see a talking ambulance on animated kid's shows. It's even rarer to have these shows from places like Disney star a Filipino. Firebuds is all that and more. Not only does it promote diversity and inclusion, but also the spirit of bayanihan, also known as the sense of community, as it puts the spotlight on emergency workers.
The past couple of years have seen Disney feature more Filipino representation in their work. There's Float, an animated short which made history as the first Pixar work to feature a Filipino-American character. In 2020, the company also dropped an animated commercial for Christmas centered on a Filipino family. So, it's nice to see more proper representation make its way into mainstream media. You can catch Firebuds on Disney+.
Continue Reading: Craig Of The Creek Features A Bisaya Speaking Lola And Filipino Food