BTS really got us bawling with Yet To Come, which feels like a warm hug to their beloved ARMY and a promise that their best is indeed yet to come.
Related: History Maker Things: BTS' J-Hope Will Be The First South Korean Artist To Headline Lollapalooza
From starting out as underdogs in the industry, BTS has turned themselves into modern day icons. Slowly but surely, they worked their way up in the industry to become the global stars that they are today. And along the way, they have released songs and music videos that have and will enter the vaunted halls of K-pop's best. So, when they announced that they were coming with a new album this June, many waited with anticipation to see what they would do. After all, it's been nearly two years since we got a BTS album.
But instead of releasing just another album, which we would have been more than happy for, the seven member group decided to get sentimental and reflect on their past with their new body of work. Because with Yet To Come and the anthology album Proof, BTS solidifies their legendary status all while promising that their next chapter will be just as, if not more exciting than the last.
MOMENT IS YET TO COME
Steering clear from the pop beats that have colored their past single releases, Yet To Come features a more laidback and warm band sound. There's no dance break or beat drop here, what shines are the vocals and raps over an inviting tune. The song feels like a warm hug as the group looks back on their past and all that they have accomplished. In general terms, they express their emotions on what has been and what to look forward to. BTS has accomplished so much in their careers, so as the group is celebrating their 9th anniversary, they are using the moment to take a step back and reflect on a journey unlike any other. But with even all that they have done, this isn't the end. As Jungkook sings, "Promise that we'll keep on coming back for more."
What's striking about the track though is how BTS' signature humility comes in. In the lyrics, you see mentions of how everyone has been giving them their tens, but at the core of it, they just love music. Even though it looks like they are standing at the perch of the world stage, they still feel like the same music loving teens when they first came together. Suga sums it up best with the lines, "That uncomfortable title we were given one day/We are still abashed by being called the best/You know I, I, just love music/Nothing much has changed from back then." J-Hope and RM further lays it down with, "We ain't about it, the world's expectations/We ain't about it, that step of being the best/Crowns and flowers, countless trophies/Dream & hope & goin' forward/We so about it." This basically sums up the mantra of BTS.
FOR BTS AND ARMY
This reflection on the past can also be greatly seen in the track's accompanying music video. Set predominantly in the desert, there isn't much action in the video. No dance breaks or anything. But what it does have are numerous visual callbacks to their past music videos and eras. Among the many spotted in the sentimental music video include the "You Never Walk Alone" ride and the train from Spring Day, the cargo container from Run, the yellow bus from No Dream, and the statue with the angel wings from Blood Sweat & Tears.
Jin even covers the eyes of V, a reverse from what the two did during the BST music video. There's also the moment where Jimin finally finds the white shoes he lost in Spring Day. And the ending of the music video is also reminiscent of that scene in Spring Day when the group is sitting together in the train. There are so many callbacks that the Yet To Come music video feel like a BTS museum that would make any ARMY giddy. But the nostalgia isn't just for show. BTS didn't become that stars that they are now without the help of ARMY, so the ride is both for BTS and their fans. For the casual viewer, these things may seem like aesthetic choices. But true ARMY know how special these props and set pieces are to BTS' history.
Proof is their first anthology album mostly filled with their past hits, which signals that this whole current era is going to be moment to flag how far BTS has come. It honestly feels both heartwarming yet emotional at the same time when you remember everything BTS has been through. Long time ARMYs know the struggle, so seeing all of this happen is a milestone. Yet To Come is such a sentimental vibe as the group cuts to the core of how they process their success with the promise of an even brighter dawn ahead.
NO REST FOR ARMY THIS JUNE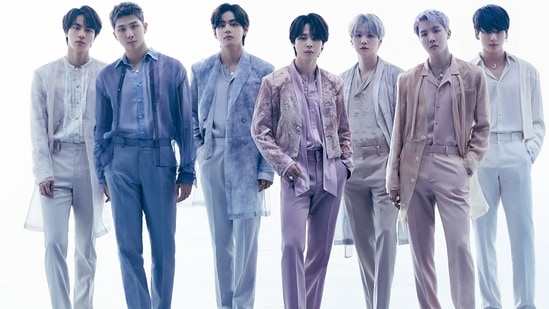 But side from new music, BTS has a lot in store this June to make it an eventful one. For starters, you can check out their other new songs on Proof like the emotional For Youth and Run BTS to get you hyped up and energized. For those who bought the physical CD edition, there are also the many demos to get into. BTS recently launched their collab with Spotify for the #MyBTSProof share card. The group also calling fans to post on YouTube Shorts their favorite BTS moments for a chance to be included in a special ARMY tribute video. BTS Festa is currently ongoing as we celebrate their 9th anniversary this month. And finally, the boys are also holding a special free concert on Monday, June 13, 8 PM, PH time streaming on their YouTube channel with an unannounced special guest.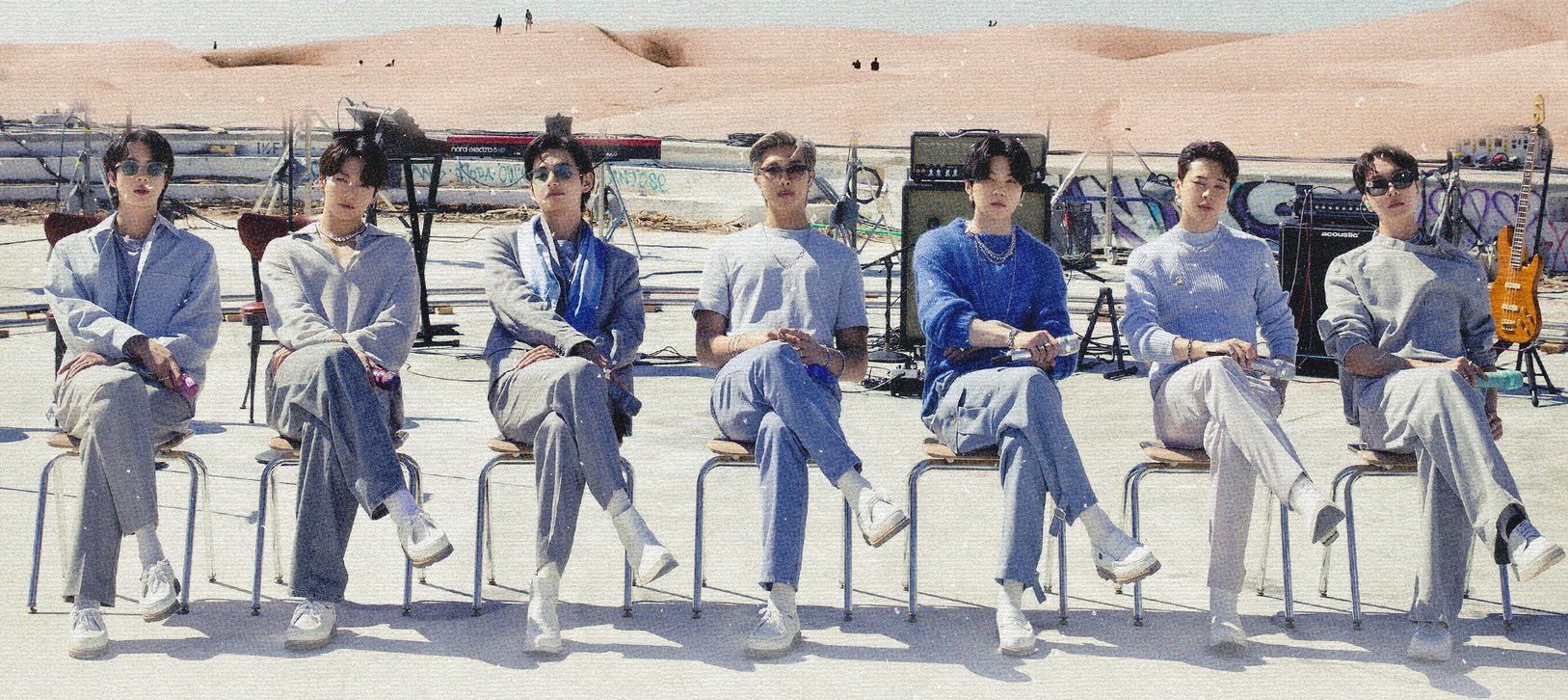 June 13 so happens to be their debut anniversary and they still have one unannounced activity to be revealed for that day. Will we finally get that long rumored world tour announcement? J-Hope is already performing at Lollapalooza in July, so it's not that hard to imagine. And by the way, BTS will also be returning to Korean music shows to perform, which is much welcome news. Right now is a moment to celebrate BTS' accomplishments, because as they say, the best is yet to come. This is just the end of chapter one, and it was a fun ride. Whatever form chapter two will take, you best we'll be there waiting. In the immortal words of Dr. Jill Illustre, "papunta pa lang tayo sa exciting part."
Continue Reading: Return Of The Greats: 2022 Is Shaping Up To Be The Year Of The K-Pop Comeback