Forgoing pop beats and explosive production, Still Life sees BIGBANG stroll down memory lane and reflect on all that has changed in the past few years.
The word legend is thrown around too often these days. But using that to describe BIGBANG is the most apt of descriptors. Ever since the group made their debut in the mid-2000s, they have undoubtedly changed the game, scoring hit after hit and shaping what it means to be a K-pop act in the global scene. For many fans, their first experience with K-pop came from listening to BIGBANG's music, whether it be out of curiosity or intrigue from their viral hits. To many, BIGBANG helped them on a love story with the genre that has continued to this day.
After dropping Flower Road in 2018, the group has been on an extended hiatus, due to personal reasons and other scandals that at times made many V.I.Ps feel that they would never be coming back. But as they say, never say never, and BIGBANG has finally made their return to the scene with the release of their new song, Still Life. So, how does one of the most iconic boy bands in K-pop make a grand comeback? Simple, they skip the bombastic sounds as heard in BANG BANG BANG and instead, deliver a soulful ballad that feels tailored made for their fans, and arguably for themselves.
OUR BEAUTIFUL SPRING SUMMER FALL WINTER
Still Life is a mid-tempo track that features a gentle and warm band sound. When you press play on the song, you are first treated to Taeyang's vocals that honestly feels like a warm hug from a friend you haven't seen in years. Listening to the song is like being hit with a wave of nostalgia, not just for its lyrical content, but because each of the voices feel so familiar. Taeyang's buttery voice, Daesung's unique vocals, G-Dragon's distinct tone, and T.O.P.'s lower register all hit different. When you listen to a track from the group in the early 2010s and listen to Still Life, it's like little has changed. Aside from the fact that they all sound so good on the track, Still Life also stands out because it lacks a proper chorus. It is not your typical K-pop song and that's fine.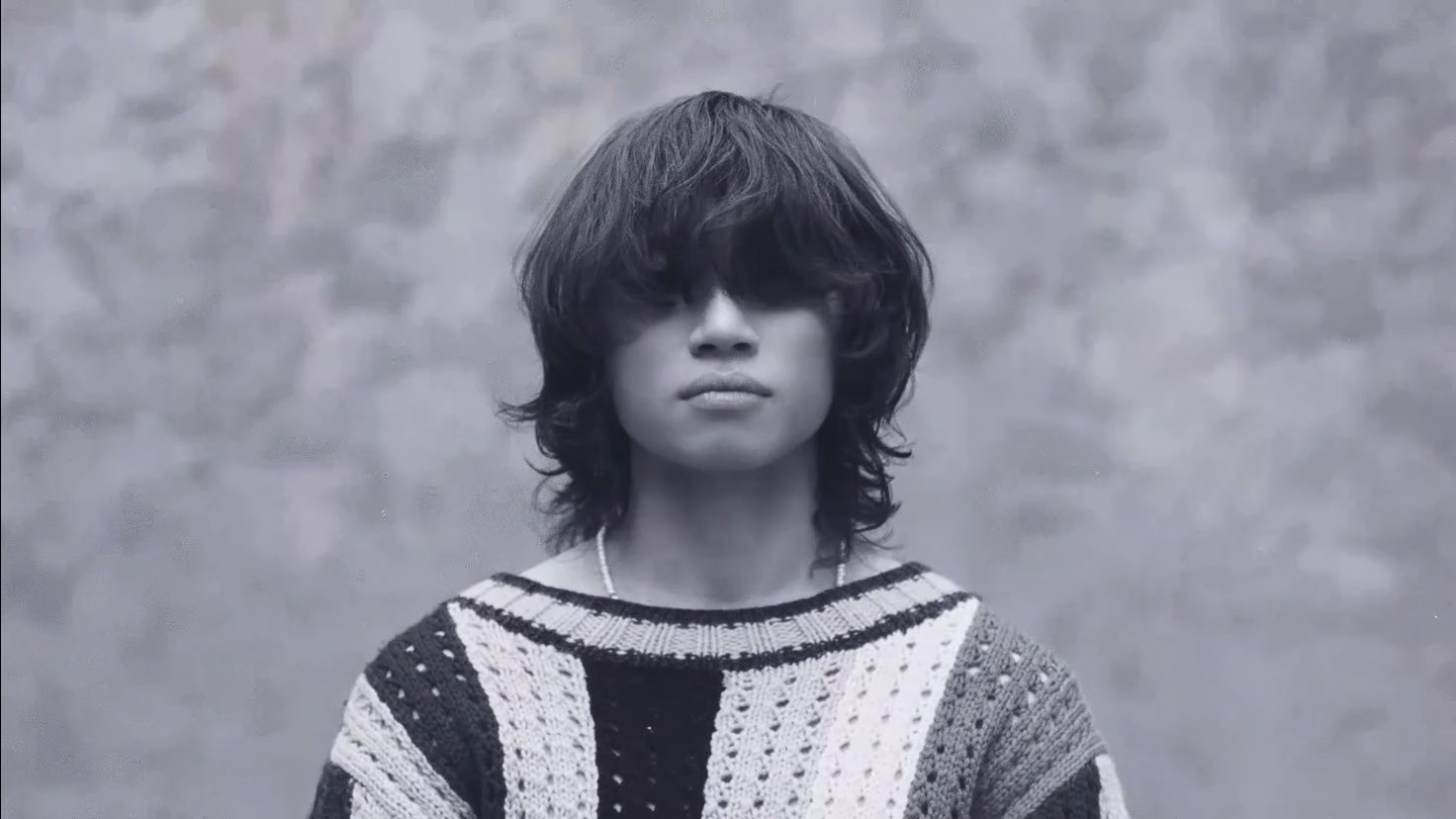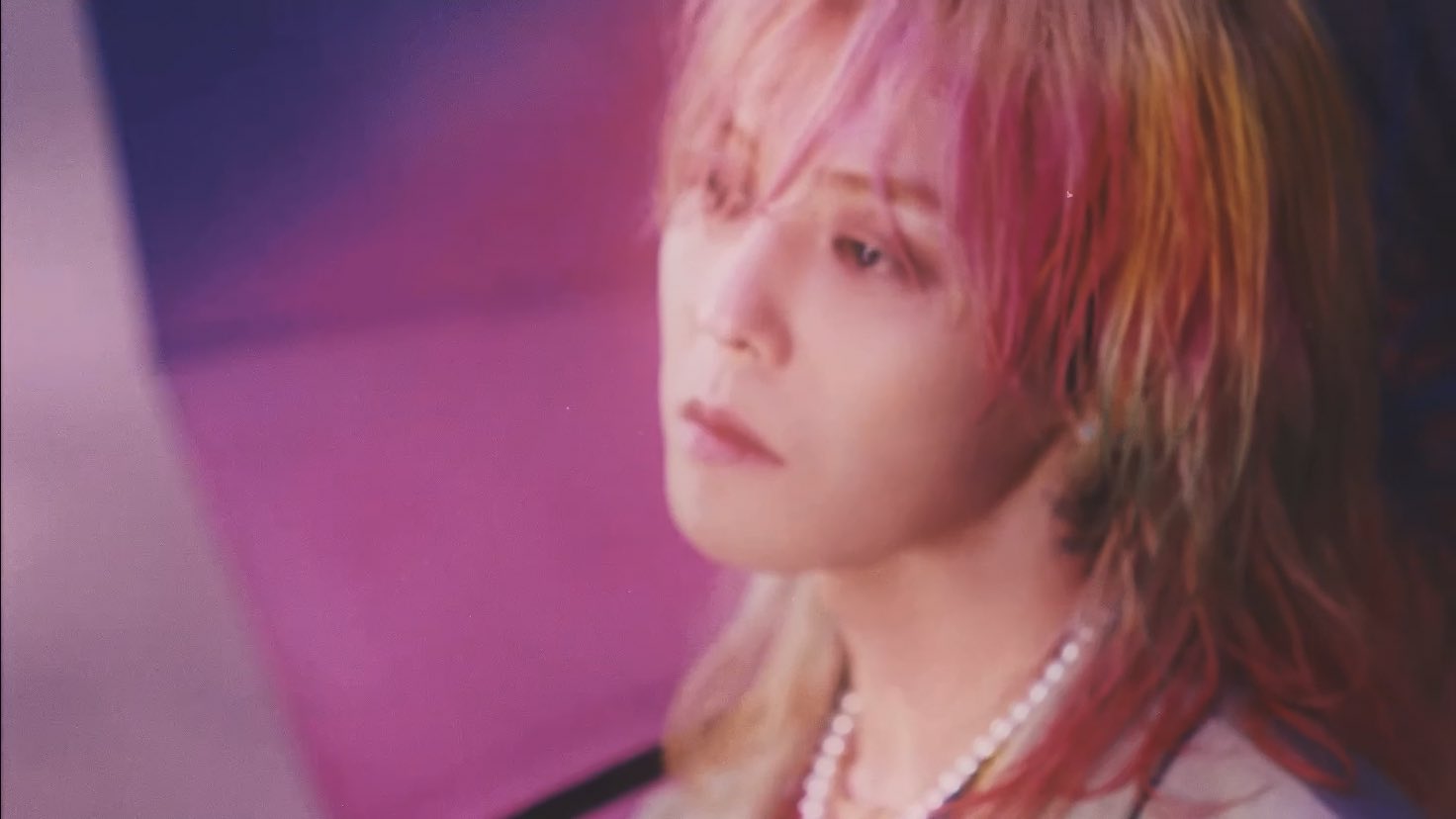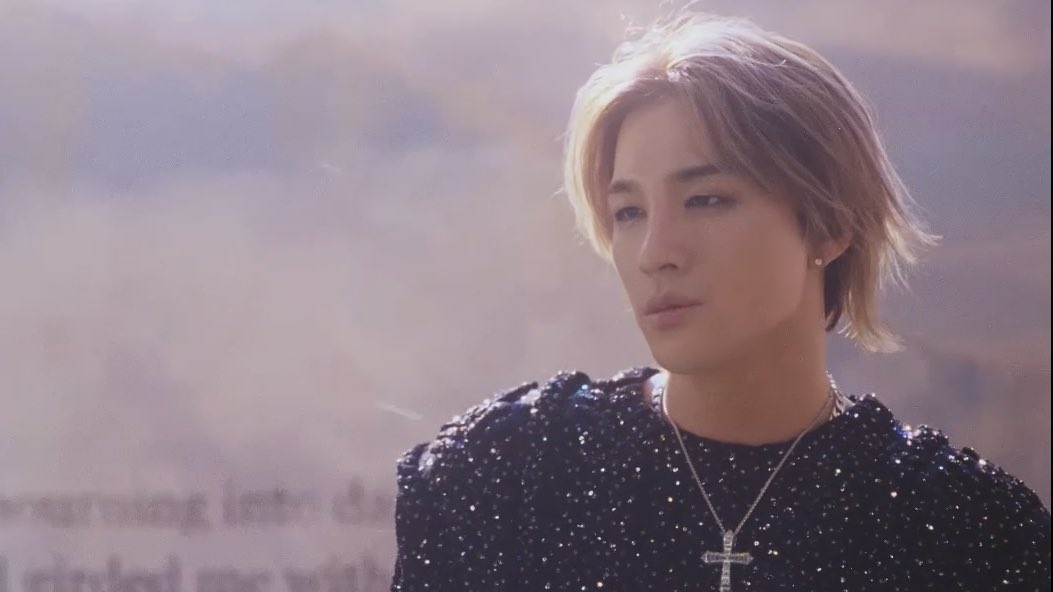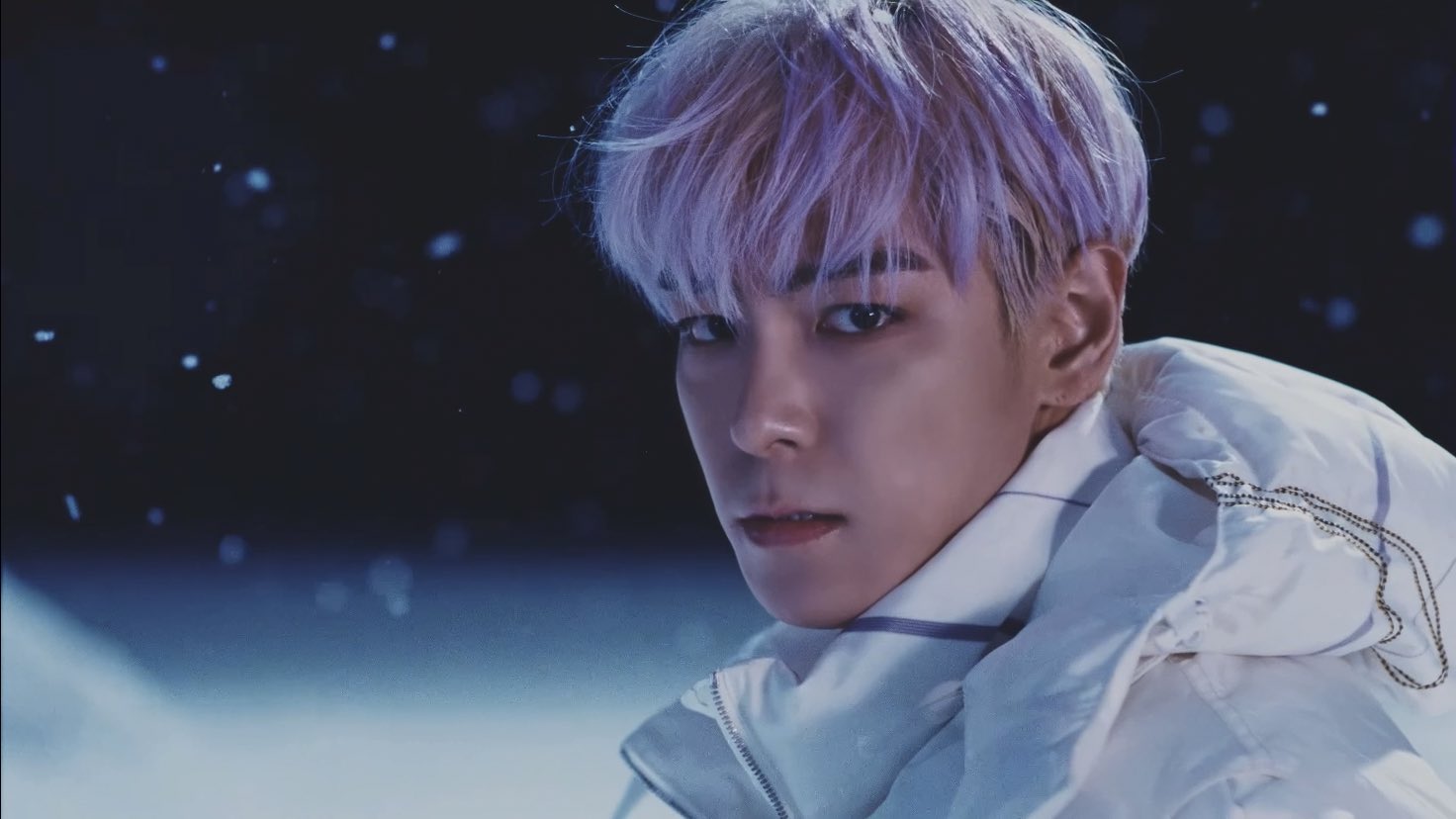 On the surface, the track is about the flow of time through the seasons. But it's not hard to imagine or see that the song has a deeper meaning connected to what has happened to the group. In essence, it's like a reflection of their past, how they've changed, and what they have to say about it. The music video starts of the Taeyang on a ship surrounded by a field of yellow flowers. These flowers could symbolize the yellow light sticks of the band, as if saying Taeyang is surrounded by their fans and is still with them.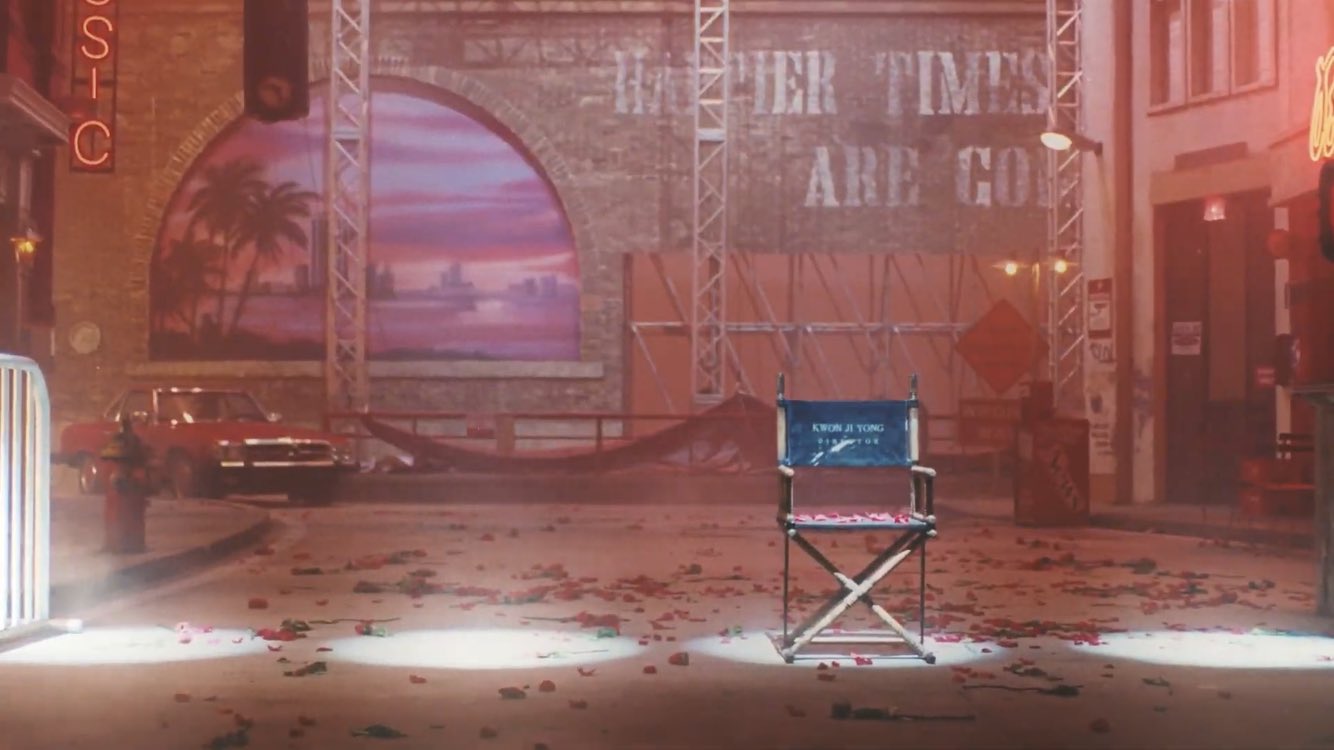 We then see Daesung in a nearly empty hallway as he says goodbye to his youth. It then shifts to G-Dragon on a set. A video of their fans with light sticks is then played in the background, further hitting home the theme of incorporating their fans into the song's message. Finally, we then see T.O.P. on the moon looking down on earth, his isolation reflective of how much he has been maligned in the past few years. But in his verse, he talks about how he is a good person and is willing to become a better one.
STILL LIFE, STILL HERE
For newer K-pop fans who haven't paid much attention to BIGBANG's music, you probably know the group for the issues and shake-ups they have been through recently. Aside from doing their military service and pursuing solo adventures, the group wasn't immune to scandal. Most famously, Seungri left the group because he was embroiled in personal controversy. And it's clear that the members have a lot of thoughts about this. At no point during the music video are all the members scene in one shot. Instead, they are in their own little words. We also see shots of four empty chairs, four spotlights, and four flowers. And to top it all off, the music video pointedly ends with their logo showing five lines. The fact that their picture on the YG website is the five line logo should tell you as much.
One on hand, Still Life is sentimental and comforting, much like that "hello" many fans have been waiting for. BIGBANG is still here and that bond with their fans remains unbroken. On the other, the track is also a reflection of just how much the group has changed since. Just like with the passage of time, BIGBANG is not the same as they once were and are inherently different people. The music video may use bright colors, but it feels sad, melancholic even. It's actually bittersweet to think that this is supposed to be their grand return, but BIGBANG is using the moment to say that things have changed.
A LONG TIME COMING
Whether this is the start of a new chapter of BIGBANG or one of their final releases as a group is up to them. So much has been said over the years and Still Life is BIGBANG's way of speaking their truth. For many V.I.Ps, especially those who have been following the group for over a decade, it was a special moment and one that they needed. BIGBANG was always one to zag when others would zig, and Still Life is further proof of that.
We missed you BIGBANG, it's good to have you back. Now, if you'll excuse us, we'll get a warm blanket and listen to Still Life as we get in our feels.
Continue Reading: BIGBANG Is Back, Back, Back: Celebrate Their Long-Awaited Comeback With These Songs