With just her voice and a piano, Adele's Easy On Me sees the superstar somberly reflect on a relationship that wasn't meant to be.
Related: A TikTok Duet Turned Reality, Jamie Miller Performs With Morissette Amon On ASAP
She's an icon. She's a legend. She is the moment. After five years, the one and only Adele has finally made her comeback to the music scene with Easy On Me. After teasing fans with billboard signs of 30 around the world and a black-and-white teaser clip, Adele has finally dropped the first single off her upcoming album 30. But unlike her past eras, Adele's new music sees the superstar in a more somber, reflective state of mind. But that doesn't mean it's any good. Five years later, Adele proves that she's still got it and can still get us in our feelings.
EASY ON ME
For those expecting another Hello or Rolling in the Deep, Easy On Me is not that. The song is a ballad that just features Adele's stunning vocals backed by piano. Co-written by Greg Kurstin, who also co-wrote Hello, Easy On Me sees Adele reconnect with someone she's been apart from for a while. But instead of berating or blaming her ex-partner for the relationship, she instead is explaining what happened, or at least partially taking the blame for the broken relationship. "Go easy on me baby. I was still a child. Didn't get the chance to feel the world around me," she sings during the chorus.
This is a departure from her past releases where she would sing about the heartbreak caused by her partners. Easy On Me is seemingly a reflection of Adele's newfound growth and maturity. As Adele's powerful voice graciously glides between the lines, you get a sense that you're getting a different side to Adele and actually taking responsibility for her actions. She is singing about how her younger, more immature self, could have played a part in her relationship's downfall.
TIME TO MOVE ON
This new perspective is also seen in the accompanying music video. Directed by Xavier Dolan, the same director of Hello, the MV begins with Adele leaving the house featured in Hello. She then goes on a drive with a packed car as she moves out. As she sings the song, musical sheets start flying out of the car. Halfway through the video, it then switches from black and white to full color and which shows Adele in an all-red outfit, a first for the singer in her music videos.
The switch between black and white to colored could symbolize Adele's changing perspective in life. Instead of trying to force the relationship to happen, Adele has moved on the and the red outfit shows that she is holding the power in her hands. Speaking of the red outfit, she is also seated in a room with red walls and curtains, which could show that at this point, Adele is singing straight from the heart and finally speaking her message and her truth. The fact that a newlywed couple based by her is a way to say that while her own marriage didn't work out for her, she's ready to move on, or at least explain herself. When Easy On Me transitions into the second verse, a faint beat can be heard in the background, which could symbolize a heartbeat and suggest that it's Adele speaking from the heart.
The scene of her sitting in an empty room, meanwhile, is a scene reminiscent of Rolling in the Deep. But the bright colors in Easy On Me show that this isn't the same Adele. She doesn't end things on too much of a dower note as we also get to see her laugh after commenting on the wind in the end.
A SPECIAL ALBUM ABOUT DIVORCE
What's the album about?

Adele: "DIVORCE BABE DIVORCE" ? pic.twitter.com/eamCORigP1

— adi (@adelified) October 9, 2021
Adele's upcoming album will revolve around "divorce babe, divorce". But it's not going to be the kind of divorce album you think it is. In an interview with Vogue, she said that the album will be her way of explaining divorce to her son Angelo. It will also see her take on a more introspective side of her as she looks and reflects on herself. If Easy On Me is anything to go by, then we can't wait for 30 to drop this November 19. Get the tissues ready, it's going to be a sad girl fall.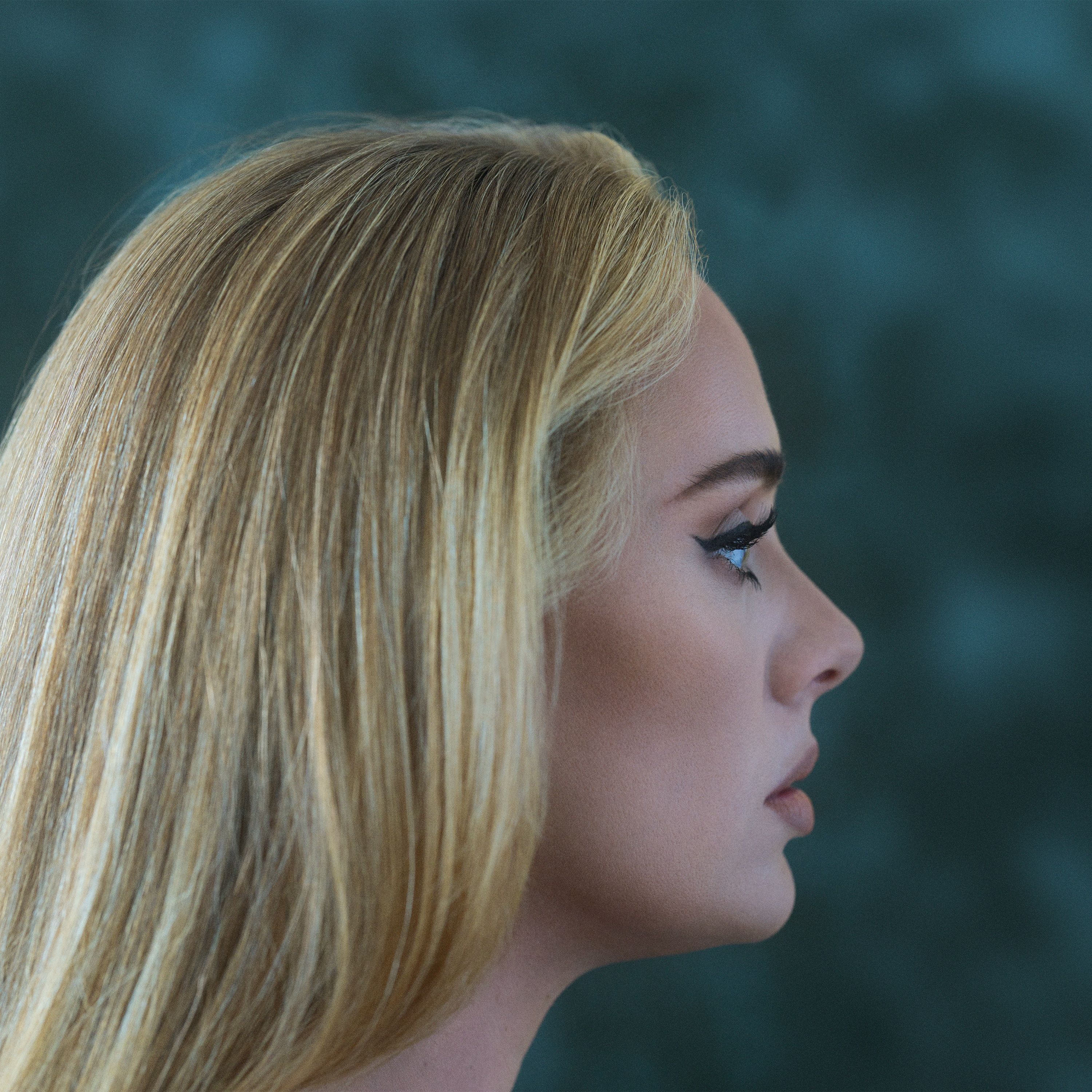 Continue Reading: SB19 And Ben&Ben Team Up For An Epic Collaboration For The Band Version Of MAPA