Press play. Alden Richard's gamer card will never decline.
Related: 5 Times Alden Richards Proved That He Was The Biggest Iron Man Stan
Playing video games is a hobby enjoyed by millions around the world. While some may stereotype gamers as nerds who have no friends, that's is actually far from the truth. People from all walks of life play video games, such is the case with Alden Richards. Asia's Multimedia Star is a true and noted gamer with his first exposure to it back when he was seven years old.
Since then, Alden has never forgotten his gaming roots despite being one of the showbiz industry's top leading men. Kathryn Bernardo even once said that Alden is the type of gamer to not respond to you when he's deep in the game. It's safe to say then that Alden is a major gamer, as these following moments prove.
HE'S A GAMES STREAMER
When quarantine 2020 forced many to find new hobbies/jobs while at home, Alden Richards decided to spend his newfound free time streaming games. He converted his official Facebook page into his streaming page called ARGaming. For a time, he would stream his Mobile Legends matches among other games, often racking up hundreds of thousands of views. Alden still streams to this day, though on rare occasions. But aside from the entertainment value, Alden also used his platform to help others. In one stream, he raised over 220,000 pesos for charity to help typhoon victims.
HELPING FOUND MYRIAD ESPORTS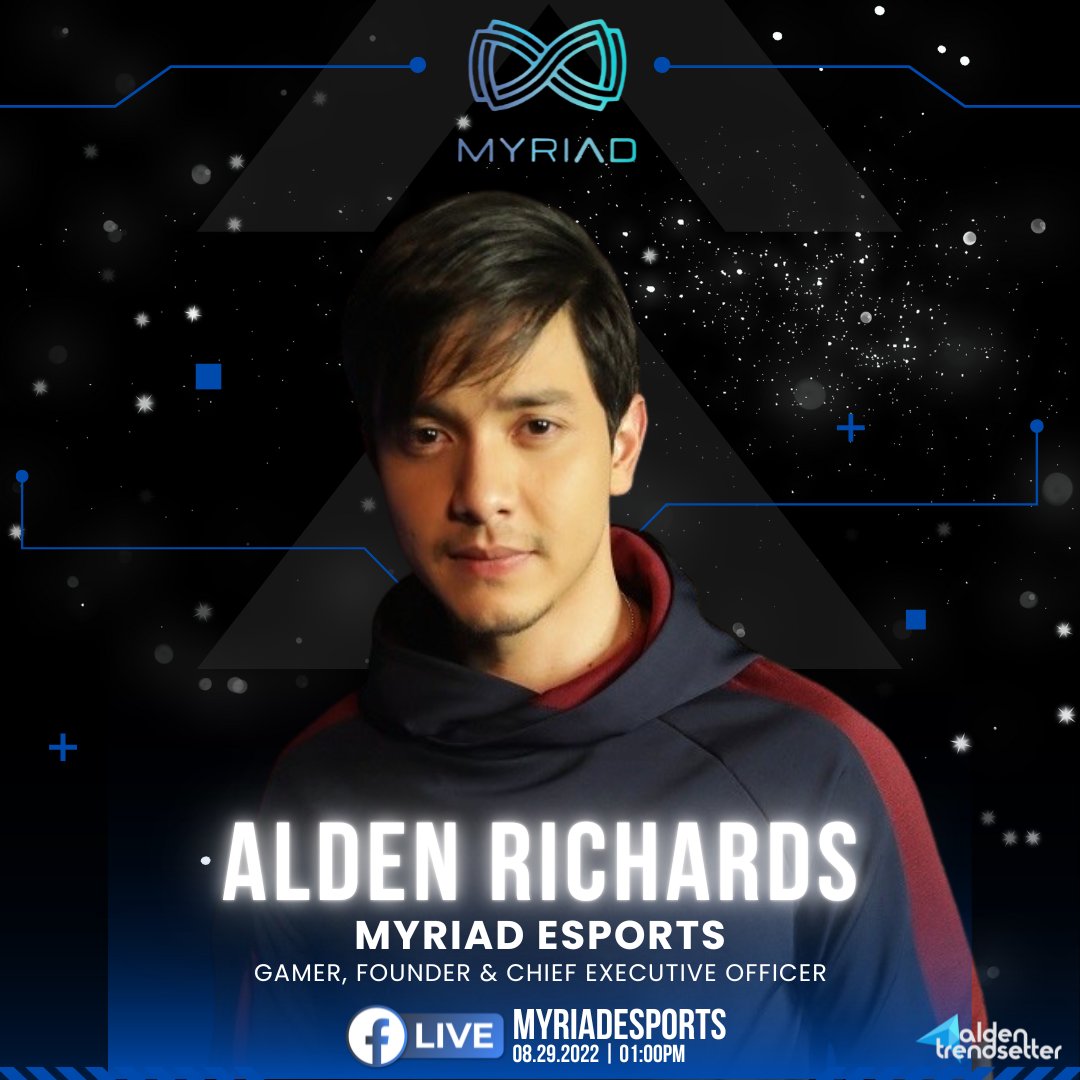 Aside from being an actor, Alden is business minded, too. Over the years, his portfolio has included his restaurants and even owning a McDonald's franchise. But 2022 was a big year for the actor as it saw the launch of his Myriad Corporation. Already, the entertainment company has been making moves, including helping produce the 2022 Eraserheads reunion concert. And under the umbrella of the corporation is Myriad Esports. Founded by Alden in August 2022, the gaming video creator company live streams matches of Mobile Legends and serves as a new hub to help the next generation of gaming content creators.
MYRIAD ESPORTS TOURNAMENT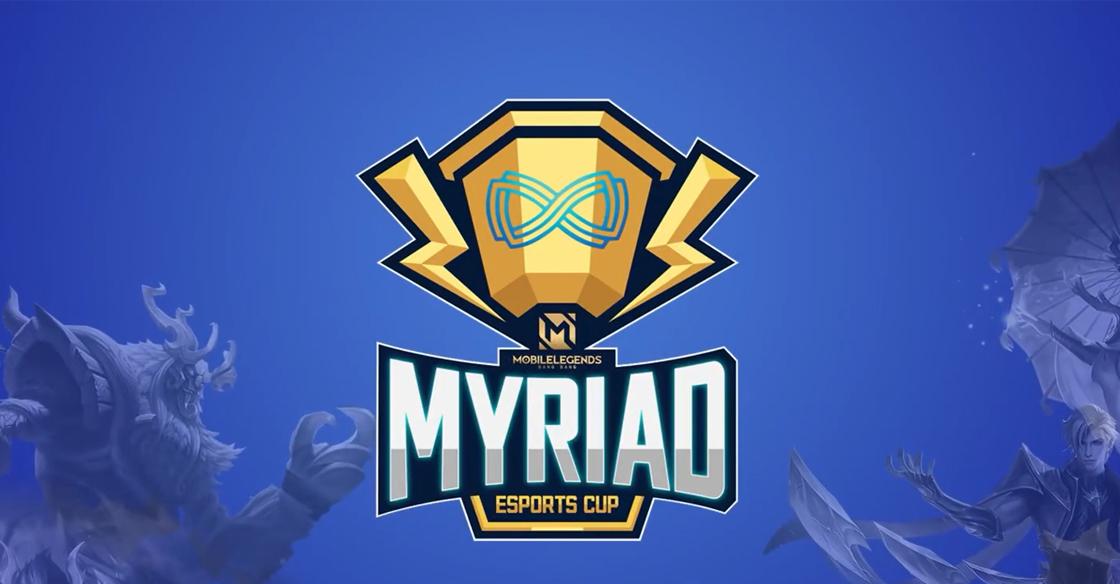 As this list shows, Alden is a very big fan of Mobile Legends: Bang Bang. He's such a big fan that he even launched his own MLBB Esports Tournament. Revealed in late 2022, the Myriad Esports Cup is the newest esports tournament in town that is open to all amateur Mobile Legends players. The contest is set to begin this January 28 with a dazzling prize pool of 500,000 pesos. Not bad for an inaugural tournament for amateurs.
STARTING AN ESPORTS TEAM
You have the esports company, you have the tournament, now all you need to complete the trifecta is an esports team. And that's exactly what Alden Richards did. During the Dark League Studios King's League tournament in December 2022, Alden shook the local esports scene when he announced that he was launching his very own team. Called the Myriad Esports Pro Team, they will be concentrating on Mobile Legends: Bang Bang. As one of the more high-profile yet unorthodox esports team owners, Alden could very well change the game when it comes to boot camp management, training, and talent acquisition.
HIS IMPRESSIVE CUSTOM PC
When Alden revealed his "Azure" PC setup in 2020, he got social media talking about how much of a dream it looks. Any gamer would be lucky to have that kind of build. Alden didn't spare any expanse to get what he wanted as he hired the services of Declassified Systems to build his PC. He also didn't spare any centavo as he reportedly had to shell out around 450,000 pesos for the whole thing. But no price is too high when it comes to building that perfect custom build PC.
DRESSING UP AS ONE OF HIS FAVORITE VIDEO GAME CHARACTERS ON HALLOWEEN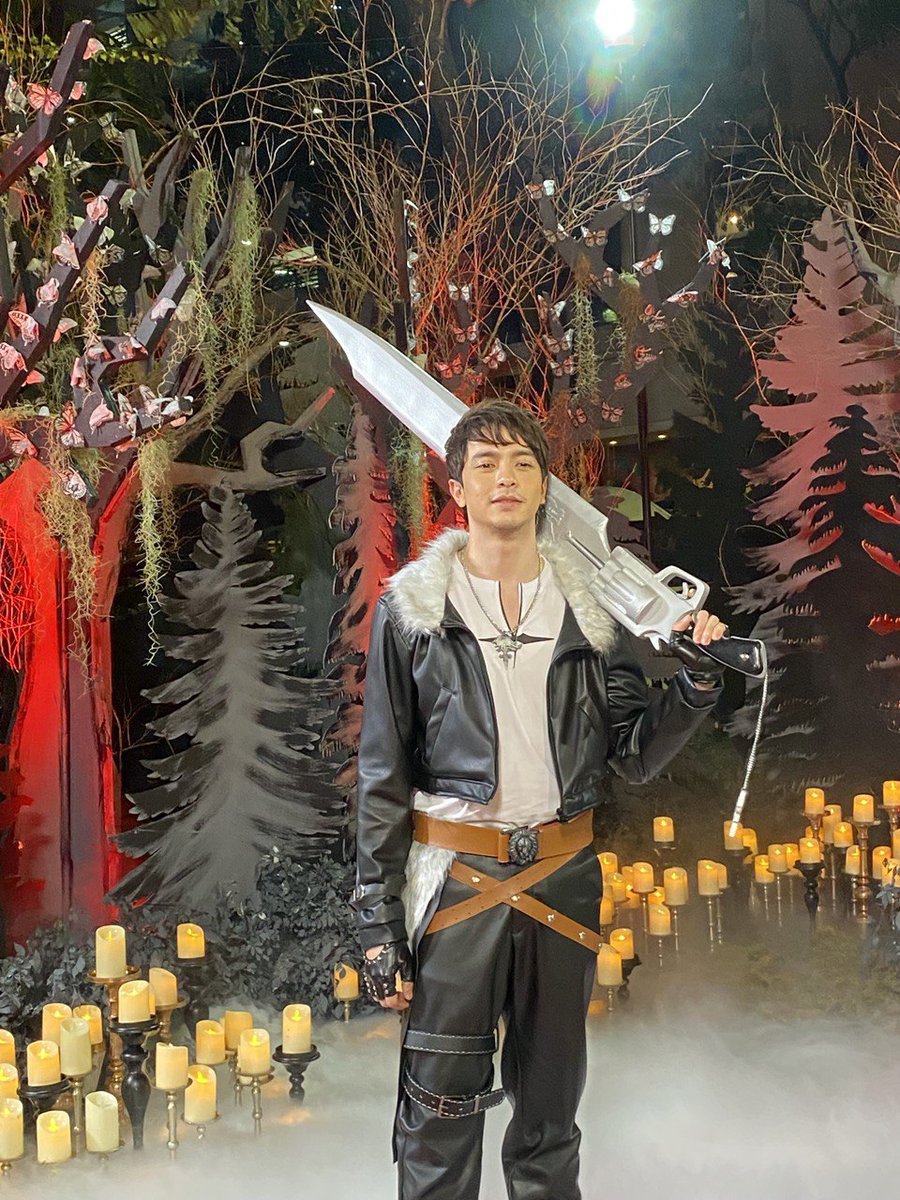 When Halloween 2022 rolled around, Alden wasn't going to let the moment slide without paying homage to his video games faves. So, for GMA's Sparkle Spell Gala, the actor dressed up as one of his favorite video game characters, Squall Leonhartt from Final Fantasy VIII. He stepped out to impress and won best-dressed of the night for all his hard work.
SPENDING OVER ONE MILLION PESOS ON GENSHIN IMPACT
In the world of video games, the term "whale" is used to describe someone who spends an absurd amount of money on microtransactions in a game. In that case, Alden can be considered one of the biggest whales out there. According to reports, the actor supposedly has spent around 1.2 million pesos (not a typo) on the uber-popular Genshin Impact to, among other purchases, help unlock all the characters to their highest level. Not only does he play a lot of the game, but he also spends a lot. Alden has never confirmed if this is true, but TBH, we won't be surprised if it is considering how much he's spent on his Iron Man collection.
Continue Reading: 13 Filipino Characters You Can Meet Or Play As In Video Games