Who says you need someone in your life to be successful? Not Andrea Brillantes.
Related: A Summer Switch Up: Andrea Brillantes Shares New Ways to Enjoy the Heat
With more than a decade of experience in the industry, Andrea Brillantes has been running the game and cashing checks for years. Given how big of a name she is, though, Blythe has experienced her fair share of haters who try to bring her down. Some even base their opinion of the Gen Z star on her private life, often trying to drag her based on who she is and isn't seeing, and headlines that exaggerate her personal life.
But Andrea doesn't let all that get to her and has proven time and time again that she will always be at the center of her success. We've rounded up a few moments where Blythe unapologetically embraced her independence like the queen that she is.
BEING CEO OF HER OWN COMPANY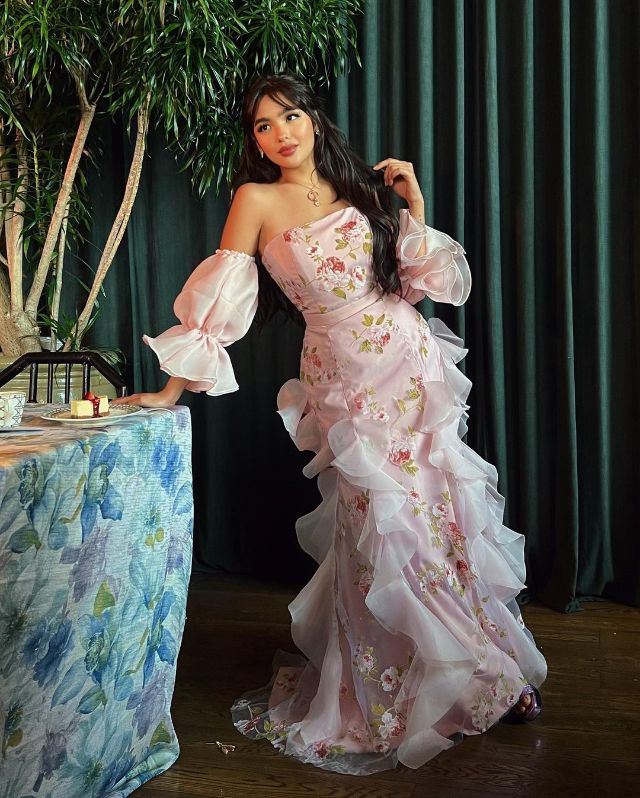 While most young adults in their early 20s are still thinking about what they want to do, Blythe is busy running her own company. In 2022, she made headlines when she became the youngest celebrity CEO in the Philippines and expanded her business portfolio. While managing a business is nothing new to Andrea, she achieved her biggest career move to date this year when she finally launched her very own makeup brand, Lucky Beauty. It's giving girl boss.
THRIVING WITH HER SOLO CAREER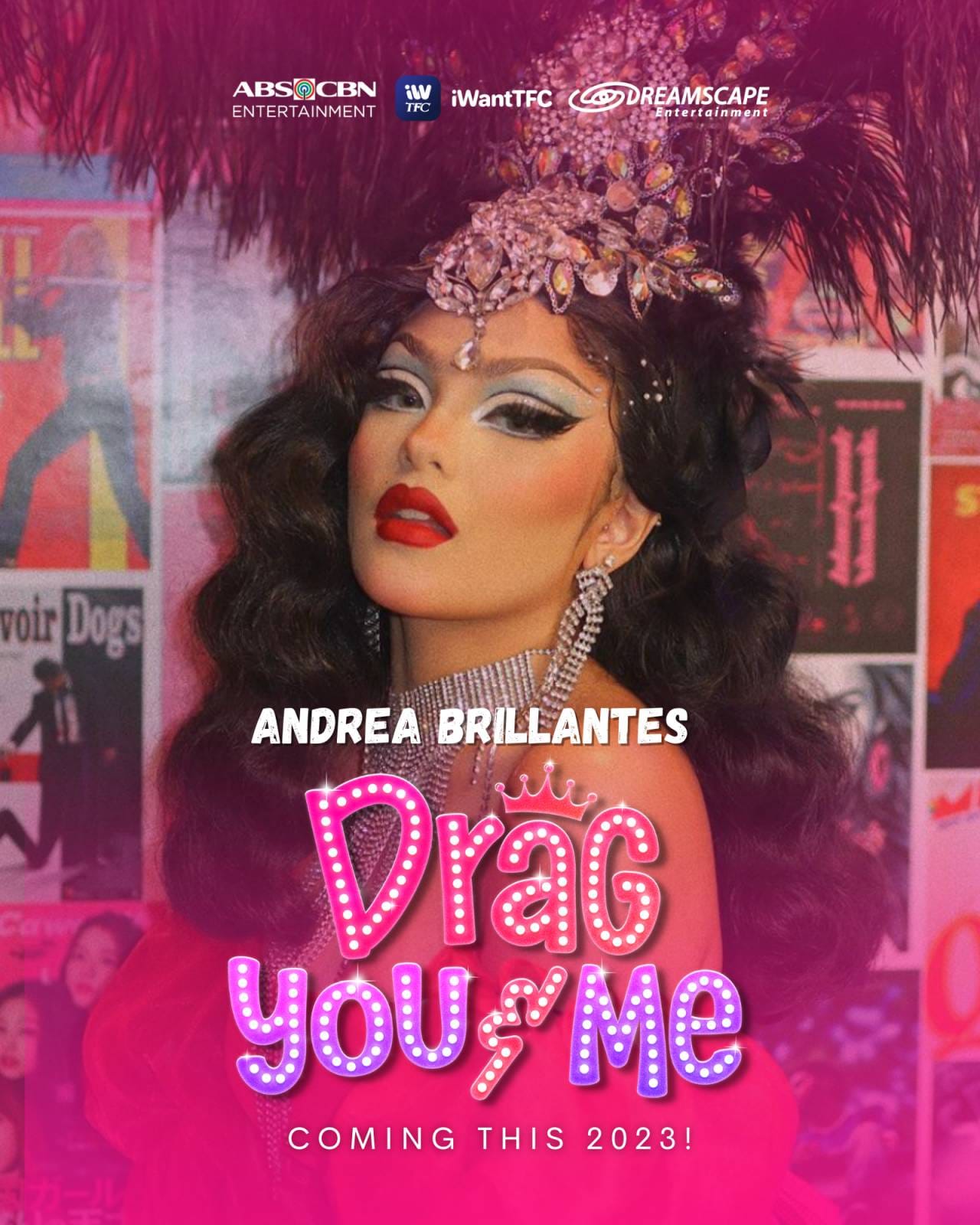 While the Philippine entertainment industry is often driven by the ebb and flow of love teams, it is still possible to succeed with projects that aren't based on having a partner. Such is the case with Andrea's current career moves where, after spending years in projects tied to a love team partner, she's branching out on her own. She's also made it no secret that she enjoys being out of her love team phase, as seen with her first solo series, Drag You & Me. We can't wait to see more diverse roles for Blythe as she continues to explore her freedom in acting.
BEING THE FAMILY BREADWINNER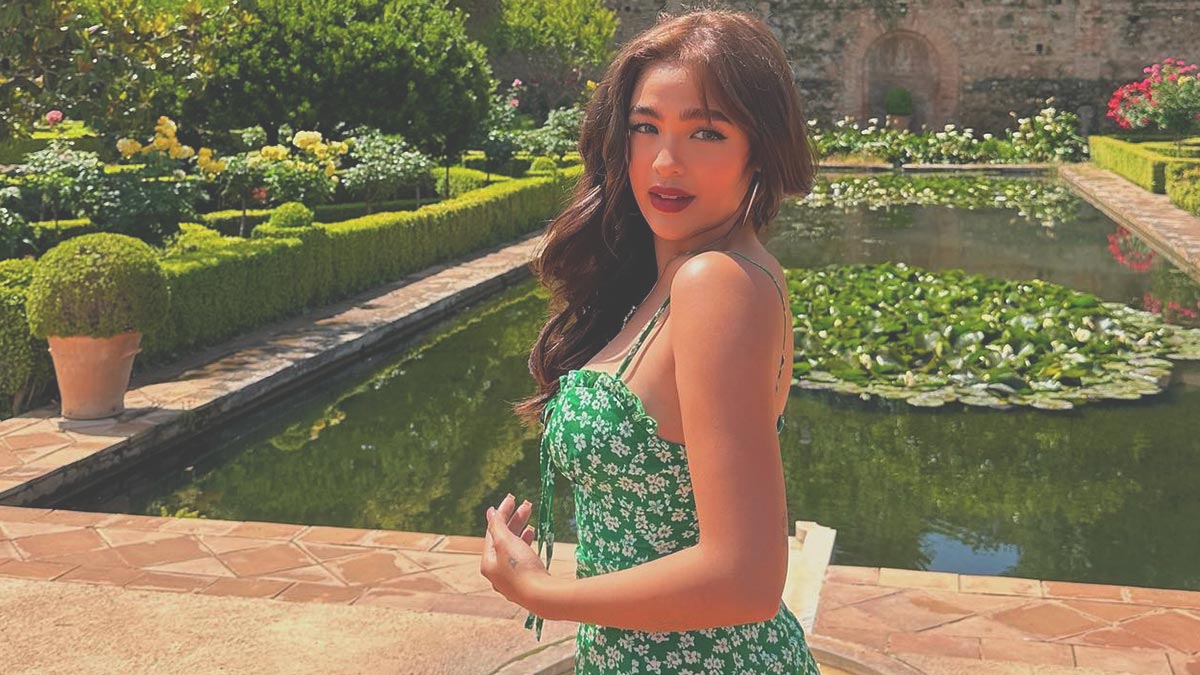 While Andrea Brillantes is seen as a star these days, that wasn't the case when she was on the come-up as a child actress. Since she was 10 years old, Blythe served as her family's main breadwinner, putting in the work not just to advance her career, but also to provide for her family. Now, her family lives a good life, and Blythe can take pride in the fact that it was mainly through her efforts. What Andrea and her family enjoy today is because of Andrea's determination.
THROWING A-TIER CLAPBACKS
While Andrea is used to people throwing hate comments her way, that doesn't mean she won't defend herself when need be. Over the years, Blythe has flawlessly clapped back at people who criticize her for just being herself. From what she wears, who she stans, what she does with her love life, and more, Blythe has made it known that she'll never catch strays and change the way she lives her life.
ENJOYING THE WONDERS OF SOLO TRAVEL
While there's nothing wrong with traveling the world with the people you love, there's a joy to be found in exploring destinations alone. That's a joy Andrea experienced during her recent trip to Spain as she celebrated her independence by exploring the country's wonders by herself. If Andrea Brillantes can get those solo travel miles and enjoy her life, so can you.
BUILDING HER DREAM HOUSE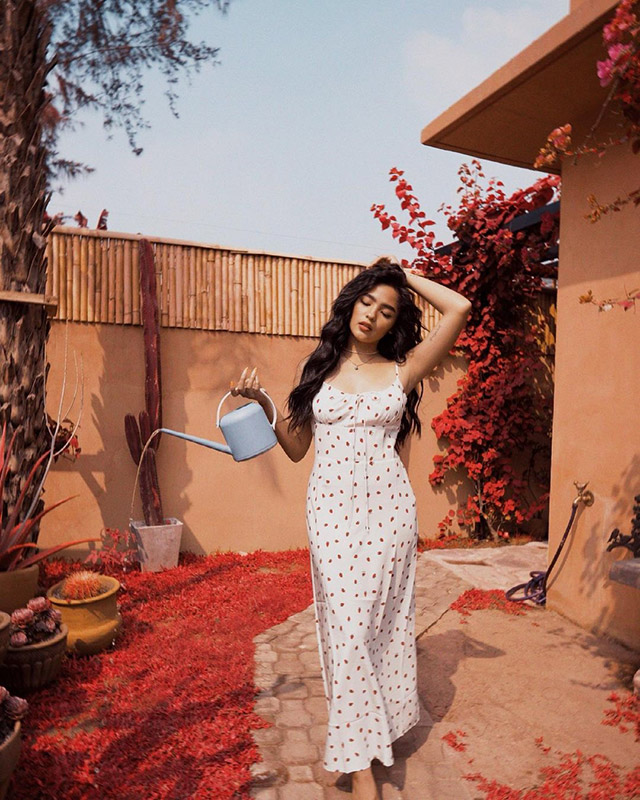 Andrea has been hustling since she was a kid, and all that hard work came to fruition as she achieved big things before she turned 18. Case in point, she built her dream home when she was just 17 years old. Mind you, she wasn't even of legal age then, yet she already had the resources to achieve a goal that many can only dream of.
Continue Reading: Out Of The Water: Andrea Brillantes Might Be The Next Dyesebel