The Feels did not disappoint at all and is yet another amazing song in TWICE's stellar discography.
Related: October 2021 Is Promising To Be An Exciting Month For K-Pop
Ever since TWICE debuted in 2016, the group has released bop after bop after bop. From TT, Likey, What is Love, Feel Special, I CAN'T STOP ME, and more, the 3rd gen girl group continuously releases modern-day classics. And while the group is already considered famous globally, TWICE is set to further cement their status as a powerhouse act with the release of their first-ever original English song, The Feels. As expected, TWICE never misses and continuous to impress.
THE FEELS
The Feels is an upbeat pop love song that sees the girls express their love for a special someone and the feelings you get when you fall in love at first sight. The track features a catchy beat and groovy bass that's perfect for the dance floor. Once you hear the chorus, you too will feel the feels and get moving. The track is giving a disco vibe that meets modern production and TWICE pulls it off so well.
The music video meanwhile sees the girls get ready as they are invited to prom. Later on, they hit the stage and turn into the prom queens that they are. All the while, the group shifts between plaid meets knitwear outfits, cheerleader-inspired outfits, and of course, their prom dresses.
A NEW ALBUM AND TOUR IS COMING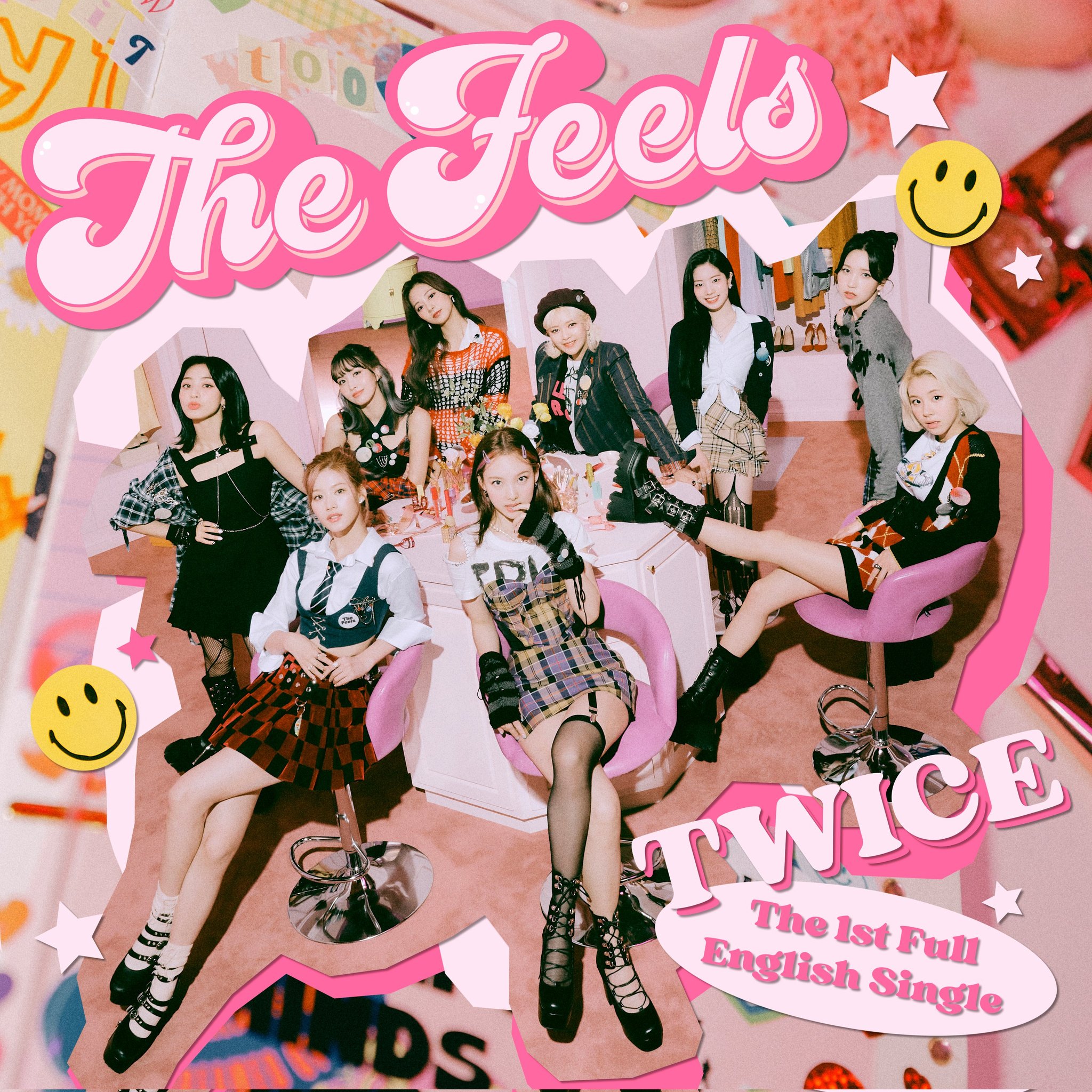 While TWICE dropping their first original English song is already a milestone, the girls decided to take things a step further. At the end of the music video, a poster is shown, revealing their week-long 6th anniversary celebration this October. They also announced that they're dropping their 3rd full-length album this November. And finally, the group is preparing to go on their 4th tour. A new song, album, tour, and anniversary celebration? It's like Christmas came early for ONCEs.
Continue Reading: 9 K-Pop Songs That Became A Trend On TikTok