From pageantries to advocacies, businesses to talent and creativity, these transgender Filipinos are making us loud and proud.
Related: 4 Ways You Can Make The Most Out Of Pride Month
Trans Filipinos are breaking down the boundaries for gender equality, and they have the power to shape the future through their talents and representation. Despite the continued marginalization and discrimination of the trans community for simply being who they are, they refuse to be silent. With their unwavering determination and passion, they are using their platform to show not just the Philippines, but also the world what pride is all about.
This month and every day of the year, we pay homage to the trans Filipinos and Filipinas who showed their dedication, voice, and power to bring their roots to the forefront. Now more than ever, the Filipino trans community is becoming more visible because they helped pave the way and make a safe space for themselves and the younger generations to come. We listed down just some of the amazing trans Filipinos and Filipinas who are undeniably changing the landscape in their respective industries.
ANGIE MEAD KING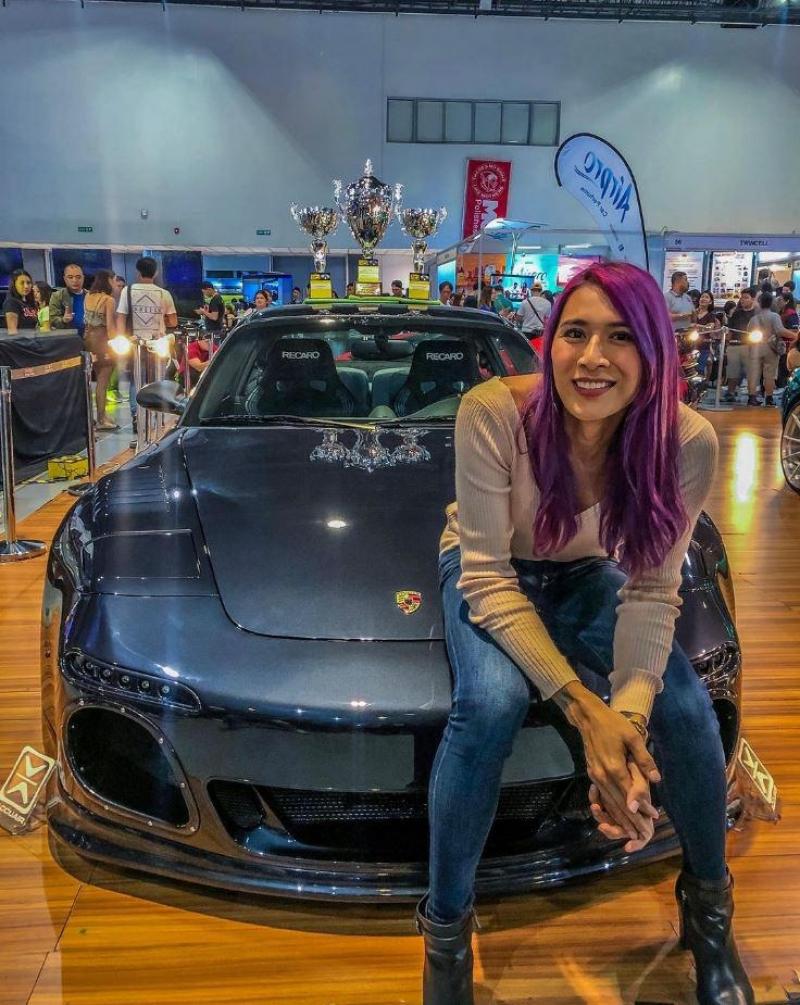 With her passion for cars, Angie Mead King stands tall. She's a vlogger, environmentalist, and entrepreneur. Recently, she won an 8-hour endurance race, where she showed her exceptional skills behind the wheel. Her journey is inspiring, being limitless to the possibilities to show the world one's individuality.  
GEENA ROCERO
Geena Rocero is a force to be reckoned with. She's a Fil-Am based in New York who first gained prominence with a viral TED Talk on the importance of her coming out. Recently, released her memoir titled Horse Barbie, where she tells her inspiring narrative from the beginning to where she's at now. Beyond that, she's also an advocate of trans rights and equality, using her platform to raise awareness about the things that need to be spoken about.
IVORY AQUINO
A remarkable talent making waves in the entertainment industry, Fil-Am transgender actress Ivory Aquino is bringing Filipino talent to be seen globally. Her career began from breaking boundaries on stage where she portrayed Juliet in a production of Romeo and Juliet. Her story doesn't end there because she then pivoted to acting in TV and movies. Among other projects, she was a part of When We Rise, a drama series, and became the first trans actress to be casted in a DC comic book movie. With her endeavors, she's relentlessly carrying the Pride flag and making a mark.
MELA HABIJAN
Through her triumphant win as the first-ever Queen Global, Mela Habijan is a queen, advocate, and storyteller. Her words and bold stories helped drive conversations. She also uses her platform to be vocal and advocate for the Filipina trans community, such as making sure Filipino LGBTQIA+ youth feel safe in schools. Inspiring and brilliant, Mela tirelessly fighting for equality.
ANGELA TALOZA
Angela Taloza is a Filipina fashion designer with her work gracing Binibining Pilipinas and Miss Universe queens, to name a few. With her creative mind, there are no boundaries when it comes to gender and creativity. Reaching far beyond the world of fashion, Angela isn't afraid to show the world who she is and what she's capable of, leaving an impact on the trans community.
JAKE ZYRUS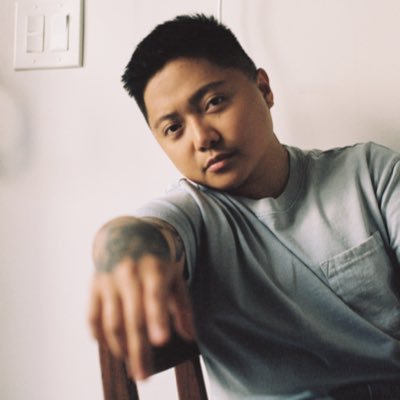 With his iconic voice, Jake Zyrus broke through the scene with his talent. After gaining worldwide recognition with appearances on Ellen DeGeneres, Oprah, and Glee, Jake established himself as one of the generation's best voices. As his talents resonated with the world, Jake also became a beacon of inspiration to people who aspire to live in their truth. Bringing the Filipino voice to be heard, Jake's unwavering commitment and passion make a mark in the global music industry.
KATALUNA ENRIQUEZ
Kataluna Enriques is a Fil-Am model and beauty queen who made history in the pageant world the first-ever trans winner Miss Nevada USA, also becoming the first transgender woman to win a major US-based pageant. More than a pretty face, Kataluna graced the runway with her Filipino pride and heritage, giving light to aspiring trans folk who want to enter beauty queen contests. With her achievements, she paved the way for pageantry to redefine genders and became more inclusive to this day.
KEVIN BALOT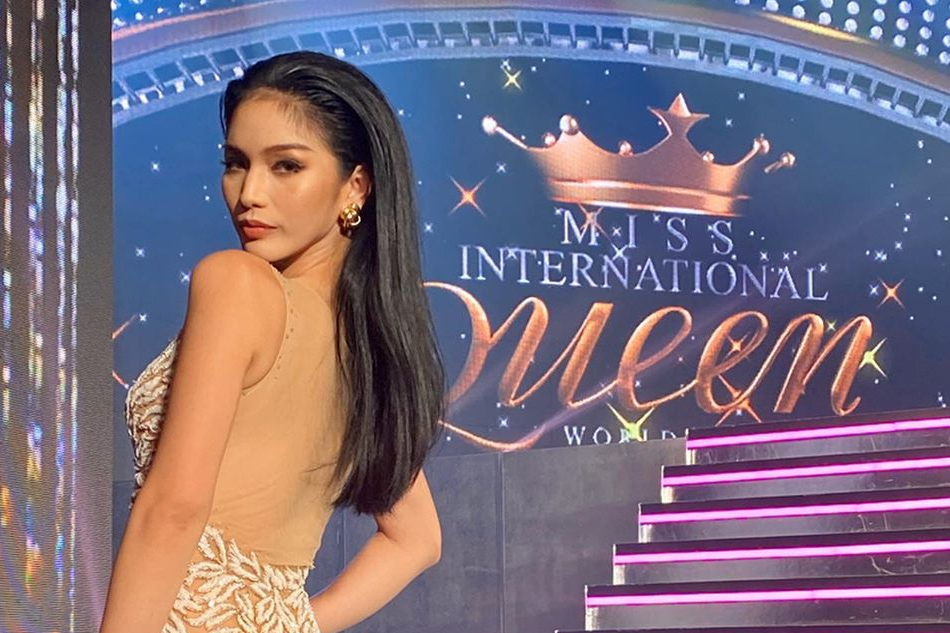 Shattering stereotypes and bringing Filipina beauty to new heights, Kevin Balot is the first-ever trans woman to be crowned as Miss International Queen back in 2012. Her win goes beyond that because she made it clear to inspire people to foster acceptance for her community. Along with that, her advocacy for equality is one that is helping change the landscape of pageantry.
ISABEL SANDOVAL
Through the lens of Isabel Sandoval, the trans Filipina filmmaker is changing the landscape of storytelling. Exploring the depths of human experiences, she uses her talent in filmmaking to open up conversations about trans rights and other important topics. Apparition, Señorita, and Lingua Franca are some of her masterpieces along with a growing Hollywood presence such as directing episodes for Under the Banner of Heaven and The Summer I Turned Pretty season two. The award-winning multi-hyphenate continues to use her platform to break barriers and tell wonderful stories that are relevant, inspiring, and real.
These iconic transgender Filipinos and Filipinas may not be in the same industry, but one thing connects them all: their advocacies to fight bravely against discrimination and for equality in solidarity. They are paving the way for the future of the Philippine LGBTQIA+ community.
Continue Reading: These Transgender Filipinas Are Philippine Cinema's Historic Trailblazers