In the upcoming Philippine election season, Comelec and TikTok will use the platform to share responsible, accurate, and credible information.
Related: Amid The Aggressive Threats Of Historical Revisionism, These Art Sources Will Remind You Why Martial Law Will Never Be Forgotten
As we lead-up to the 2022 elections following the declaration and filing of candidacy for many government positions, including the hotly contested presidency, the threat of election misinformation and disinformation is real. Especially in this day and age, it is easy to spread misinformation and fake news online that can affect the opinion of many people. Since we are in a middle of a pandemic, more candidates will be turning online campaigning in lieu of in-person events which makes stopping election misinformation more important.
This is why Comelec recently entered into a partnership with TikTok Philippines to make this upcoming election season safer online. The popular video-sharing app will be used as a tool to help promote voter registration, which ends on October 30, as well as is a place for credible information during election season.
FIGHTING VOTER MISINFORMATION ON TIKTOK
"Venturing into emerging platforms and tapping into their vast network of users has been our long-standing advocacy, as it allows the Commission on Elections to broaden the reach of its voter education and information drive. Through this partnership with TikTok for the 2022 National and Local Elections, we forge a valuable cooperation that will buttress our goal of conducting clean, honest, and credible elections," said James Jimenez during the virtual launch of the partnership.
TikTok's head of public policy, Kristoffer Rada, said that the partnership "opens up new and innovative ways to share and consume accurate information about the coming elections for the Filipino public. We are committed to providing credible, fact-based content to help Filipino voters make informed choices during the election period."
WHAT TO EXPECT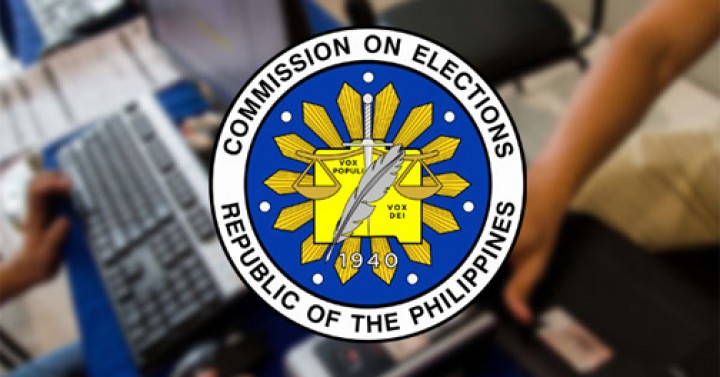 Comelec already launched their official and verified TikTok account, which will serve as a place for credible election-related information and encourage voter registration and participation. Expect to see events and videos in the lead-up and during election day about relevant election data, up-to-date voting results, and the like. Comelec spokesperson James Jimenez also has his own official and verified TikTok account where he posts about the election and voting-related information.
TikTok Philippines also said that its community guidelines are made in such a way so that users can responsibly and safely participate in the 2022 elections. It also is committed to fighting misinformation, making it easy to report such activities, and holding the irresponsible accountable. The platform is making sure that people and content who post misleading information will be restricted and removed from the platform.
Given how popular TikTok is in the country, especially amongst Gen Z, this partnership will be a way to help users get the real facts from credible sources amid the persistent threat of being dissuaded by fake news and disinformation. Proving timely, this is also necessary since it is relatively easy to pass off content as gospel on TikTok, and truth be told, it has begun even way before election season. Making fair use of the platform can be a way to reach out to people who may not watch TV or read the news to educate them on elections. This partnership could also lead the way for personalities and influencers on the platform to responsibly encourage their followers to participate in the elections.
James Jimenez actually asked Filipino TikTok users and creators to help with their voter registration campaign back in 2020. He quote tweeted a news story about TikTok creators in the US who were launching a voter registration drive for the 2020 US Presidential elections. So Comelec's partnership with TikTok Philippines is a much welcome initiative.
Continue Reading: Why Vote In The 2022 Elections? Because You Are More Powerful Than The Elected