Hungry for hand-made? Cebu-based young designer Shayne Lopez deconstructs the concept of fashion and food with his rising cult label, Tie Diet.
Food and fashion: two words that are always pitted against each other for the longest time.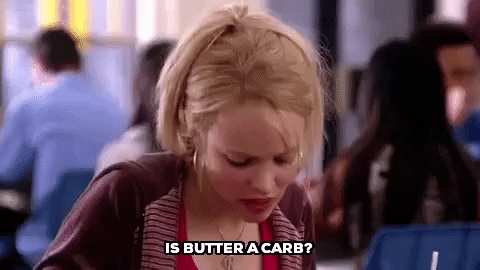 But leave it to Schiaparelli's Lobster dress from 1937, Moschino with their fastfood-inspired collection in 2014, Dolce and Gabbana's classic Italian cuisine as prints incorporated in mini dresses and burlap sacks, and Vetements sending models down the runway in elevated McDonald's uniforms seasons ago. But we've made that mark too with homegrown Cebu-based Tiediet by Shayne Lopez as the icing in this particular story's cake.
RELATED: This Designer Collaborated With Her 8-Year Old Sister & Landed in Rakuten Fashion Week
It started with his love for thrifting, cutting and sewing old designer pieces and adding an outlandish flair in every piece through dyeing. "I got really experimental with my techniques. I didn't want it to look like regular tie-dye shirts, so I made it more abstract.
Selling out hot as fast as pancakes, his brainchild became a cult favorite among celebrities like Nadine Lustre, Elisse Joson, photographers BJ Pascual, Shaira Luna, to socialites Mond Gutierrez and KC Del Rosario.
This foray has even led him landing a collaboration with local designer Kaye Morales for last season's fashion fest.
At the moment, Shayne is cooking up collaborations with different local artists who he dared to put a stamp on his creations—all in sustainable materials of course. "We're adding some calligraphy, graffiti and embroidered patches."
With more than a hundred hungry mouths to feed, the fashion industry just keeps getting better, a little wilder, and continues to cater to different appetites every season. Drooling for more? So are we.