Choose your fighter.
PPOP CON 2022 hangover is real and we're still very much stuck in the zone. It was history in the making as different groups making a mark in OPM came together and did what they had to do. Of course, along with the phenomenal performances came the standout style moments that these P-Pop stars showed all of us. From 4th Impact's outfit reveal to the details on the ALAMAT members' suits, scroll down for our favorite looks from PPOP CON 2022.
READ MORE: It's About Damn Time We Recognize These P-Pop X Fashion Collabs
1. BINI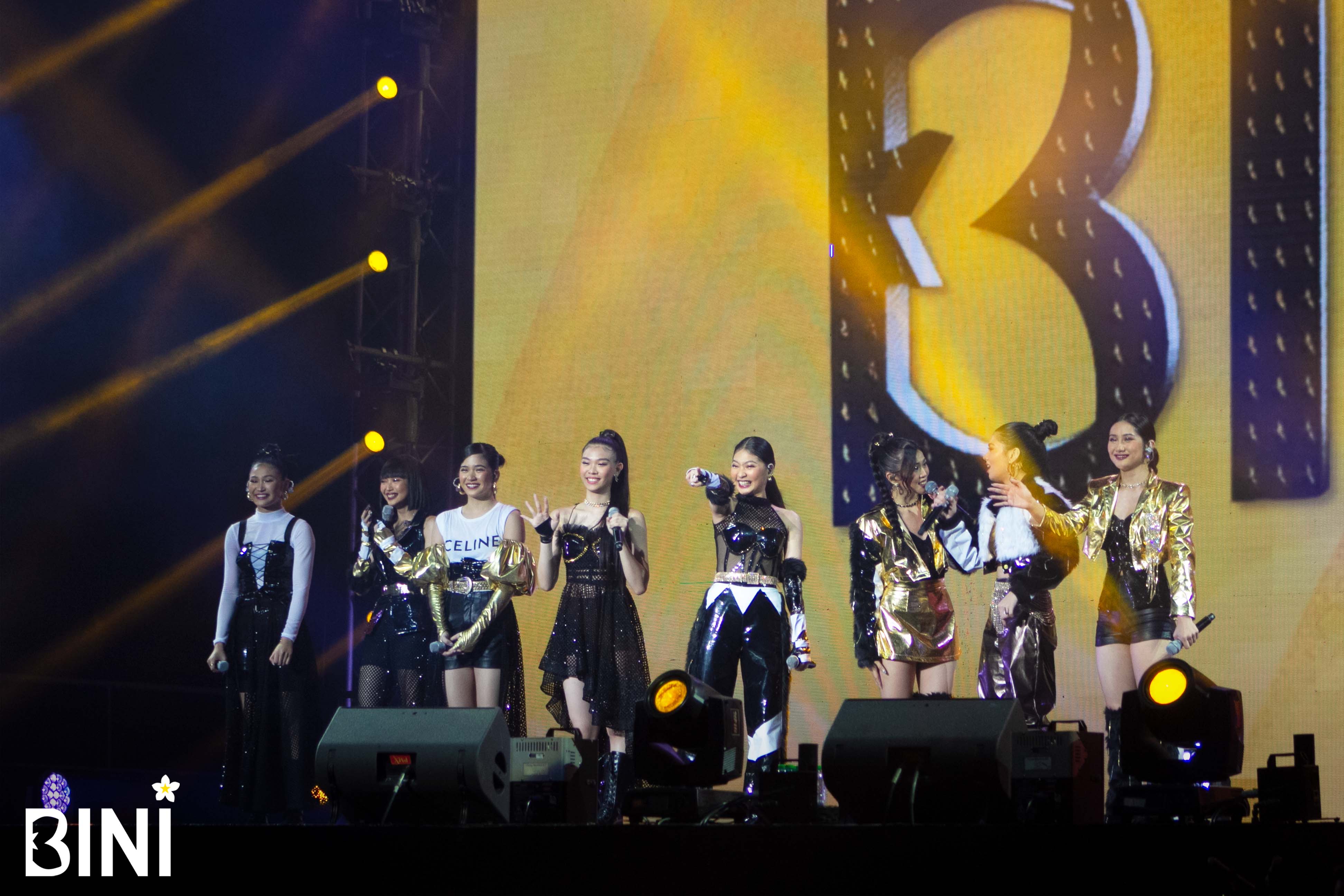 BINI's golden arrow continues to pierce through at PPOP CON with you guessed it: their ✨outfits.✨ Everything the eight-member girl group should always meet the gold standard and they obviously did at the big dome. Adding Aiah's gloves to cart, ASAP!
2. KAIA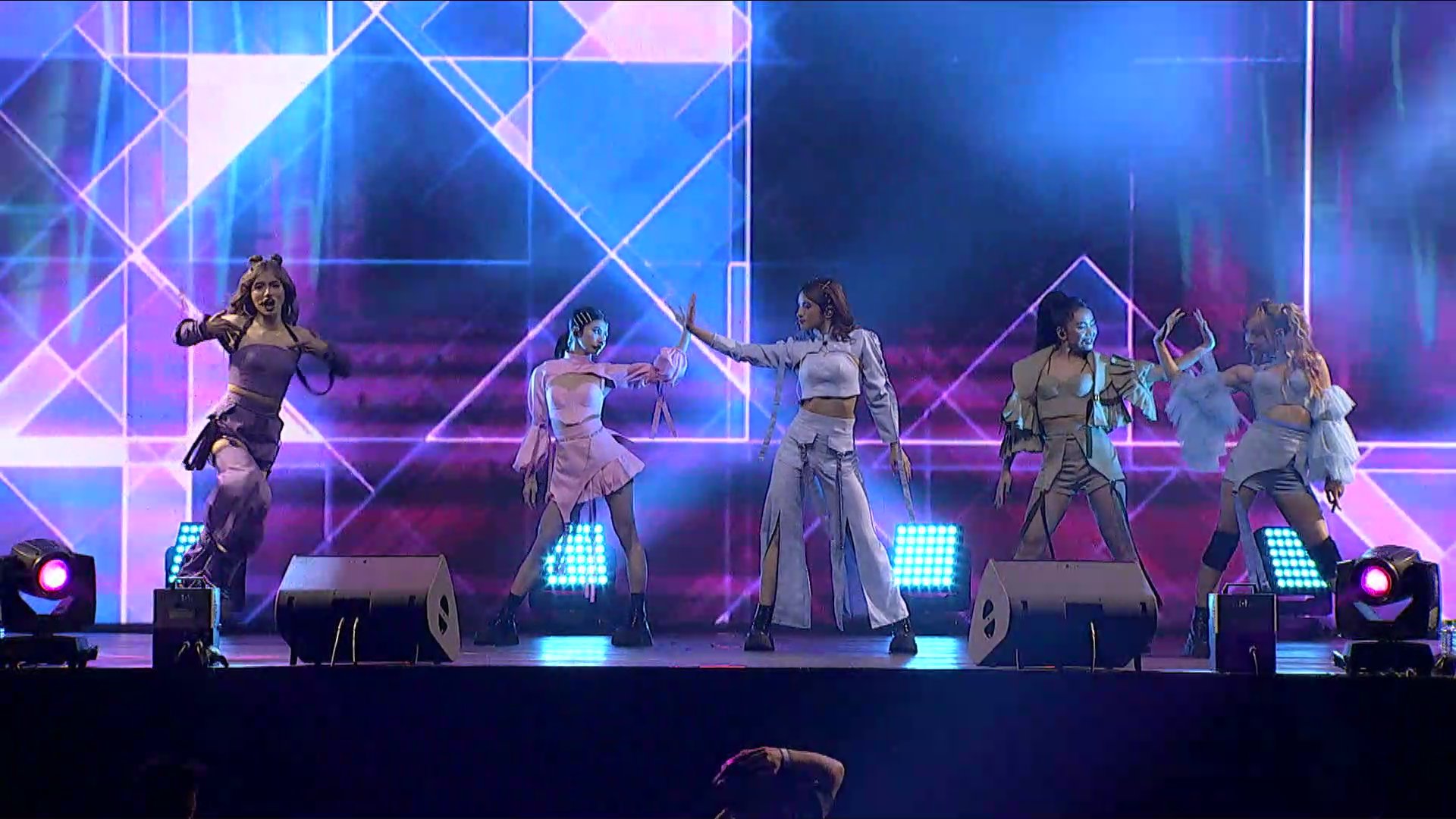 Whether you're sugar or spice, the girls of KAIA really said, "why not be both?" Opening the PPOP CON 2022 show, they set the stage on fire with pastel utilitarian looks. And that's on performing literally a day after their debut!
3. ALAMAT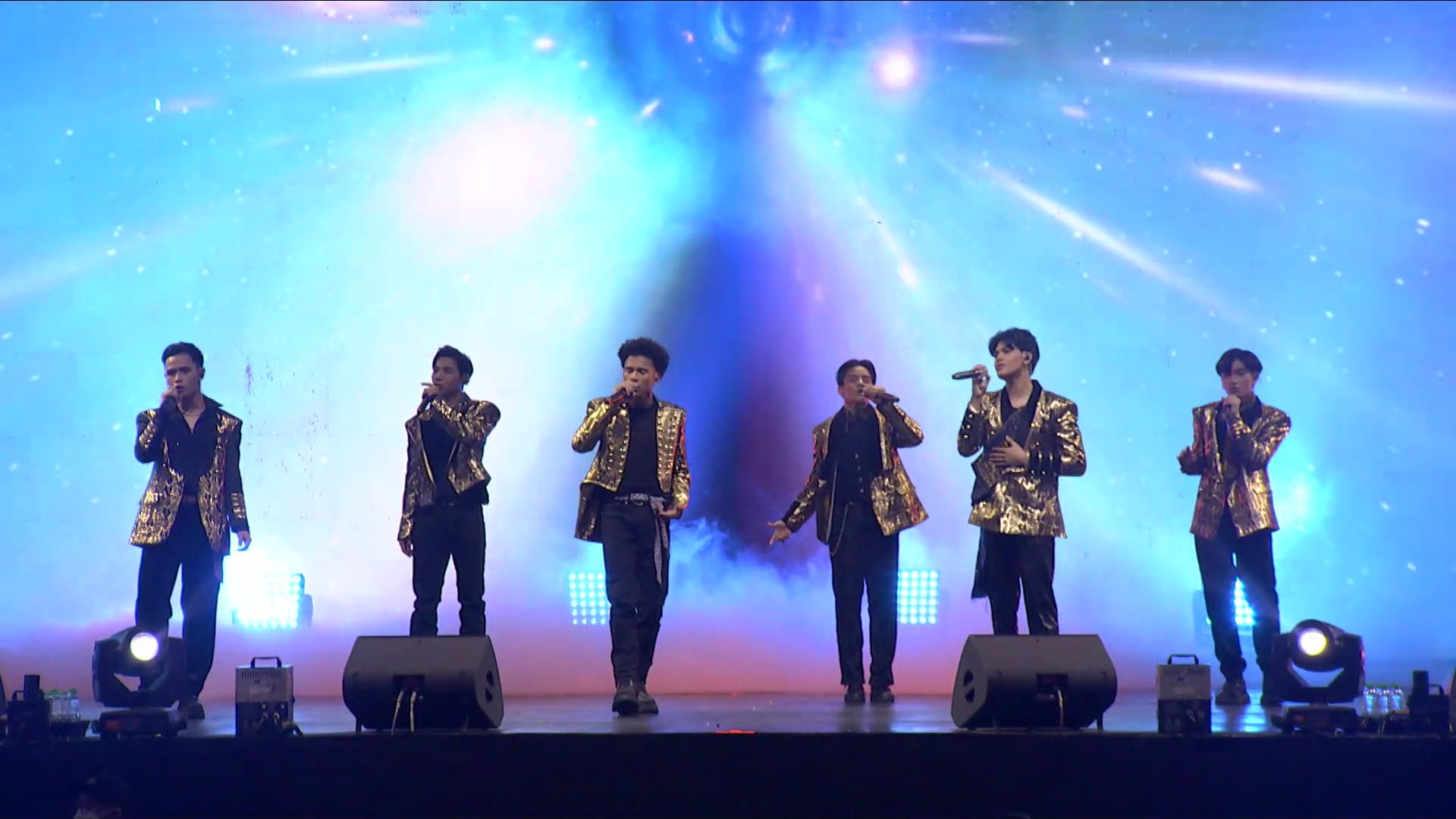 It may not be seen from afar but P-Pop group ALAMAT's performance outfits were full of tiny details that were every bit Filipino. From the lapel of Alas' suit to Jao's gold necktie, the six-member group has been consistent in incorporating the culture in their style since day one.
4. 4TH IMPACT
Queens indeed! ?

Thank you for that unforgettable performance, @4thImpactMusic! ?✨

Photo by: @GiaAllana #2022PPOPCON #PPOPCONAtTheBigDome #TheBigDome #PPOPRISE #4thImpact pic.twitter.com/KFLWvYbTBv

— SmartAranetaColiseum (@TheBigDome) April 10, 2022
We've got our eyes on them since their X–Factor days, and last night, they didn't come to play. 4th Impact proves that they can bring the house down from their performance to their outfit reveal! Can we talk about their hair and makeup, too? Flawless.
5. G22
Bang! Heralding the second act of the show, new P-Pop girl group G22 channeled Tomb Raider with their distressed, neutral outfits accessorized with silver hardware that was hard to miss.
6. BGYO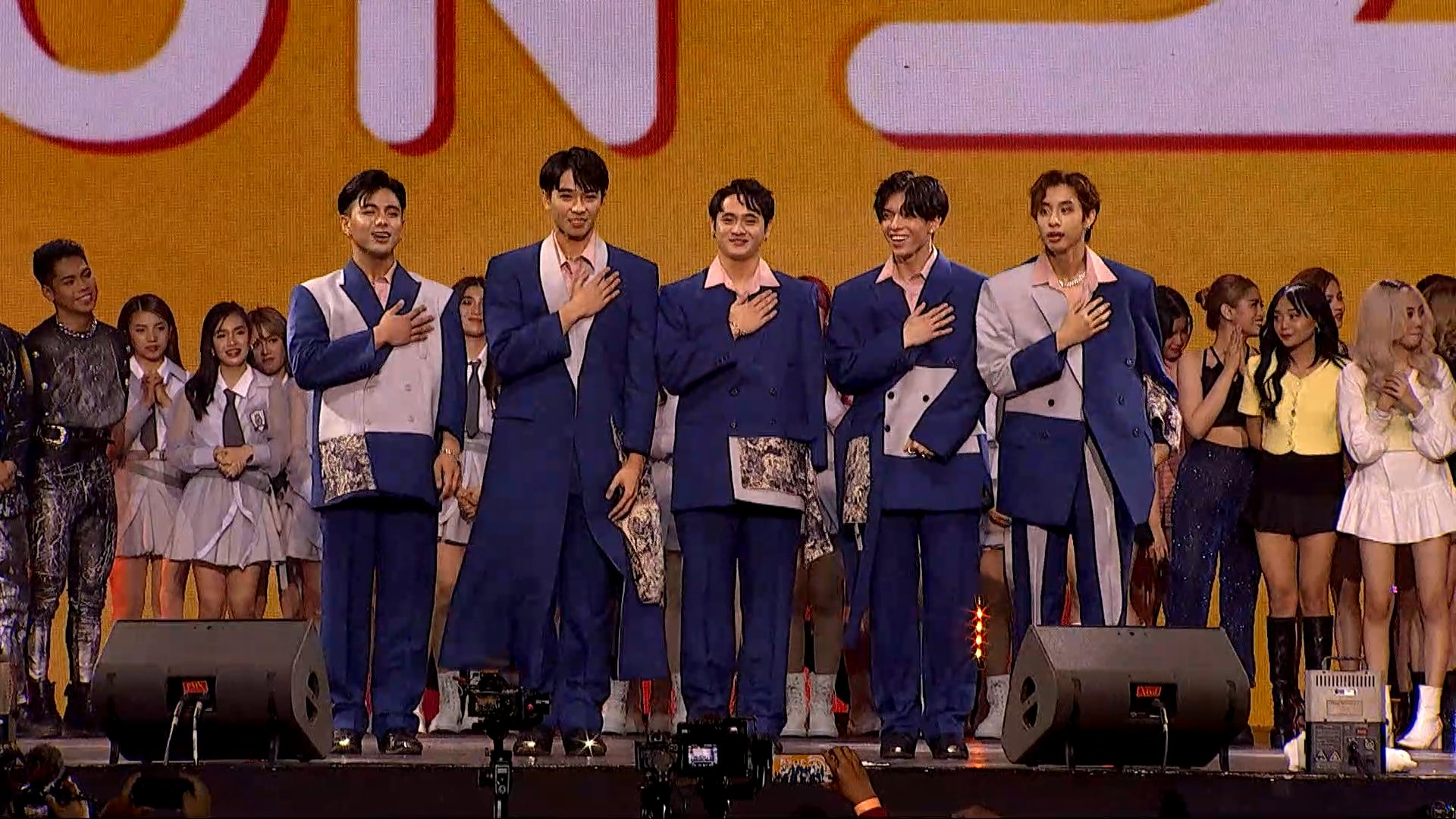 The baddest of them all is here. BGYO in sleek tailoring will always hit different. This time around, they've showed us that they can rock anything from color-blocked outfits to oversized suits.
7. VXON
WE GOT NOTHING BUT LOVE FOR THE BIG DOME! ?

THANK YOU VIXIES!! #2022PPOPCON#PPOPRise#VXON ?️ pic.twitter.com/x9PsiHEMq1

— VXON (@vxonofficial) April 10, 2022
VXON going from street to luxe in a matter of seconds was too damn good. Kicking off their performance in matching hand-painted jackets to suddenly changing into burgundy suits was an unexpected move.
8. CALISTA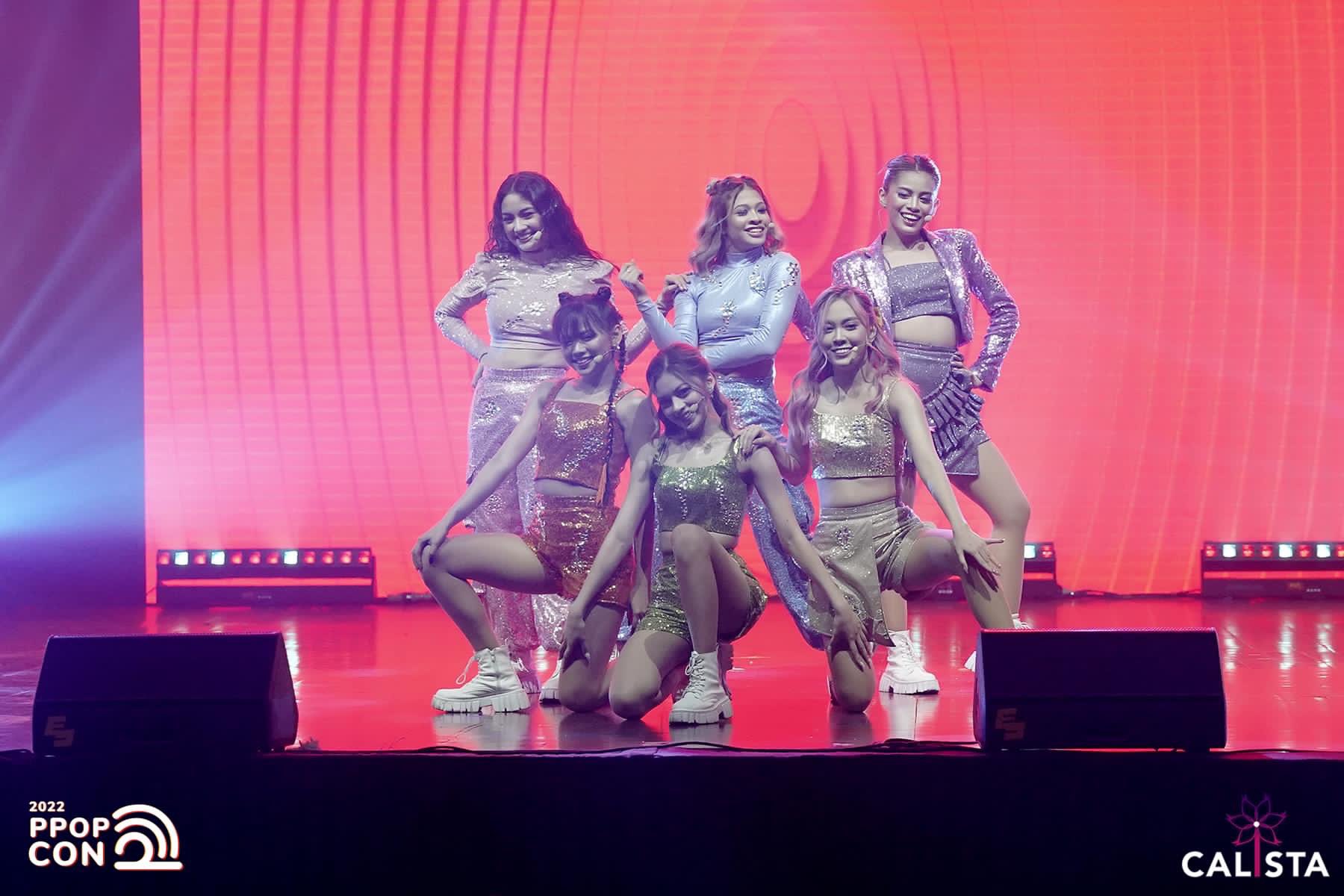 Vroom, vroom! Calista drove everyone crazy with their performance, especially in their sparkly and colorful outfits at PPOP CON 2022.
9. PRESS HIT PLAY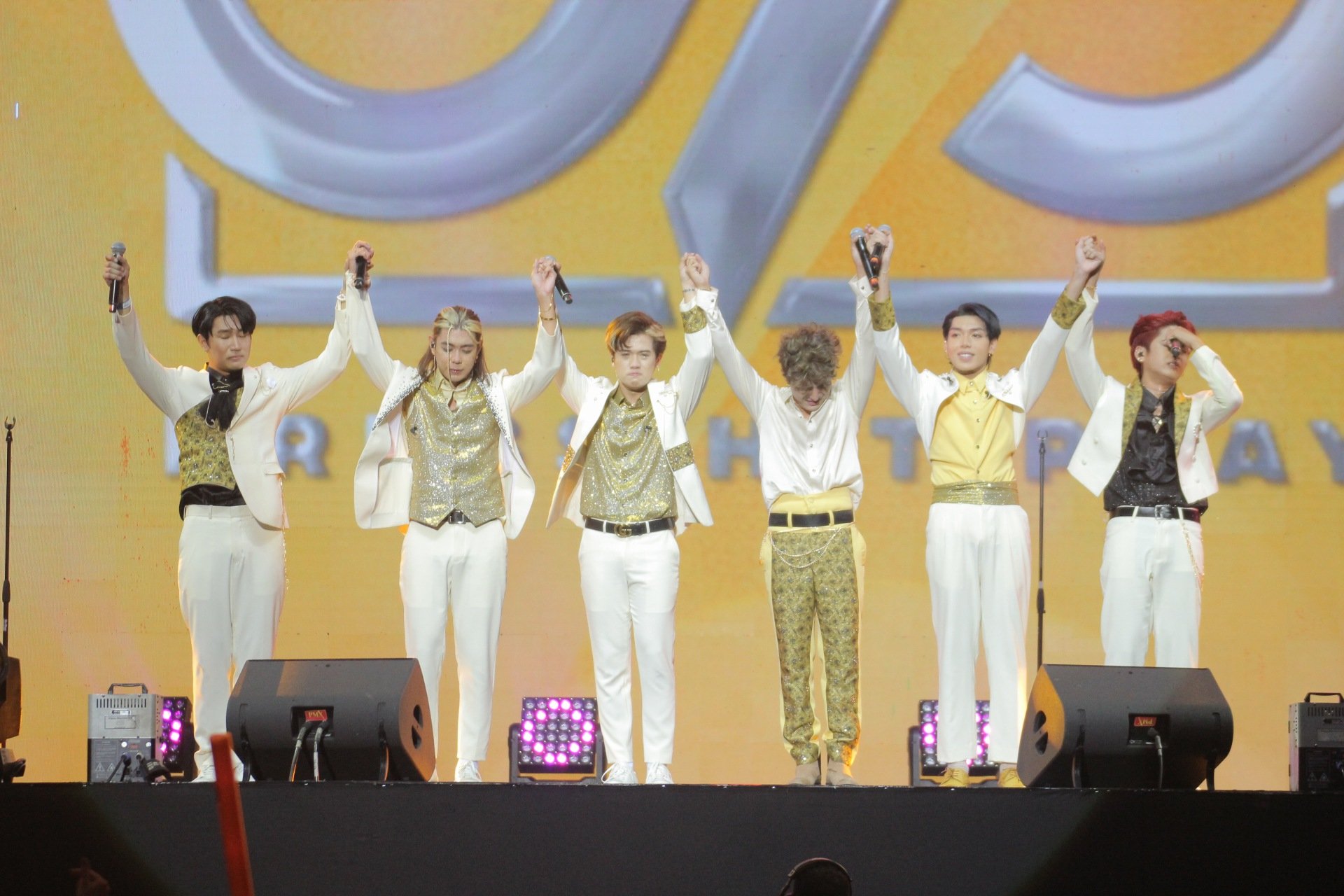 Press Hit Play's astounding performance became even more heartwarming because of their fans. Let's also appreciate the fact that they showed up in cropped suits!
10. 1st.ONE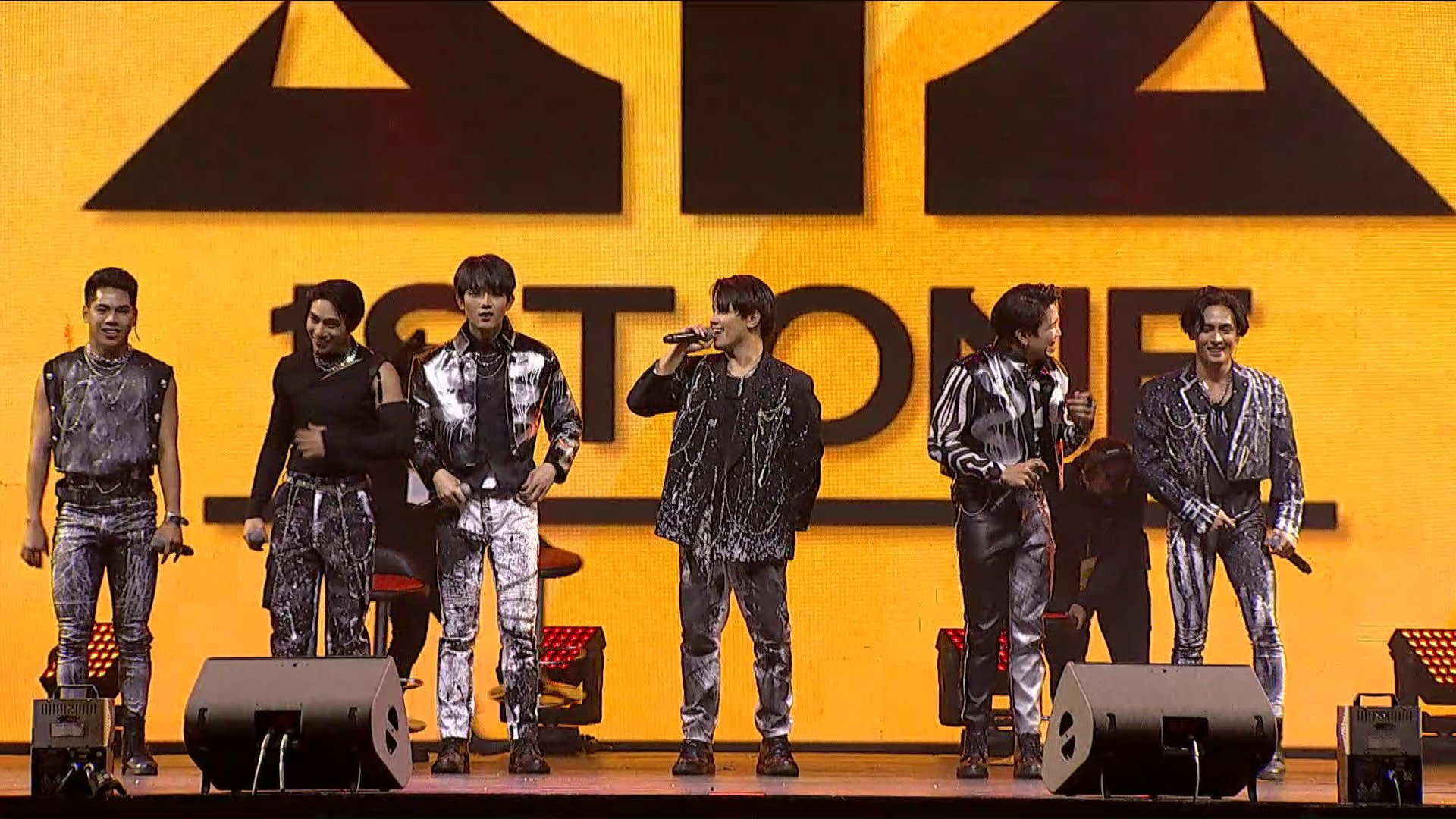 1st.One's stage was probably one of the most explosive at PPOP CON 2022. Their backup dancers, literally lighting up the stage on fire, and their equally flaming hot outfits were a highlight of the night.
11. MNL48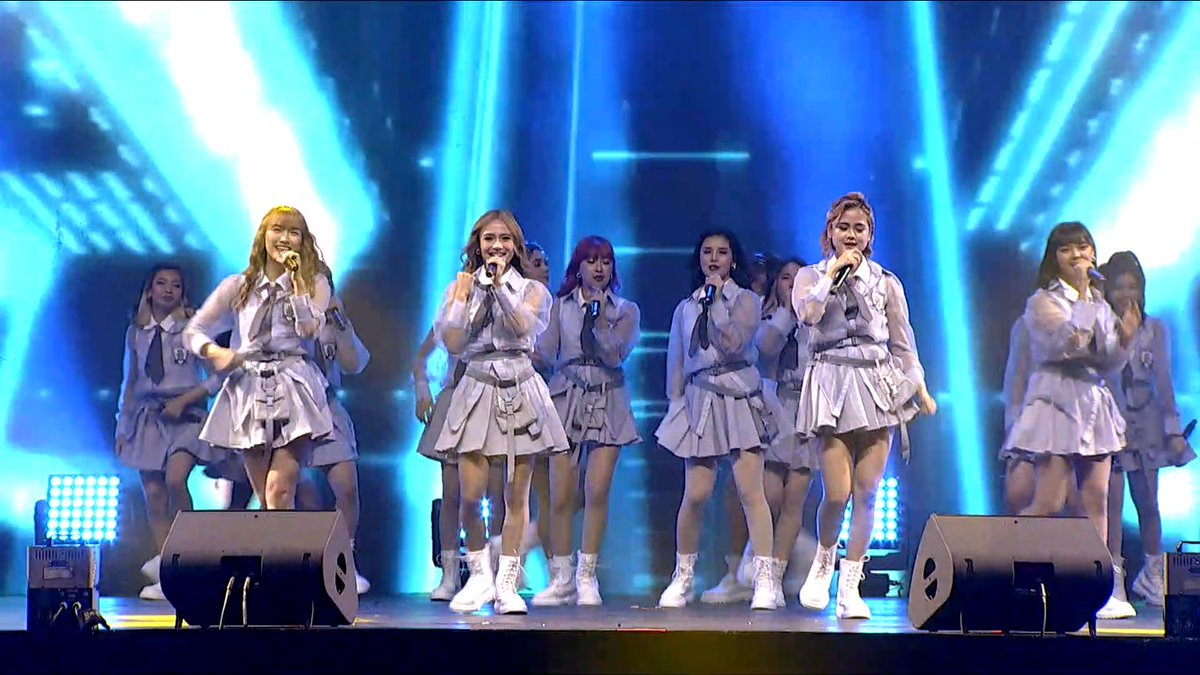 MNL48 is back and we cannot wait for more. As the pioneers of P-Pop's new generation of girl groups, it was great seeing them kill it onstage with their matching uniforms and tiny bags. Did we stutter? No way, man.
12. DIONE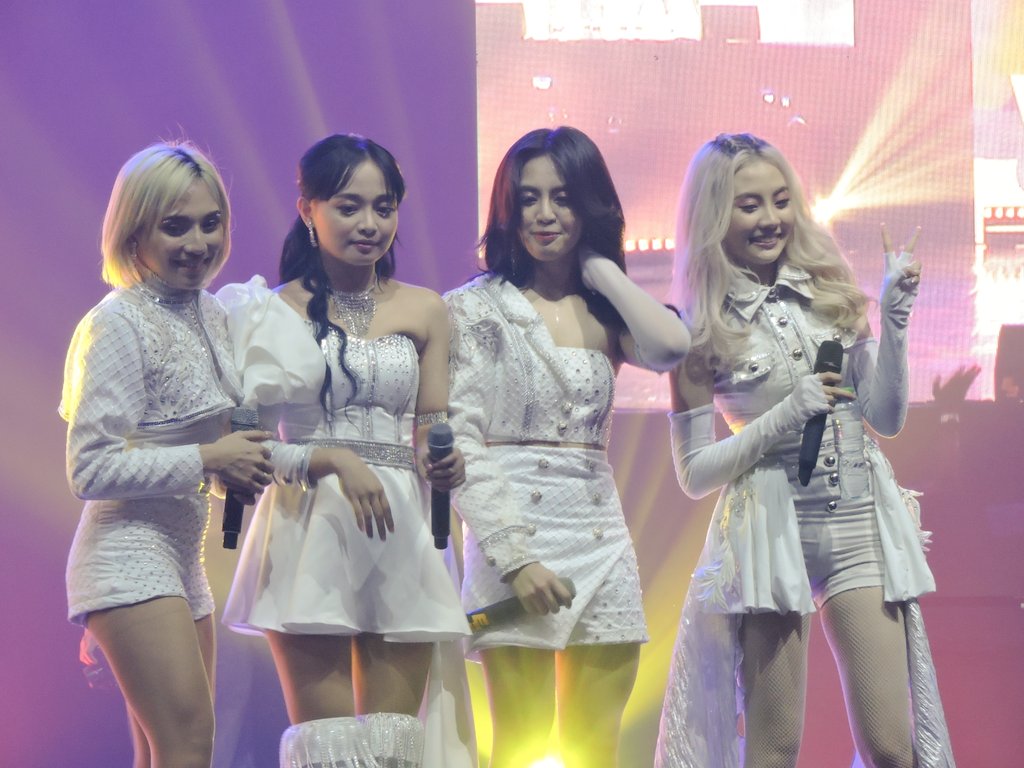 Day one of PPOP CON 2022 was already a blast thanks to the performance of new girl group Dione. Their sparkly white coordinates were ultra-glam, too.
13. SB19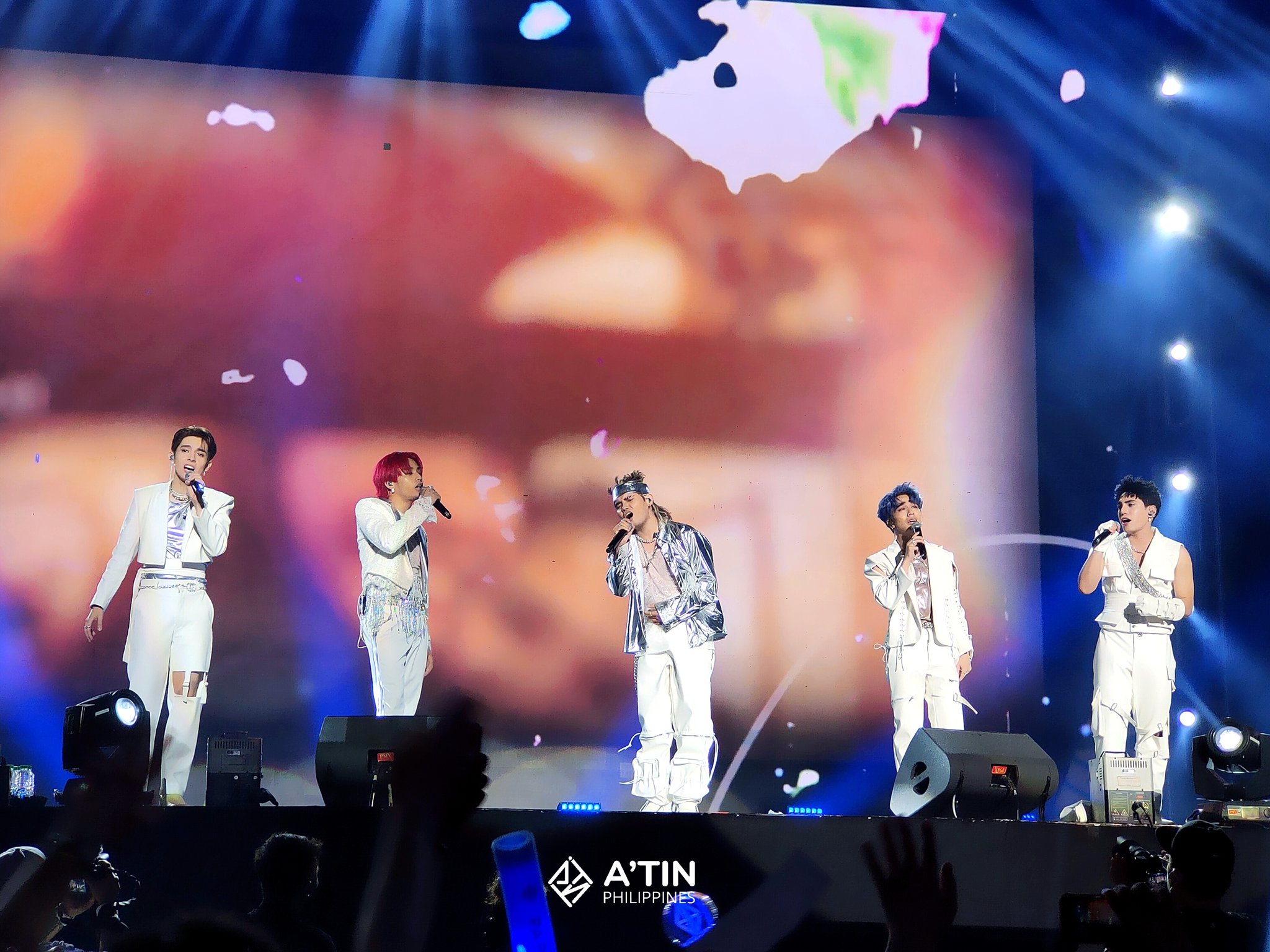 From P-Pop icons to legends, SB19 has once again proved that the throne is theirs to claim. They deserve a standing ovation not only for their performance and pristine outfits, but also for paving the way for the rise of P-Pop.
CONTINUE READING: A Celebration of Pinoy Pop: The P-Pop Con 2022 Concert Puts The Rise In P-Pop Rise