BTS' music has saved lives and so can you in this blood drive between the Philippine Red Cross and Jungkook fan group BFM Kookiebunnies.
Related: Pinoy ARMYs Adopted 8 Whales In Honor Of The 8th Anniversary of BTS
BTS doesn't just entertain ARMY all over the world with their music, videos, and content. They have also inspired many with their wholesome and heartfelt messages. BTS has consistently made sure that their music will leave a positive impact on listeners, making their lives better. The group always want ARMY to spread love and kindness and that push has inspired many fans to do charitable work in the name of the group. And one of the latest acts of kindness involves a local Jungkook fan group and the Philippine Red Cross for a blood drive.
PHILIPPINE RED CROSS X PINOY ARMY
In another display of fandoms doing good, the Philippine Red Cross recently announced that they would be teaming up with BFM Kookiebunnies for a bloodletting activity. The event will be held this Saturday, August 13, from 10 AM – 5 PM at the PH Red Cross HQ in Mandaluyong City. All of this in celebration of Jungkook's birthday happening this September 1.
Now, you might be thinking that donating blood might be a bit too extreme to celebrate an idol's birthday. But it actually has benefits, both yourself and especially others. When you donate your blood, you let someone somewhere who is in dire need of blood live another day. Hospitals are always in need of blood to perform procedures like blood transfusions and a blood donation is always welcome. Besides, if you could give JK anything for his upcoming 25th birthday, it would be the gift of saving lives via giving a few pints of your blood.
BLOOD DONATIONS FOR JUNGKOOK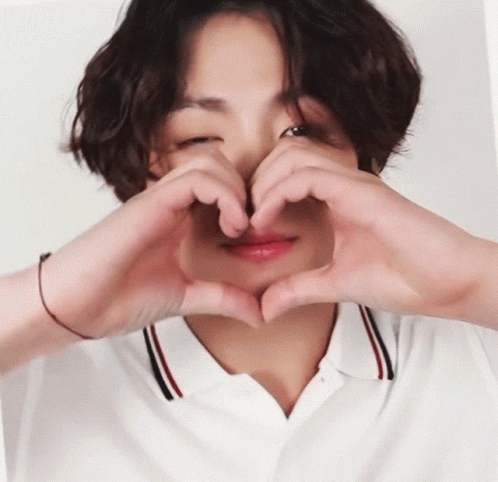 If you would like to participate in the event, you first have to fill out the registration form here. But before you do so, the Red Cross needs potential donors to be in general good health, between the ages 16-65, weight at least 110 Ibs or 50 kg, and pass the screening requirements. If you meet all that, you can be a donor. On the day itself, you will first be required to register and have your weight taken. Afterwards, you need to complete a donor history questionnaire. Then ,you will be interviewed and have your blood type and hemoglobin status checked. Next, your blood pressure will be checked and undergo a physical exam. The final step is the actual blood letting, which the Red Cross estimates will take between 10-15 minutes.
Throughout this whole process, trained healthcare professionals and staff will be on site to handle all your needs and concerns. For would-be donors, the Red Cross also advises that you have enough rest before donating and not drink alcohol 24 hours before. They also suggest to eat before donating, properly something that's not fatty. The best part is that donors won't only get the satisfaction of giving their blood to a good cause, but potentially take home prizes through raffles and loot bags. There will even be snacks waiting for you. Save lives and win some prizes at the same time, what's not to love?
Continue Reading: Beyond Just Stanning, See How These Filipino Fandoms Have Been Giving Back