Raise your hand if you've never been on a perfect date!
The idea of a perfect date is subjective, really. It depends on your personal feelings, preferences, and hobbies. For example, the most awesome date ever for me is attending a concert, but it may not be a cool idea for some. And that's okay. Different strokes for different folks.
RELATED: Friendship Over? How Outgrowing Certain Relationships Help Us Move Forward
As Valentine's Day is approaching, we're sure some of you who are cuffed are already thinking of ways to spend the season of love. Considering that there's a pandemic, your choices are limited. But thanks to Noah Centineo's rom-com, The Perfect Date, we've got some ideas. Noah plays Brooks Rattigan, the smart guy, looking for an Ivy-League worthy extracurricular that can get him accepted and let him earn money at the same time. After posing as the boyfriend of tough girl Celia Lieberman, played by Laura Marano, he finds out he's good at being the perfect "stand-in."
Brooks's best friend Murph, played by Odiseas Georgiadis, creates the Stand-In app (a nod to the adapted book's title). It lets users choose the personality and setup of their idea of the perfect date. Business booms. He meets his dream girl, Shelby Pace, in the form of Camila Mendes. He's close to achieving his life goals. But is Brooks sure of what he wants?
The movie is teeming with perfect date ideas for different personalities.
1. For the ones who love culture and art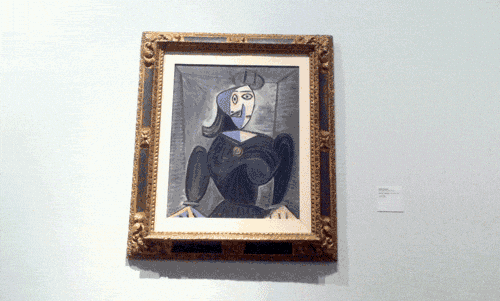 It may not be ideal to visit art galleries just yet, so go around the city instead to spot street art or go on a virtual museum tour around the world. If it's a new collection you'd like to see, it helps to do a little research about the artist. If you're planning a mini road trip or walking tour, map out the stops together, making sure there's a nice cafe nearby to grab a bite.
2. For the sporty type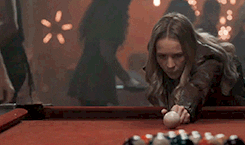 Watching a game or playing a match together can help build your bond. It's good to get your A-game on to see how compatible you are.
3. For the first-timers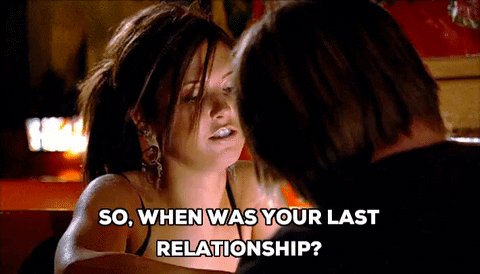 First dates are tricky; you'll want to get to know each other first. Having a decent conversation is key. Find a great place where you can talk about your interests and life in general; a cafe that serves good grub and has strict safety protocols is perfect. Or better yet, stay at home, invite them over, surprise them with good food from your favorite restaurant if you can't cook. And above all, be yourself. Don't overthink what you think your date would like to talk about just to look cool. Half the fun of going on a date is discovering each other's common likes.
4. For the chill type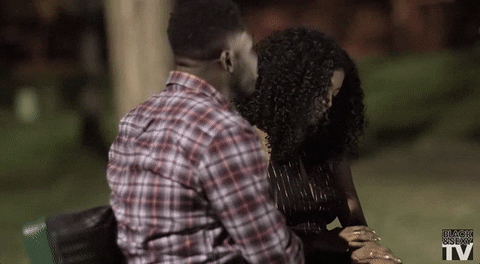 Parks have a natural atmosphere that offers relaxing experiences. You can get to know each other while exploring the grounds. Seeing a different scenery or a random moment creates opportunities for fun, spontaneous talks.
5. For the ones who like an elegant experience
Start your reservations at a fine dining restaurant. You also can't go wrong with sipping cocktails at a hotel rooftop bar, too. Wear your mask, your best shoes, and a chic outfit and you're all set!