NCT's Jaehyun is looking to further pursue his acting career by taking on one of the lead male roles in an upcoming new drama.
Related: Why Jirisan Might Be Your Next Favorite Mystery K-Drama
It's no secret that NCT's Jaehyun has attracted a lot of fans and attention not just because of his singing and dancing ability, but for his prince charming-like visuals as well. Because of this, a lot of fans have said that Jaehyun would be great in an acting role. So, when news recently broke that he will star in a new drama, fans rejoiced. After all, he was supposed to make his acting debut as the male lead in KBS2's youth drama, Dear M. However, a school bullying controversy involving lead actress Park Hye Soo forced the show to be delayed from airing indefinitely. The news meant that Jaehyun was still serious about pursuing an acting career. But his role may be his most daring yet.
JAEHYUN'S NEW DRAMA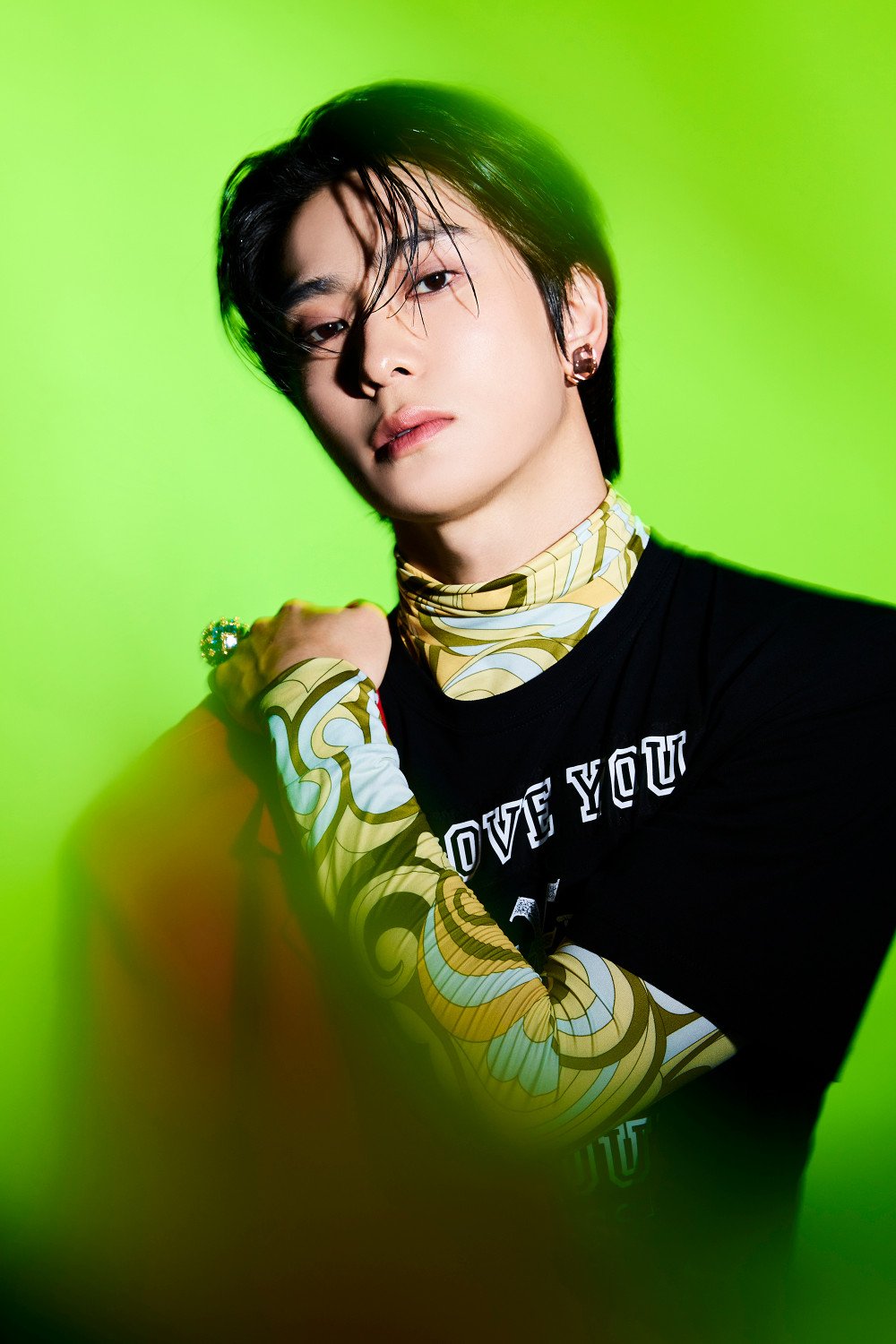 On November 2, it was reported that Jaehyun was cast in the drama remake of the 2001 film, Bungee Jumping of Their Own. SM Entertainment soon released a statement confirming the news. "It's true that Jaehyun is starring in an OTT drama remake of the film 'Bungee Jumping of Their Own.'"
Bungee Jumping of Their Own is a heartwarming love story that follows Seo In Woo (Lee Byung Hun) and In Tae Hee (Lee Eun Joo). The two fall in love in college and enter into a romantic relationship. They decide to seal their love with a bungee jump, but Tae Hee suddenly goes missing. Fast forward 17 years later, In Woo is now a high school teacher who still hasn't let go of her and is struggling to overcome her disappearance.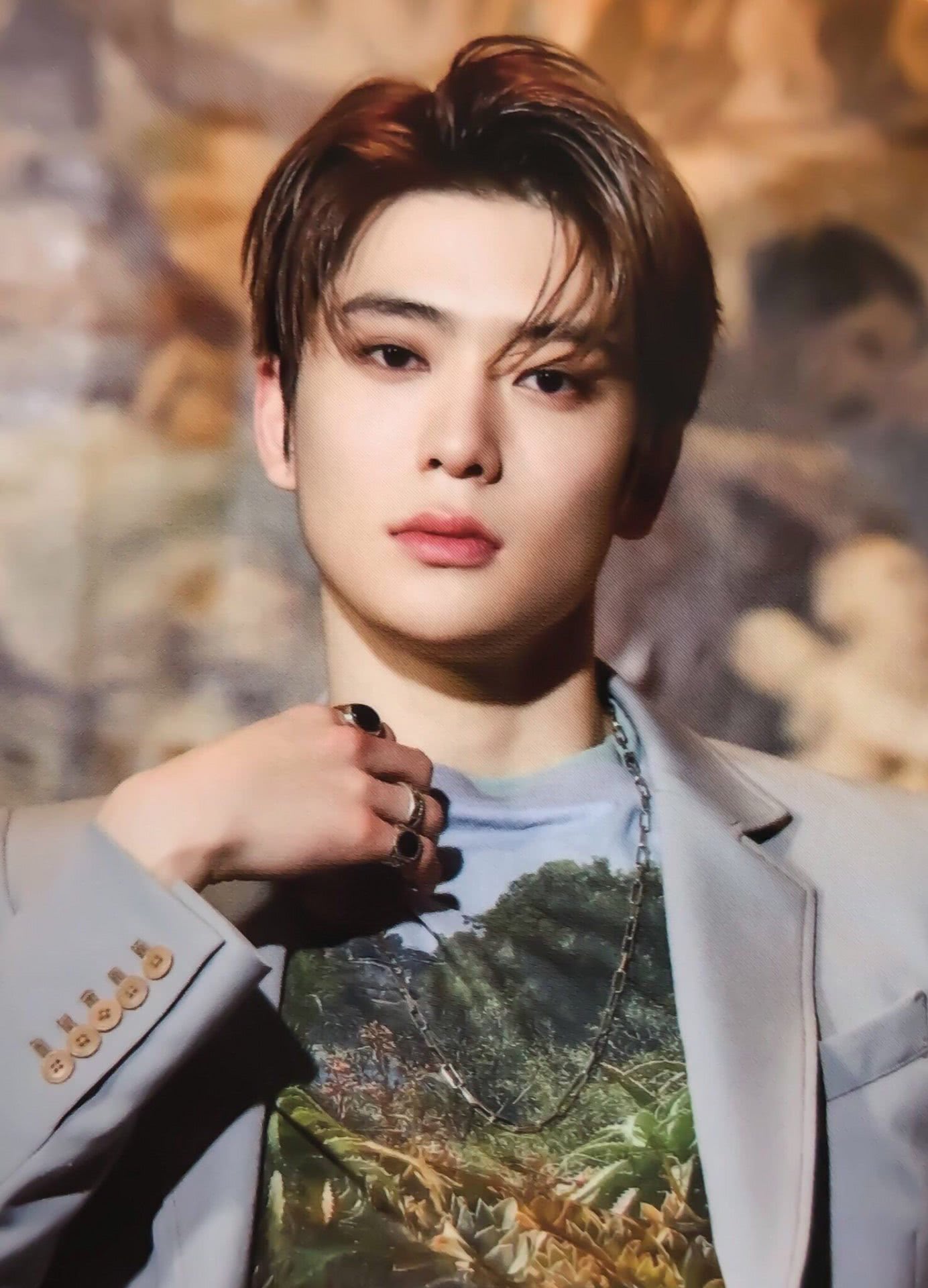 One day, In Woo meets a male of his student named Im Hyun Bin (Yei Hyun Soo). In Woo notices that Hyun Bin acts exactly like Tae Hee and starts to fall for him. The rest of the story revolves around In Woo and Hyun Bin developing their growing relationship as he tries to figure out why Hyun Bin is like the reincarnation of Tae Hee.
Jaehyun is set to play Im Hyun Bin. The series will be split into 16 episodes that are 25 minutes each. Filming is set to begin on January 2022 and premiere during the second half of 2022 via Kakao TV. Choi Nak Kwon, who produced the original film, is back as the show's producer. Kim Jong Hyuk, whose previous work includes Spring Day and Quiz of God: Reboot, will serve as the show's director. No word yet on who is playing Seo In Woo and In Tae Hee.
JAEHYUN IN A BL?
So reading this, you may be thinking, will Jaehyun be in a BL? The answer to that is a maybe. The film doesn't solely revolve around In Woo and Hyun Bin's relationship. Also, adapting a 1 hour and 47 minutes movie into a 16-episode series will require changes. Plot points, characters, motivations, and events, will most likely be tweaked to fit the show. We still don't know yet where the producers will take the remake. And there's also the fact that Hyun Bin is a high schooler and In Woo is an older man. So, the age gap might be an issue or at least the age of Jaehyun's character.
But still, the fact that Jaehyun fully agreed to do this show meant that he's willing to take risks with his acting career. Usually, K-pop idols try to avoid potentially controversial subject matter. So, it's nice to see that one of the most popular K-pop idols of his generation is going to be in a role that might see him be in a relationship with another man. If the producers do decide to flesh out the relationship between the two male leads more, then hopefully they'll do so in a way that gives them depth and character and not just for fan service. At the end of the day, it will be exciting to see how the role and series pan out because the film itself is quite good.
Continue Reading: Uncovering True Beauty: Hwang In Youp Proves He's More Than Just Another K-Drama Actor