J. Rey Soul used to be a member of apl.de.ap's team on The Voice Philippines. Now, she's performing alongside him with the Black Eyed Peas.
Related: In His Roots: Apl.De.Ap On His Journey In The Global Music Industry
When Jessica Reynoso, more commonly known by her stage name J. Rey Soul, stepped on the stage during the first season of The Voice Philippines back in 2013, she imagined the show as a springboard to push her career forward. But little did she know that it would be the start of the rest of her life.
Born in Hong Kong but raised in the Philippines, J. Rey already had a GMA contract in her resume when she competed on Popstar Kids at the age of 10 by the time she auditioned for The Voice Philippines' inaugural season. Taking to the stage to sing Fallin by Alicia Keys, she got both Lea Salonga and apl.de.app to turn their chairs for her, with J. Rey ultimately joining the team of the Black Eyed Peas member.
Even though she was eliminated during the fourth live show of the season, she quickly rebounded by singing with her former coach's BMBX label in 2014. But it was in 2018 that J. Rey Soul hit the headlines when she collaborated with the Black Eyed Peas as a semi-official member for their Masters of the Sun Vol. 1 album. Since then, she's been a frequent collaborator with the group, often working on music and doing concerts and shows together all while working on her ever-growing solo career.
Talk about manifesting your dreams. And, more importantly, she's standing tall as a proudly morena girl who is helping make a space in the industry for other girls who look like her. We recently got the chance to catch up with the Fil-Am artist as she looks back on her career, getting to work with the Black Eyed Peas, her heritage, and more. Read on below for the full interview.
How did you fall in love with music?
I fell in love with music at a young age, and was always surrounded by it. My mom loved Whitney Houston, so she would play all of her songs and I would sing along. I started singing at a very young age, around 9 years old, and it felt like an escape for me. From a young age, I knew my purpose and my gift was music.
Was performing something you always wanted to do?
Yes!! I feel the best when I'm performing on stage – I love sharing my gift to the world. The energy exchange during a live performance is truly indescribable.
What's the story behind your stage name J. Rey Soul?
I always wanted a stage name, so when I was originally brainstorming I would call myself 'J.Rey,' but I never really committed. Then, one day I was in the studio with Will and he said, "'Reynoso" sounds like 'Rey no soul' but you have so much soul, so I think you should take out the 'no' in the middle and just make it 'Rey Soul.'" I ended up merging both ideas, so that's how J. Rey Soul came about!
Looking back, how did your early days competing in Philippine singing competition shows helped you to become the artist that you are now?
Growing up competing in singing competitions shows, you look around and you see everybody's hunger to win and to achieve their dreams. It's so inspiring, and it taught me to be fearless. I learned to give it my all every single time I step on the stage! It's an energy that I still take with me to this day. I learned to always stay hungry, work hard, and not take anything for granted. It's important to stay a student, always learning and looking for ways to improve and gain new skills.
How would you describe who J. Rey Soul is as an artist?
I think a true artist can't be defined! Art and music are always changing and evolving. I'm incredibly passionate about making music, and I think my love for my art shines through whenever I'm performing.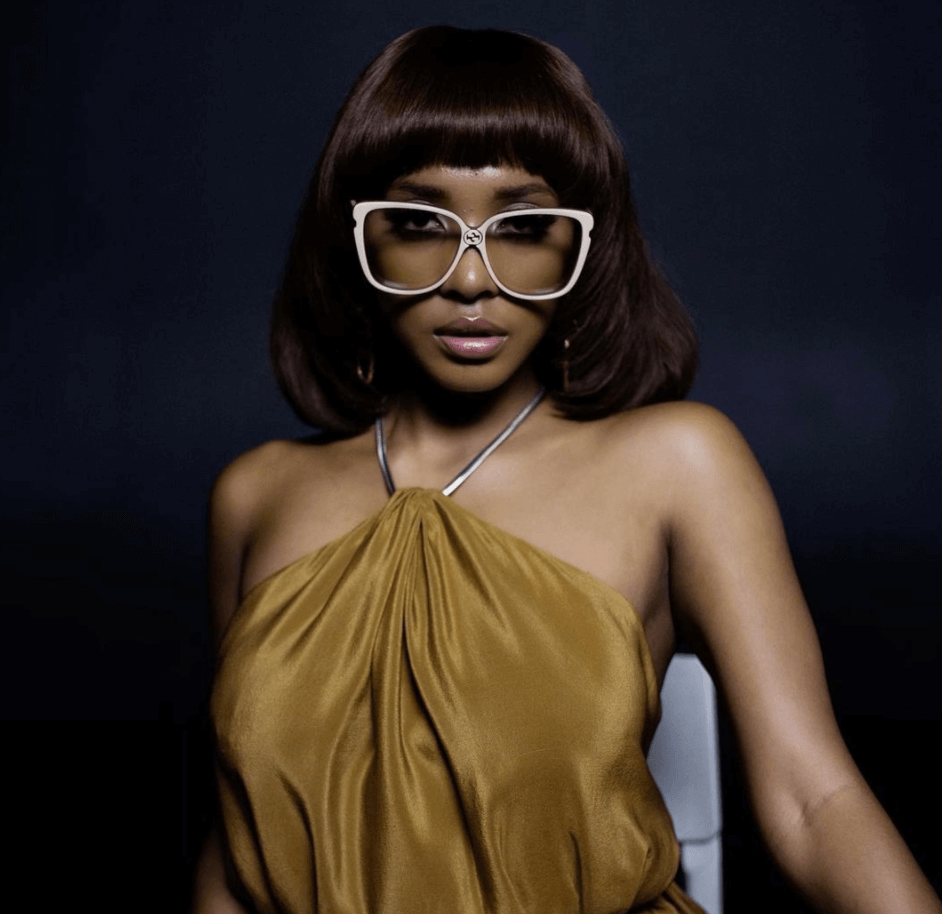 When you were first offered the chance to work with the Black Eyed Peas, what was your reaction? Did you feel pressured to work with the group?
It was incredible – I was stoked, and to this day, it is such a 'pinch-me' moment! I thought it was an amazing opportunity for me as an up-and-coming artist to put myself out there and work alongside the best. I came to the States to be a solo artist, and the next thing I knew I was performing with a legendary group! I knew how big of a challenge it would be and how big of shoes I needed to fill, but I still took the opportunity and that leap of faith. And now I'm here, signed to Sony, Epic Records, working on my own solo project!
From a scale of 1 to 10, with 10 being the highest, how iconic do you think it is that you went from being a part of Apl.de.ap's team in The Voice Philippines to working with the Black Eyed Peas?
10!!
When you joined the Black Eyed Peas in 2018, the group was going through a transition period. How have the members helped you ease into your role in the group?
I knew that there were big shoes to fill, but my team and the other members made me feel so welcome and have guided me along the way. What matters the most is I do my best everytime I get on that stage.
What's the best thing about getting to work with the Black Eyed Peas?
Learning from artists who have been to where you want to be is the biggest blessing any young talent could ever ask for. You get to see the grind, how the group is so successful, and you learn. Watching Will work on and produce the records has been incredible. You get to mirror a creative genius.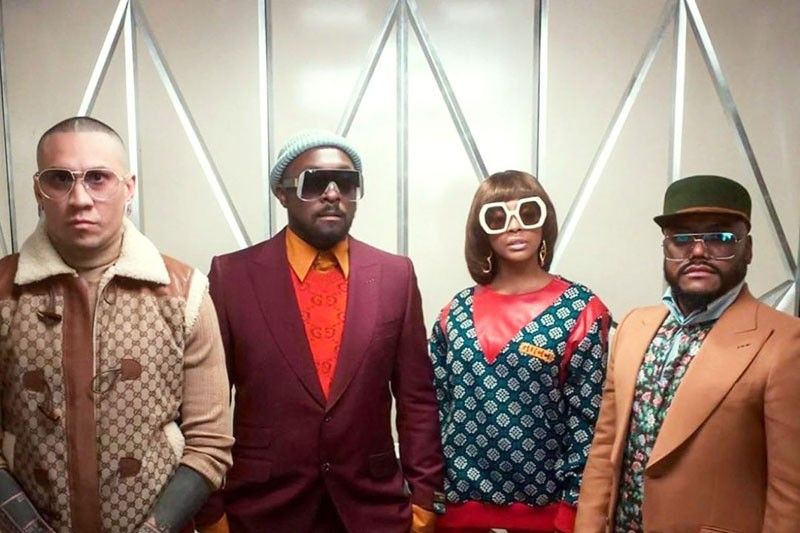 How different is J. Rey Soul from Jessica Reynoso?
I think Jessica is who I am when I'm at home, very chill and introverted. J. Rey Soul is the outgoing, more confident version of myself. Like I mentioned before, I always wanted a stage name so J. Rey Soul is that fierce, passionate energy that I tap into on stage, in the studio, and performing in general.
When you began your career in music, did you ever imagine your life would take you to where you are now?
I imagined it growing up and it was always in my dreams. God is definitely doing way more than I've ever dreamed of, and I'm super blessed!
What do you think about being able to work as a solo artist and with the Black Eyed Peas is doing for representation, especially for mixed-race and darker complexion Filipinos?
I grew up in very unfortunate circumstances. I was abandoned as a child and was always made to feel 'othered' as the only Black girl in my neighborhood. I faced a lot of bullying. Back then, I didn't believe I was beautiful or special. Flash forward, those experiences fueled my determination to achieve greatness and prove my worth. They made me strong, resilient, and fearless. Looking back, I realize that those hardships were necessary to prepare me for this very moment.
Without the challenges I faced as a child, I don't think I would be equipped to handle everything I'm going through now. My greatest hope is to inspire other Blasian/Morena girls, letting them know they have the power to become whoever they want to be. They are special and shouldn't be defined by the color of their skin. If I can overcome, so can they.
Continue Reading: Watch Out, Fil-Am Actor Martin Martinez Is Gearing Up For Big Things