In being awarded the Nobel Peace Prize 2021, Maria Ressa becomes the first Filipino in history to receive the prestigious distinction.
Related: This Isn't The Time To Play Cute, Especially If You Have A Platform To Speak Up
In a time when democracy is in a constant assault and attack around the world, there are those who stand up and speak out against these injustices. One such luminary is Maria Ressa, a long-serving journalist and Rappler founder, who has been one of the leading advocates against fake news in the Philippines. With the proliferation of disinformation and harassment in the Philippines in the past few years, Maria has been a tireless voice for truth and guarding the freedom of expression of Filipinos to criticize the shortcomings of the government.
NOBEL PEACE PRIZE AWARDEES
BREAKING NEWS:
The Norwegian Nobel Committee has decided to award the 2021 Nobel Peace Prize to Maria Ressa and Dmitry Muratov for their efforts to safeguard freedom of expression, which is a precondition for democracy and lasting peace.#NobelPrize #NobelPeacePrize pic.twitter.com/KHeGG9YOTT

— The Nobel Prize (@NobelPrize) October 8, 2021
Her being bravery and outspoken naturally made her a subject and targtet to multiple cases. But she has also become a symbol of hope and because of this, she, along with Russian journalist Dmitry Muratov, were just named the recipients of the 2021 Nobel Peace Prize "for their efforts to safeguard freedom of expression, which is a precondition for democracy and lasting peace."
"Ms. Ressa and Mr. Muratov are receiving the Peace Prize for their courageous fight for freedom of expression in the Philippines and Russia. At the same time, they are representatives of all journalists who stand up for this ideal in a world in which democracy and freedom of the press face increasingly adverse conditions," said Chairwoman Berit Reiss-Andersen of the Norwegian Nobel Committee at a news conference on October 8. Last year's winner went to the World Food Programme for its efforts to combat hunger and food insecurity around the world.
VANGUARDS OF PRESS FREEDOM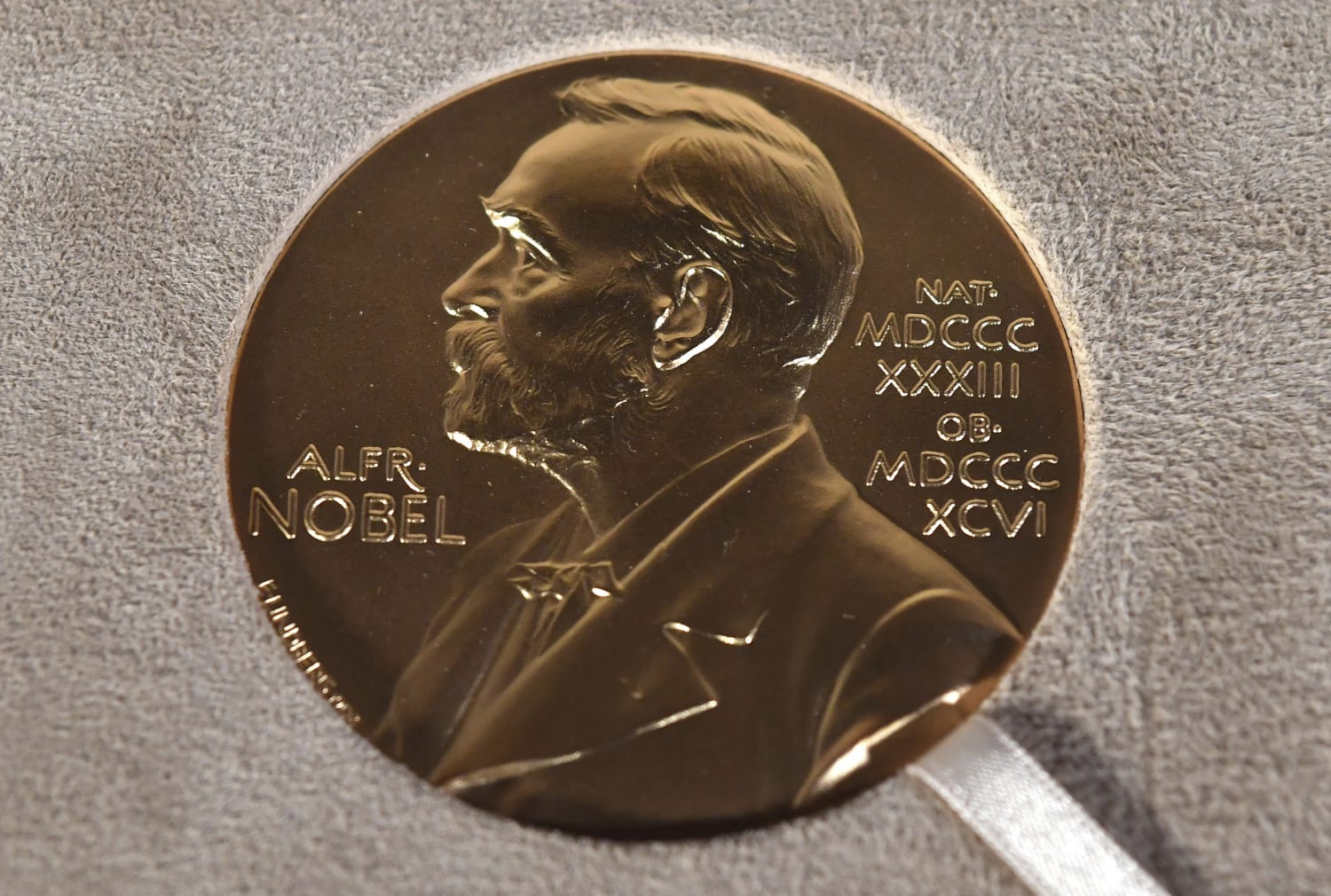 In February this year, Maria Ressa was nominated by Norwegian labor leader and parliamentary representative Jonas Har Store for the Nobel Peace Prize. If you've been following the news in the past years, then you would know of the work Maria has done and the many hardships and challenges she has been through. As documented in the award-winning documentary A Thousand Cuts, she and Rappler have been on a years-long mission to fight for press freedom in the country. This marks the latest prestigious international award Maria Ressa has achieved. In 2018, she was named Time Magazine's Person of the Year.
"We've said this since 2016, that we are fighting for facts. When we live in a world where facts are debatable, where the world's largest distributor of news prioritizes spread of lies laced with anger and hate and spreads it faster and further than facts, then journalism becomes activism. That's the transformation we've gone through in Rappler. How do we do what we do? How can journalists continue the mission of journalism? Why is it so difficult to continue telling the community, the world, what the facts are? In the battle of facts, I guess this shows that the Nobel Peace Prize committee realizes a world without facts is a world without truth and trust," said Maria Ressa in an interview following the announcement.
As for Dmitry Muratov, he is the Editor-in-Chief of the Russian independent newspaper, Novaya Gazeta. Russia, like the Philippines, has seen an erosion in press freedom in the past few years. Independent reporting in Russia has been chipped away in the past years and Novaya Gazeta stands out for its independent reporting. Some of the stories they cover include corruption, police violence, and unlawful arrests.
Considering how both awardees of the Nobel Peace Prize this year are journalists, it just goes to show how important media, and more specifically, truthful, responsible, and unerring journalism is in the world, especially during a time of widespread disinformation and human rights abuses.
This year's Nobel Peace Prize will be presented on December 10, the anniversary of the death of Swedish industrialist Alfred Nobel, who founded the awards in his 1895 will.
Continue Reading: For Our Future, They Said: How I Registered to Vote For the First Time