After two months of not vlogging, Liza Soberano has blessed us with a new video and it features her transformation as Cassie Howard of Euphoria.
It's been a while since we got a YouTube notif from Life With Liza (two months to be exact), but we're not complaining, because it was worth the wait! Liza Soberano herself admitted that she feels like she doesn't know how to vlog anymore given she had tons of projects the last few months, but the six-minute video entitled, Ghoulish & Glam she recently uploaded gave us a glimpse of how her Halloween went.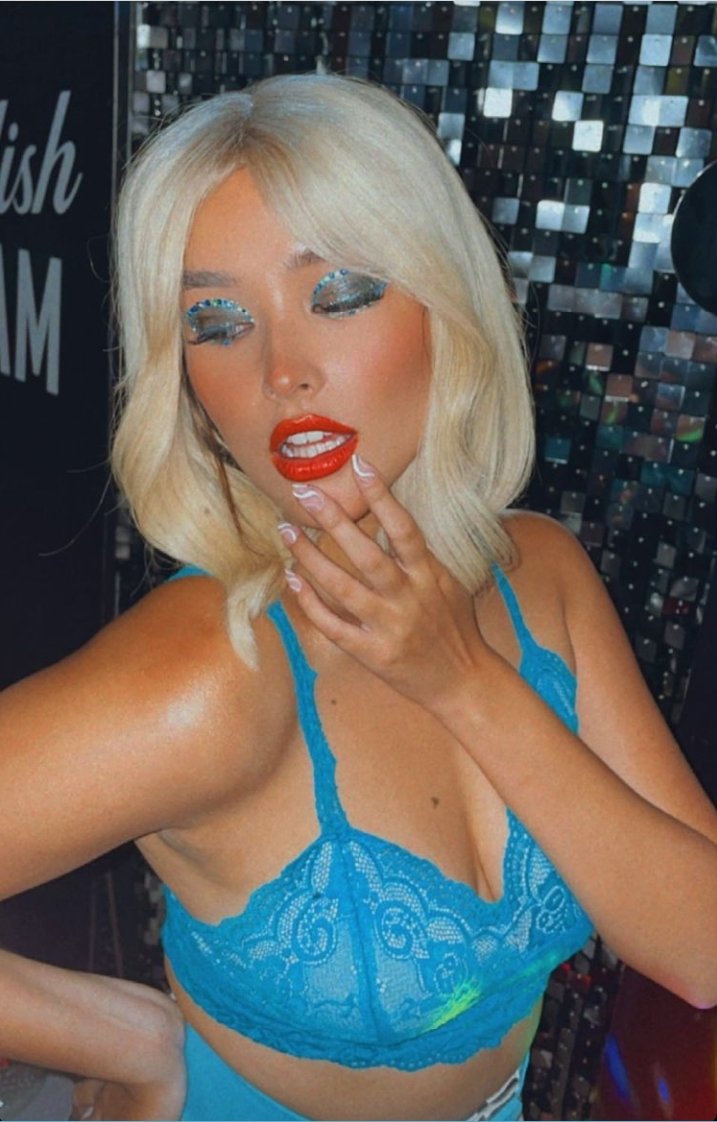 Liza, together with her beau Enrique Gil, really love Halloween. They also keep on winning every time, FYI. Remember when they showed up as Tiffany and Brittany Wilson of White Chicks? This year, Liza hosted her party at the comforts of her home and invited just a few friends. Since she invited her glam team to the party, she revealed that she had no other choice but to do her own hair and makeup as Cassie Howard—rhinestones, red lips and all. (Of course, their guidance wasn't lost, naturally.) Liza also said that it took her three hours to do her glam since she was helping the others prepare, too.
Liza also explained that it was a group effort and she along with her friends dressed up as the cast of Euphoria. In case you live under a rock, it's a show on HBO that stars the freshest Gen Z icons such as Zendaya, Hunter Schafer, Alexa Demie, Barbie Ferreira, Sydney Sweeney, and Jacob Elordi. Liza and her crew absolutely hit the nail on the head with their costumes.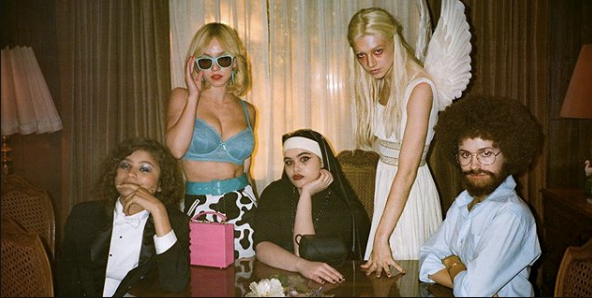 As Enrique puts it, "Halloween's the best time of the year!" We're actually surprised that not a lot of Filipino celebrities dressed up as Euphoria characters, especially it's one of the most influential recent shows when it comes to fashion and beauty. BRB, we're still obsessing over Liza's blonde bombshell look!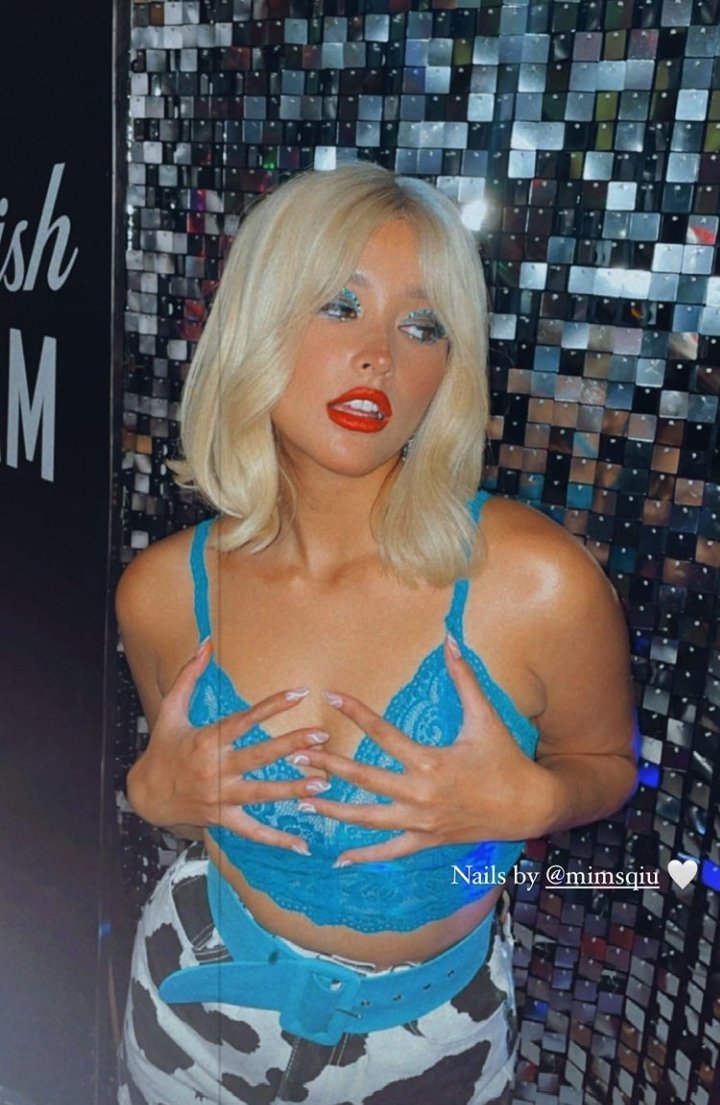 Excuse me ma'am?! These shots left us dead. So, does this mean we'll get to see more of makeup artist Liza Soberano soon? ? You can watch her Halloween vlog below:
CONTINUE READING: 10 Times Liza Soberano Was Unofficially The Fifth Blackpink Member