For someone known to be the most reserved and shy in SB19, Ken Suson just keeps on blowing us away. His new sultry single, Palayo, is proof.
You know how in a classroom there's always that one quiet kid who you don't really hear much from? Then in a sudden turn of events they just decide that they're more than what you think? That's exactly how Ken Suson, main dancer and vocals of P-Pop group, SB19, came to be. A true dark horse, he sings his heart out in Palayo, the first single under his new moniker, FELIP (alluding to his real name Felip Jhon Suson). Like the proud Bisdak that he is, Ken Suson sings Palayo in full Bisaya with striking visuals to match.
READ MORE: 8 of Ken Suson's Most Badass 'Fits While We Wait For His Clothing Line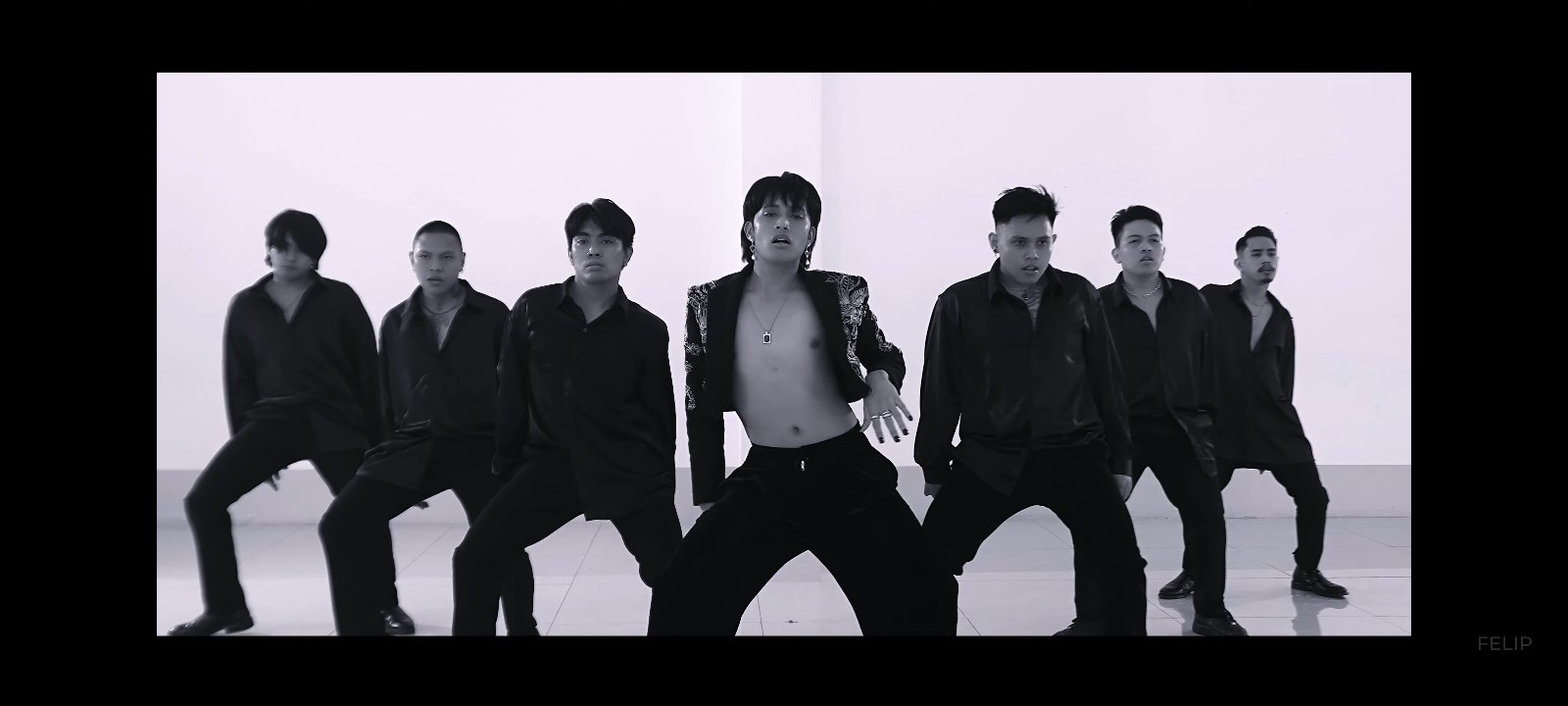 Palayo is a song about breaking up and no longer wanting to get back with that person in your life. But more than the bedroom beats of Ken Suson's single, he hits another nail on the head with the fashion. He makes the pro-toxic masculinity crowd go mad with a embroidered cropped blazer, a rhinestone headpiece to match his skin-tone turtleneck, and a fringed leather jacket.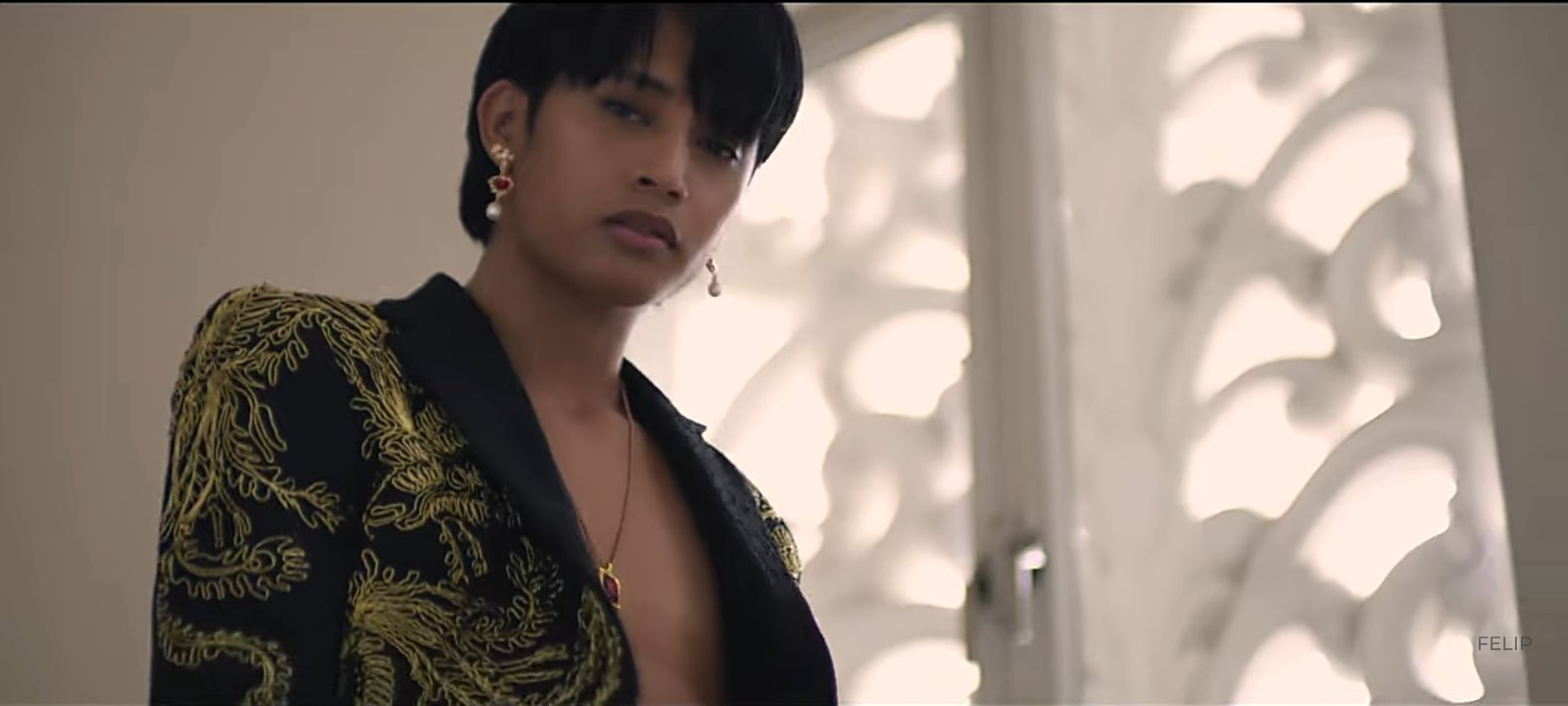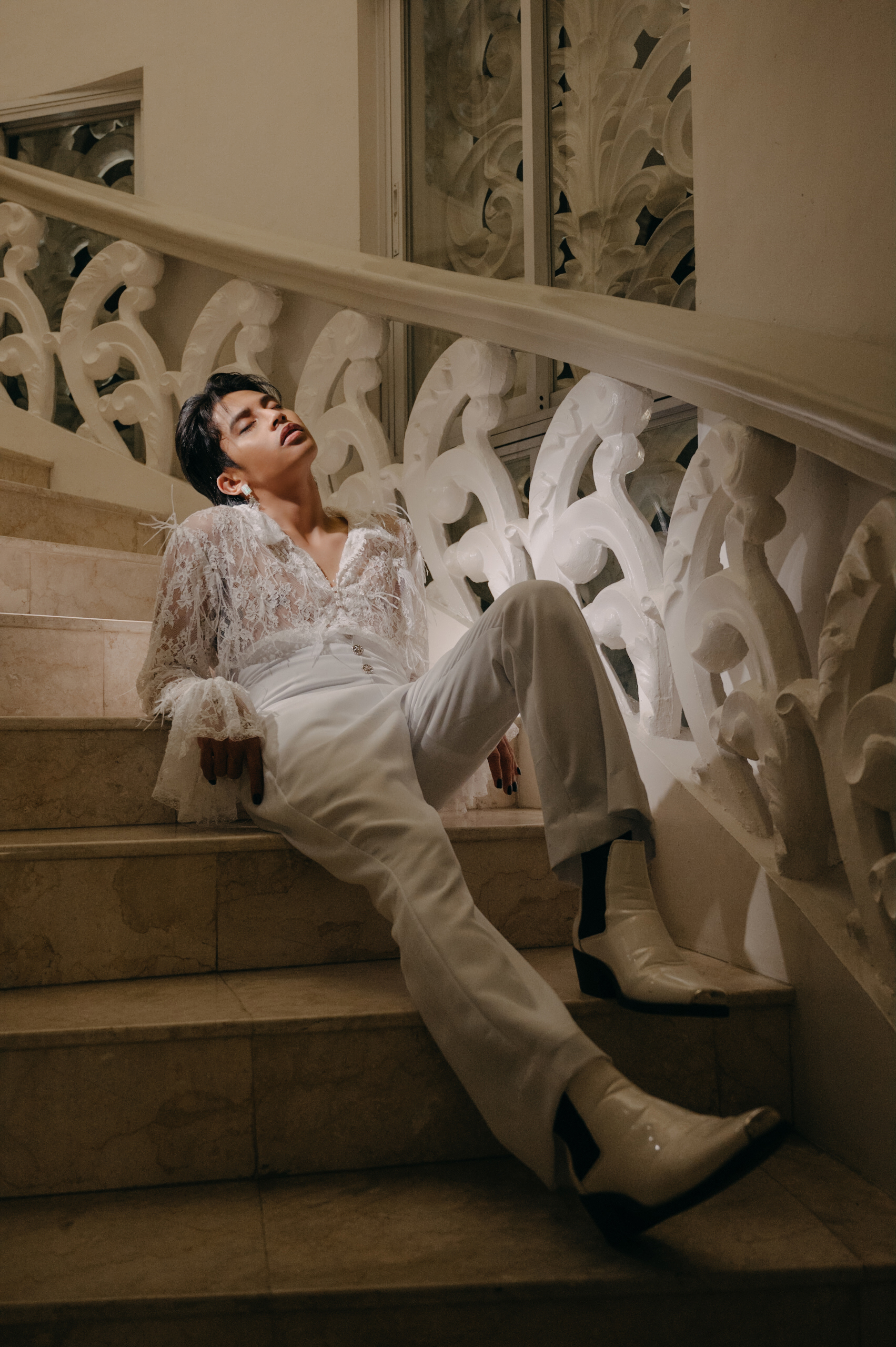 If you've watched SB19's Back in the Zone concert a month ago, you'll remember Ken's solo stage performance where he wore a red leather and lace outfit when he first gave us a taste of Palayo. Another day, another point proven that gender stereotypes are just so 2000 and late. Who else is excited to see more of FELIP?
You can watch Palayo by FELIP below:
CONTINUE READING: Fragile Masculinity? SB19 Really Said, "Nope," In Their Back in the Zone Concert