We know how the story goes: Girl gets into relationship trouble and needs Guy's help. Guy benefits off of Girl's needs, so they pretend to be in love. Fake-dating turns into real feelings and then they fall in love in the end.
It's an overused trope in classic romantic comedy movies and fan fiction, but it never gets old. There's just something about haters-to-lovers or opposites attract that get us hooked in the story, even if we already know the gist of it.
Take To All The Boys I've Loved Before for example; Lana Condor's character, Lara Jean Covey finds herself accidentally sending a love letter to her sister's ex-boyfriend, so she has to pretend to have moved on already with another guy, aka Noah Centineo's character, Peter Kavinsky.
The older films about pretend relationships paved the way for the new ones. And if there's one thing we can learn from this, it's that fake-dating tropes never fail.
Here are the 8 best romcoms to prove it:
1. The Perfect Date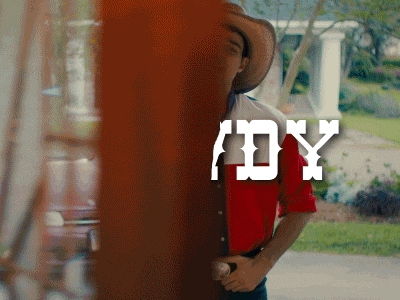 The most recent romantic comedy that came out on Netflix is Noah Centineo's, The Perfect Date. We love that this time, he isn't the popular, dense jock, but he's actually a smart dude who cares about getting into a good college. He still has the Centineo charm, but his character can literally turn into the guy of your dreams with a press of an app that he and his best friend created. Genius, right? In the age of dating apps like Bumble, this feels like a pretty realistic film in the modern era.
2. To All The Boys I've Loved Before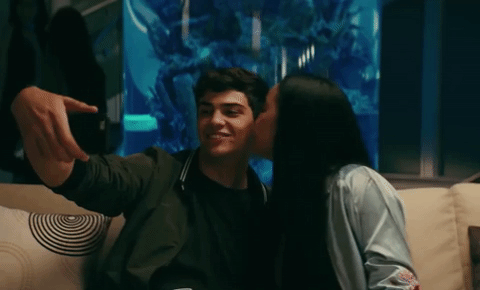 Another fake-dating film featuring Noah Centineo is TATBILB as most people like to call it. Lara Jean finds herself wanting to move on from her crush while Peter Kavinsky wants to get revenge from his ex that dumped him for a college guy. The two settle with an agreement—even going as far as writing a contract about their fake relationship.
The thing about this movie is that you already know that they're going to fall in love. It's just a matter of when and how. We, as the audience, get the satisfaction of seeing the couple act domestic and cute, all while waiting for the fake lovers to realize that their feelings are becoming real.
3. The Proposal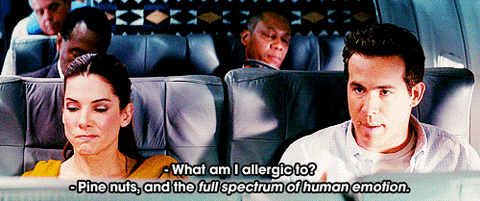 Sandra Bullock's character is in trouble of getting deported from America and the only way she could get citizenship and stay in America is to marry her assistant, Ryan Reynolds. It's hilarious at best for the fact that the two simply cannot stand each other.
4. 10 Things I Hate About You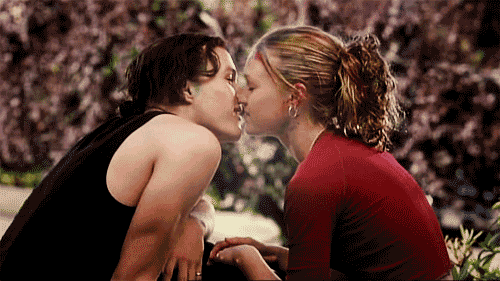 This one's a little different because only Heath Ledger's character knows that it's all fake. But it's still fake-dating nonetheless. You've got two completely opposite characters, with the guy being repped as a bad boy while the girl has a reputation of being snarky and mean. Heath's character gets paid to date Julia Stiles's difficult character and she, later on, opens up to him. Long story short, she falls in love, finds out it's all fake…the rest is history.
5. She's All That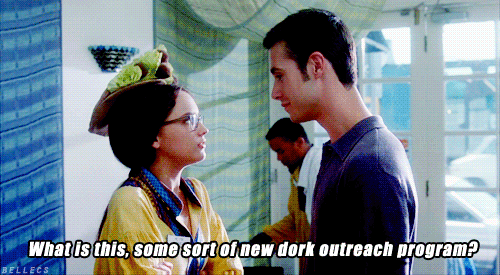 Similar to 10 Things I Hate About You, the artsy girl wasn't aware that the popular jock only dated her because of a bet. Still, you would find yourself rooting for the guy and hoping he finally acts right in the end to win back the girl.
6. Pretty Woman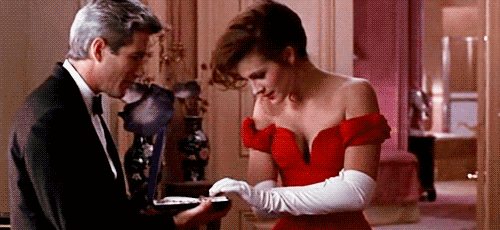 A man in a legal but hurtful business needs an escort for some social events and hires a beautiful prostitute he meets…only to fall in love.
7. Decoy Bride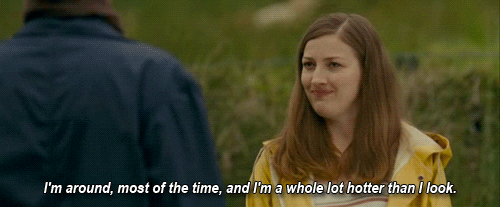 When the world's media descend on the remote Scottish island where a Hollywood actress is attempting to get married, a local girl is hired as a decoy bride to put the paparazzi off the scent.
8. Just Go With It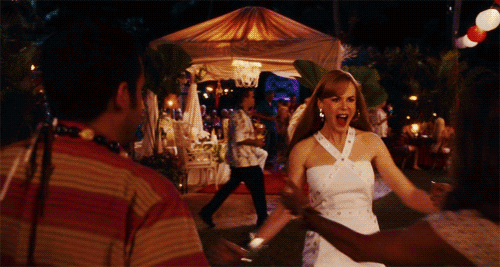 On a weekend trip to Hawaii, a plastic surgeon convinces his loyal assistant to pose as his soon-to-be-divorced wife in order to cover up a careless lie he told to his much-younger girlfriend.
Did we miss your favorite fake-dating romcom? Let us know your thoughts by sharing this post.