New look, who this? Andrea Brillantes's pixie is serving us Disney fantasy, and we're eating it all up.
Andrea Brillantes is known for her long hair and her ever changing hairstyles. From a bob to a wolf-cut, as well as switching it up from ginger to brunette, it's not a secret that her hair is a form of self-expression. Yes, she looks stunning in every single look, and her latest, a blonde pixie cut, is definitely a no-brainer.
Teased from Facebook is a carousel of photos from a shoot, as she wears a black form-fitting dress from fashion designer AJ Javier. The look was styled by Eldzs Meija, assisted by Carl Alberto, and her glamorous mug was by Marben Talanay, assisted by Angel Mariñas. The genius behind the hairdo? It's none other than celebrity hairstylist RJ Dela Cruz.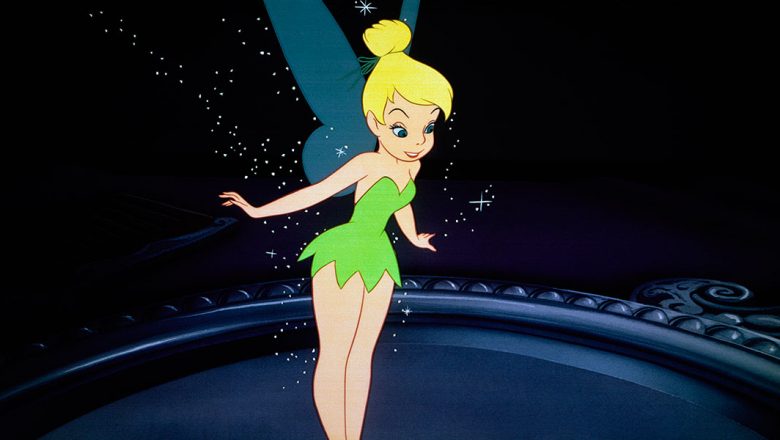 Although the cut and color isn't permanent, we definitely wished it was. Her sweet and charming personality gives that edgy blonde pixie cut a modern Tinker Bell vibe, don't you think?
We can only hope she decides to turn that wig into reality. But in the meantime, grab some inspiration from Andrea herself. You might want to try something new for your 'do.
Related: Andrea Brillantes Channels These Fierce Females In Her Latest Photoshoot