Ding, you better get ready with that stone because the newest Darna is about to take flight!
As far as the famous line "with great power, comes great responsibility" goes, the weight that's placed on the strong arms of the women who've played Mars Ravelo's Darna is not to be taken lightly. It's a pretty big role to play, considering it isn't easy placing yourself in the shoes of perhaps the most popular Filipina hero in pop culture. Not to mention the intense and unforgivable training all these women have to undergo just to embody the role. Of course, these fierce Filipinas did not back down. With the recent announcement of Iza Calzado as the newest Darna, here are 15 actresses who once portrayed our favorite heroine.
READ MORE: On Opinionated Women: All The Things We've Learned From Angel Locsin and Bianca Gonzalez' Paano Ba 'To?'
1. ROSA DEL ROSARIO
Rosa del Rosario was the first ever actress to play Darna on the big screen in 1951.
2. LIZA MORENO
In the 1960s, Filipina actress and writer Liza Moreno was given the chance to play the role of Darna twice—in "Isputnik vs. Darna" and Si "Darna Ang Impakta."
3. EVA MONTES
Eva Montes was cast as Darna for the 1965 film, Si Darna At Ang Tuod.
4. GINA PAREÑO
Veteran actress Gina Pareño sported Darna's new look at the time Yes, the Pinoy superhero once wore a blue bikini with red stars for Darna at ang Planetman.
5. VILMA SANTOS
Of course, the Star of All Seasons Vilma Santos had to play the role of Darna in the 1973, Lipad Darna, Lipad!
6. LORNA TOLENTINO
Actress Lorna Tolentino, who also portrayed the Queen of Adranika decades later, once starred as Darna, too.
7. RIO LOCSIN
Choker as part of your armor? Rio Locsin in the 1979 Bira! Darna Bira! film shows us how.
8. SHARON CUNETA
The megastar herself, actress and singer Sharon Cuneta, has also played as Darna in a cameo appearance in the 1986 movie, Captain Barbel.
9. NANETTE MEDVED
Filipino-Russian actress Nanette Medved was the first Darna actress to have her cuffs deflect bullets.
10. ANJANETTE ABAYARI
Former Binibining Pilipinas Universe 1991 Anjanette Abayari was the last actress to play Darna onscreen in 1994.
11. REGINE VELASQUEZ
In 2003, songbird Regine Velasquez made a cameo in Captain Barbel as Darna.
12. ANGEL LOCSIN
Who could ever forget this phenomenal turn as Darna? Angel Locsin's most unforgettable role in showbiz history is forever imprinted in pop culture history so much so that she has been called a real-life Darna with all her inspiring work in real life. We're just hoping she feels a lot better now after taking a break during training due to health risks.
13. MARIAN RIVERA
After the success of the Darna TV Series, GMA decided to revive the beloved heroine with Marian Rivera as the lead star.
14. JANE DE LEON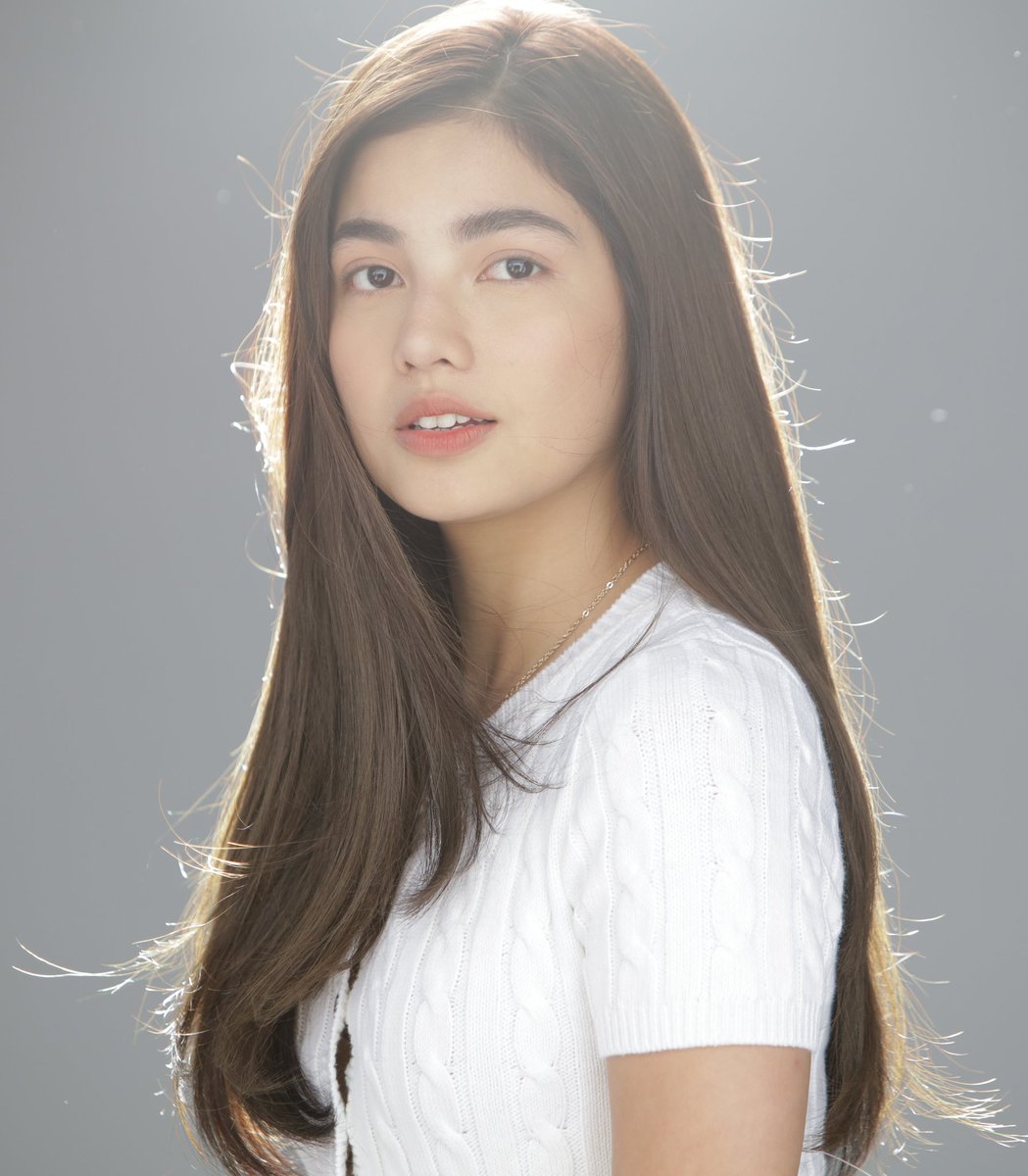 In 2019, rumors were put to rest when ABS-CBN announced that showbiz newcomer Jane de Leon was set to portray Darna on the big screen. Now, after a bit of a wait, she is set to take on the mantle of Darna in the TV series.
15. IZA CALZADO
It hasn't even been 24 hours since ABS-CBN's announcement of Iza Calzado as the newest Darna and the internet is abuzz with this long time coming development. The actress and She Talks Asia co-founder has revealed that she had to keep it under wraps for four years. This also stands as the full circle moment as she once was in talks to play Darna before. Iza's role is vital as she will be passing the stone to her daughter Narda (played by Jane de Leon).
ALMOST: LIZA SOBERANO
Fans of the fictional heroine rejoiced when Liza Soberano was announced to portray Darna in 2017. But two years after undergoing rigorous training, she decided to withdraw the role after suffering from a finger injury.
BONUS: BRETMAN ROCK
Da Baddest always takes pride in being Filipino. What better way to honor your country than to dress up as Darna!