Not leaving the city this Holy Week? No problem. There are still activities that you can do to make the most out of the long vacation.
Related: Celebrate Filipino Food and Flavors With These 15 Local Food Shops
Considered as one of the most important celebrations in the Catholic Church, Holy Week is upon us once more. As the climax to the Lenten season, it is a full week of anticipation as Catholics around the world mark the resurrection of Jesus Christ on Easter Sunday. Of course, Holy Week is also seen as that much need long break from work, school, or other responsibilities. Many families and individuals take this time to travel, whether it be to their home provinces or on vacation wherever they want to spend it. But if you aren't traveling and just spending your Holy Week at home in the city, no need to fret as there are still things you can do to get the most out of the long break. Here are just a few activities that you can do this Holy Week to make it a fun, memorable, and fruitful experience.
DO VISITA IGLESIA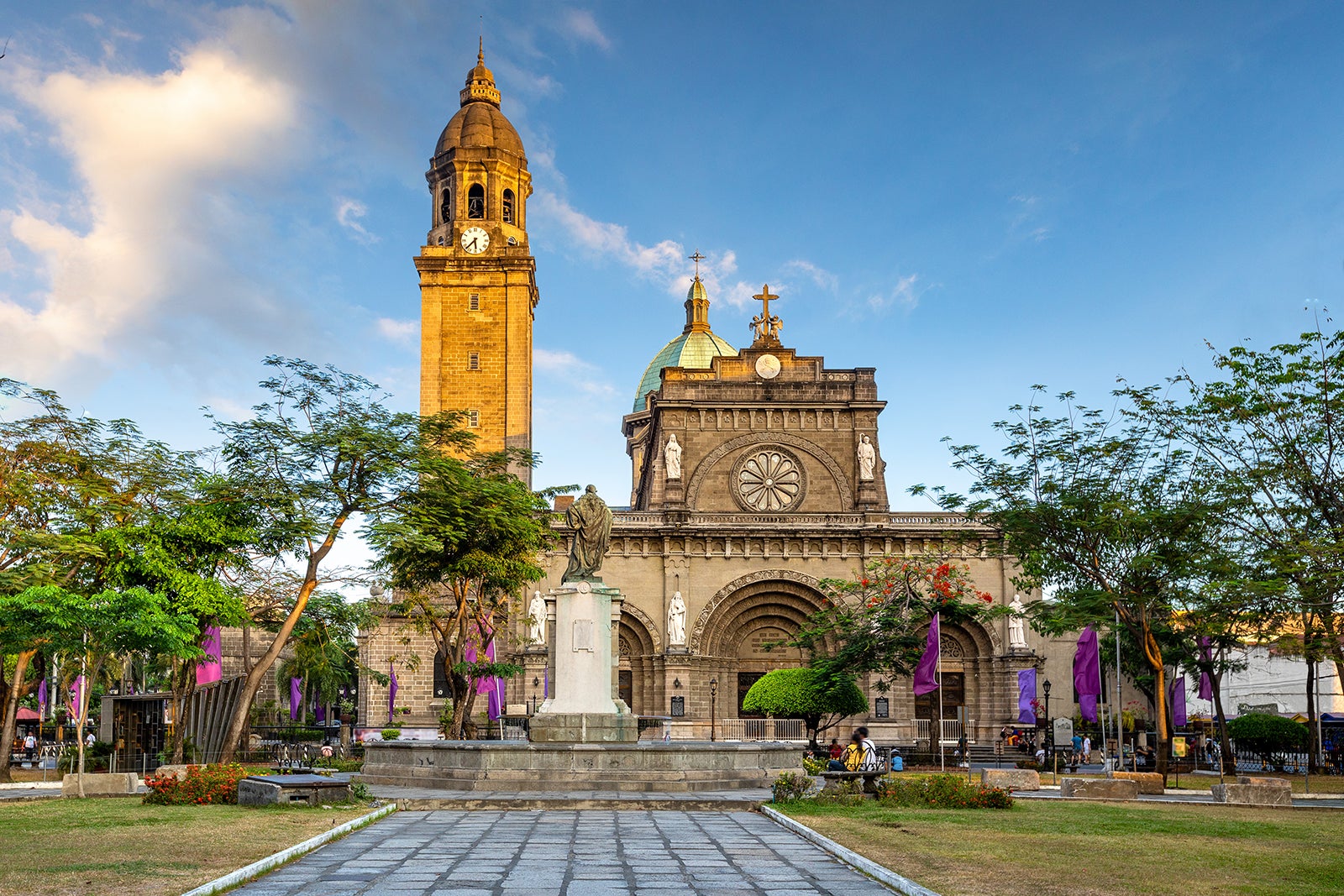 One of the most popular activities done during Holy Week is Visita Igelsia, which is the act of visiting seven churches on Maundy Thursday. Even if you aren't going to the provinces, there are still many churches around the Metro that you can visit. The churches you visit are up to you, so you get to decide your itinerary. Also, you don't have to do this alone, you can go with your family or friends to make for a wholesome group experience.
BRUNCH ON EASTER SUNDAY
While Holy Week is a time to remember the suffering and death of Jesus Christ, it ultimately leads to a celebration of His resurrection on Easter Sunday. So, why not use the joyous occasion to treat yourself to a hearty Easter brunch? Dine-in or take out from your favorite restaurant. Many hotels around the city are also having special Easter brunch menus and easter egg treats for patrons to enjoy. Some hotels you may want to check out include Sofitel, Solaire, Peninsula Manila, and Diamond Hotel who aren't skimping out on having that must try Easter meal and buffet. Go treat yourself, you earned it.
SPEND TIME IN PRAYER AND REFLECTION
Given how Holy Week is one of the most important occasions in the Catholic Church, many use the moment to be in prayer and reflection. If you are part of and practice the faith, you may want to spend some time in prayer and reflect on your personal and spiritual journey. Even thirty minutes of silence and reflection at your preferred spot is ok so as long as your heart and mind are in the right place.

If you don't practice or aren't part of the faith, you aren't obliged to do any of this. But it doesn't hurt to spend a few moments of silence. Life is crazy as it is and we all need to turn off every now and then.
ENJOY A DAY OUT WITH YOUR FRIENDS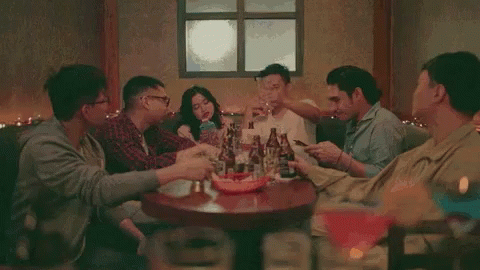 A few things scream a good time more than going on a gimmick with your barkada. Eat out, watch a movie together, grab a drink at your favorite bar, even go on a day trip to a nearby province, the choices are endless. If you're looking for something a bit more physical, you can check out the expansive SM Game Park at SM Southmall for all the southies out there. Want to relive your childhood memories, then visit the few trampoline parks around the city such as Bounce Philippines or WiiJUMP Trampoline Park.
Love museums? Then switch things up by visiting The Dessert Museum at S Maison and live your sugar and candy filled fantasies. And if you're looking for that outdoor sport feel but aren't traveling out of town, then you can try indoor rock climbing such as in Climb Central and The Bouldering Hive. Do note though that many malls and establishments have altered operating hours during Holy Week. So, before you make your plans, check first to see when your choice of activity is open.
GO TO A PRAYER PARK
If you want to be surrounded in a spiritual mood, but are looking for something more open air than a church, we suggest you visit a prayer park. As the name suggests, prayer parks are open spaces where visitors can do the Stations of the Cross and other religious activities. Be surrounded by the calming sounds of nature as you pray the rosary, reflect on your life, or deepen your spiritual faith. You may also want to enhance the experience by listening to your favorite faith-based tunes.
Speaking of parks, visiting a regular park can also be on your itinerary if you are in the mood for to just take in the nature and calming sounds. And for the fur parents out there, you can also try to visit a dog park such as the newly opened BGC Central Bark so that even your furbabies can have a memorable Holy Week.
BOOK A STAYCATION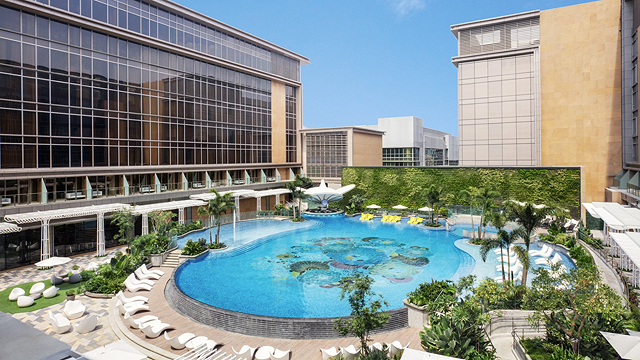 Just because you aren't leaving the city doesn't mean that you can't enjoy a good vacation. If you can't make it to the beach, then spend a few days at one of the many hotels around the Metro. Many are offering Easter week rates for you, your family, and your friends to enjoy as you stay in a comforting room and take in all the amenities the hotel has to offer. If hotels aren't your thing, then you can also book an Airbnb. There are many spots around the city for you to checkout to find that next home away from home.
HAVE A HOUSE PARTY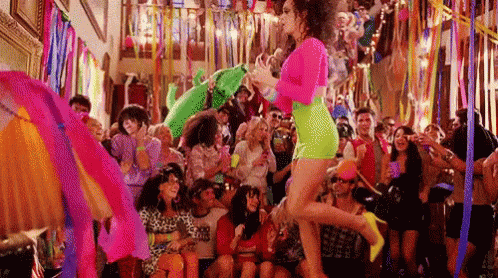 Over four days of no work or school, what are you doing to spend your time on? Well, this might be that great opportunity to have that house party with your friends. When we say party, we use that word loosely, because it can also just be a chill get together of your closest friends as you eat, catch up, drink, play board games, play video games, and even have a sleep over if that's your thing. The choice really is up to you.
FINISH THAT WATCHLIST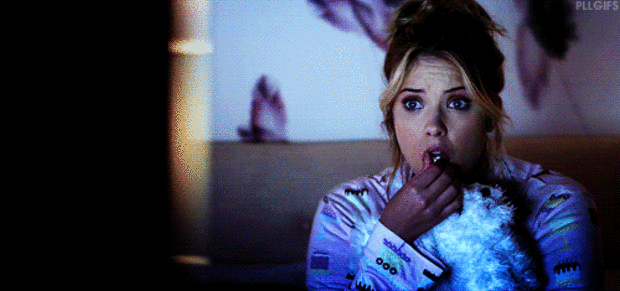 As much as we would love to binge watch our favorite shows and movies, the reality is that for many, they can't find the time because they're saddled with time consuming responsibilities. But now that Holy Week is here and many are on extended break, why not use the moment to finally catch or finish that series you've been meaning to watch? Put your mind off work or school and spend some moments for that much needed me-time and enjoy that show or movie.
Continue Reading: 12 Underrated Filipino Movies That You Can Stream Right Now