Trese stars Liza Soberano and Shay Mitchell, and follows the titular character as she takes on supernatural forces.
Ever since Netflix announced that they were doing an animated series adaptation of Trese, the Philippine graphic novel of the same name by Budjette Tan and Kajo Baldisimo, we've been eagerly waiting how the show would look like. Last week, we finally got our first look at Trese with the release of the first trailer. And from what we've seen, let's just say we already have the show on our watchlist. Here are six reasons why we can't wait to watch the series.
Related: For Love, Death, & Robots Season 2, It's Quality Over Quantity
It's based on a Filipino graphic novel
Trese is a Filipino graphic novel created by Budjette Tan and Kajo Baldisimo. The award-winning comic series has been going strong for more than 15 years since the first issue was published in December 2005. Just like in the books, the series will follow a young woman named Alexandra Trese, a supernatural investigator. The show is set in modern Manila, but where mythical creatures of Philippine folklore like aswang, enkanto, and multo live in secret amongst humans. The series will see Alexandra Trese go against a criminal underworld comprised of evil supernatural beings. Along the way, Trese will have access to an arsenal of magical spells and tools, but she won't be doing things on her own as she will have the help of some special friends like Captain Guerrero and Kambal.
It has a stacked voice cast of Filipinos and Filipino Americans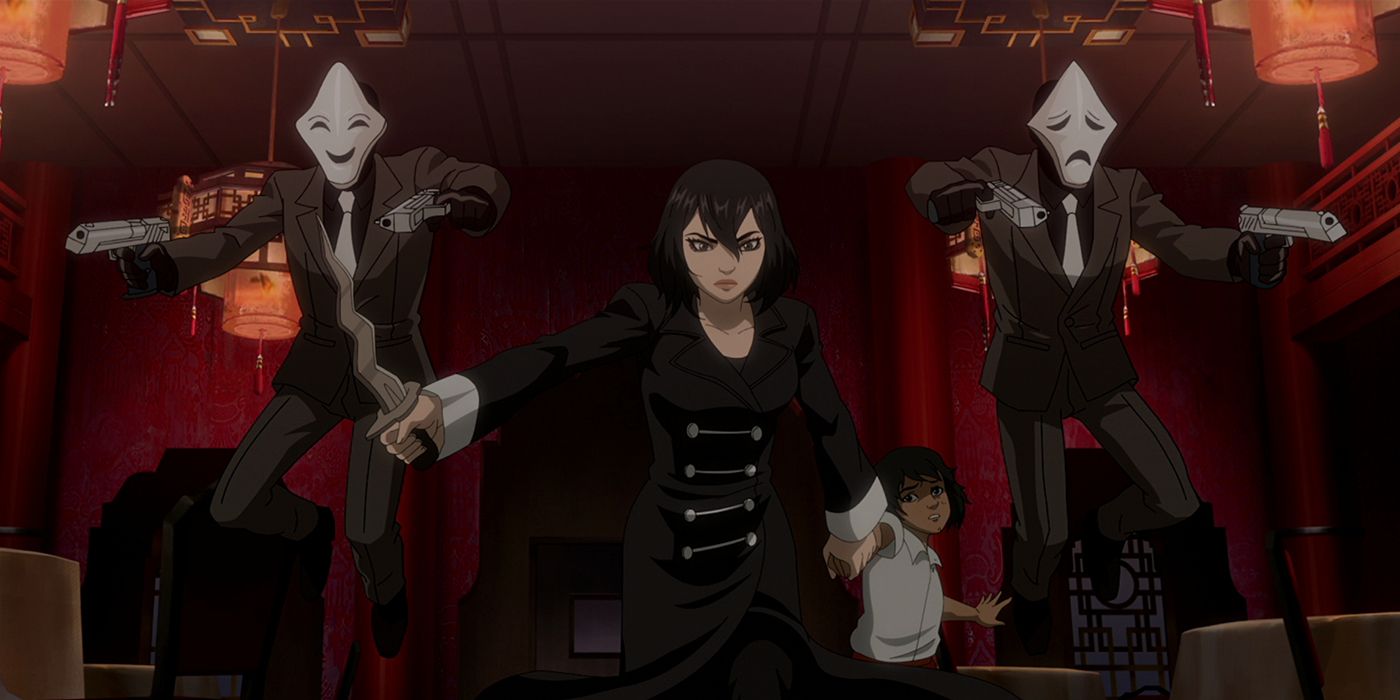 Trese will be available in both English and Filipino, so we get an English and Filipino voice cast. Liza Soberano will voice Trese in the Filipino dub while Shay Mitchell will voice Trese in the English dub. The Filipino voice cast will also feature the likes of Simon dela Cruz (Crispin and Basilio), Apollo Abraham (Captain Guerrero), Christopher Carlo Caling (Hank), Christian Velarde (Nuno), and Eugene Adalia (Anton Trese), all professional local voice talents. The English voice cast is also stacked with a who's who Filipino-American actors from Darren Criss, Jon Jon Briones, Nicole Scherzinger, Manny Jacinto, Lou Diamond, and Dante Basco.
There is major talent behind the camera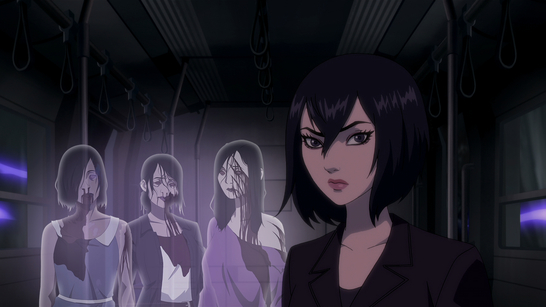 It's not just the voice cast that is brimming with talent, because the people behind the camera are also of top caliber when it comes to working on animation. The director and showrunner of Trese is Filipino American Jay Oliva. He is the director behind many of the Batman animated movies and has worked on a fair share of animated and live-action comic book movies. The series directors: David Hartman, Mel Zwyer, Tim Divar have all worked on animated series such as Transformers: Prime Star Wars Rebels, and Young Justice. The show's composers are Kevin Kiner, Sean Kiner, Dean Kiner, the same composers of Star Wars: The Clone Wars.
This can lead to more Filipino comics getting adaptations
If Trese does well (and we're hoping it does), it could push Netflix to make a second season considering that there are a lot of stories that could be told from this more than a decade-long series. Trese's success could also convince media companies, both foreign and local, to see that there is an audience for Filipino comic adaptations which could lead to more in the future. There is a treasure trove of local comics that are ripe for adaptation, but the local comic industry has rarely been given the time to shine in the spotlight. Trese could be that gamechanger, at the very least, the series' possible success could inspire more people to learn about Filipino mythology and read and discover more local comic books.
UDD made a song for the series
There's nothing like a good opening theme song before an anime episode starts to get you pumped up. To make the show even better, UDD, formerly known as Up Dharma Down, created an original song for Trese called PAAGI with lyrics by Armi Millare and Paul Yap. Whether this will be used just once for the series or will serve as either the opening or ending song of every episode, we're excited that a band like UDD is providing a track for the show.
Trese will offer something new to both old and new fans
Like with any adaptation, the best ones are those who do a shot-for-shot remake of the source material. There's always a change done here and there to fit the adaptation to its medium, but still, make it faithful to the source material. According to co-creator Budjette Tan, the animated series is going to have some changes that he thinks both new and old fans will enjoy. "I think whether you are a new or old reader, I think the Trese anime will be full of surprises for viewers," he said in an interview.
Trese will premiere it's 6 episodes on Netflix on June 11.
Continue Reading: Your Favorite Attack On Titan Characters Want You To Mind Your Skincare