The ultimate Y2K icon and OG influencer, Paris Hilton started almost all of the trends you've seen in the recent years like having multiple bedazzled flip phones, a pooch as your bff, and everything sparkly—and the best thing is, she didn't have a stylist back then. If you haven't seen This is Paris yet, you are missing out big time. Aside from her velour tracksuits and pretty pink outfits, here are some underrated outfits that the heiress has worn and can still be a look today.
THIS LOOK THAT'S OOZING WITH VENOM
It's the rhinestone body chain for me.
2. LACE-UP CRISS CROSS TOPS. PERIOD.
Is that a Dior Saddle Bag we see?
3. WAIST CINCHED FOR THE GODS
This leather corset and satin skirt combo is just…chef's kiss*
4. POWER SUITING.. IN A CLUB, NO LESS!
Only Paris.
5. THE LOOK THAT DEFINED THE Y2K ERA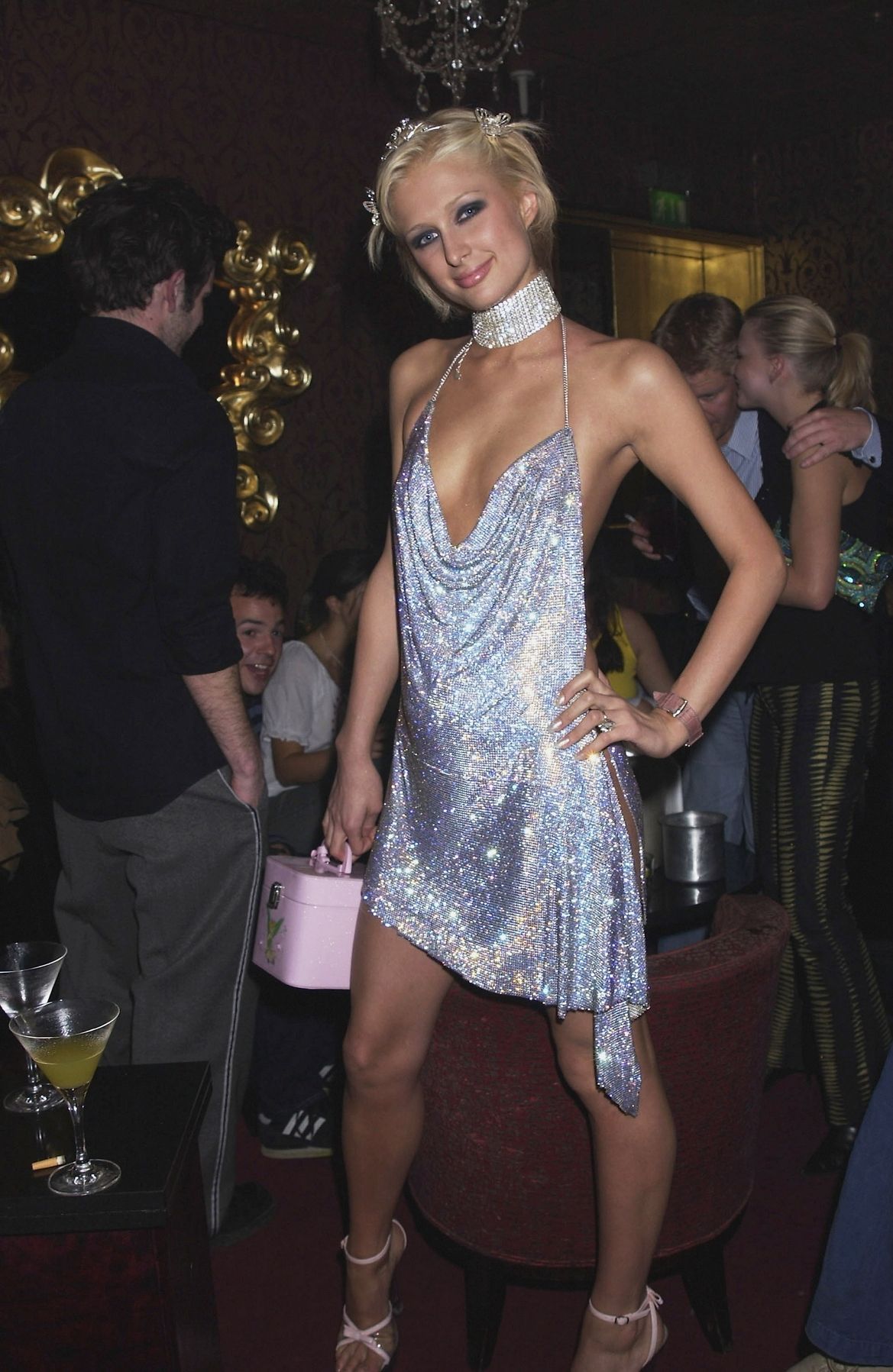 Who could ever forget her 21st birthday party look?
6. POOLSIDE IN A PINK FROU FROU EVENING DRESS
Chatting with your bff with the latest Moto RZR jewel-encrusted flip phone by the pool? No one could ever.
7. THIS RED CARPET LOOK AT THE 2001 VH1 VOGUE FASHION AWARDS
Welcome to the diamond district.
8. LOW, LOW, LOW WAIST JEANS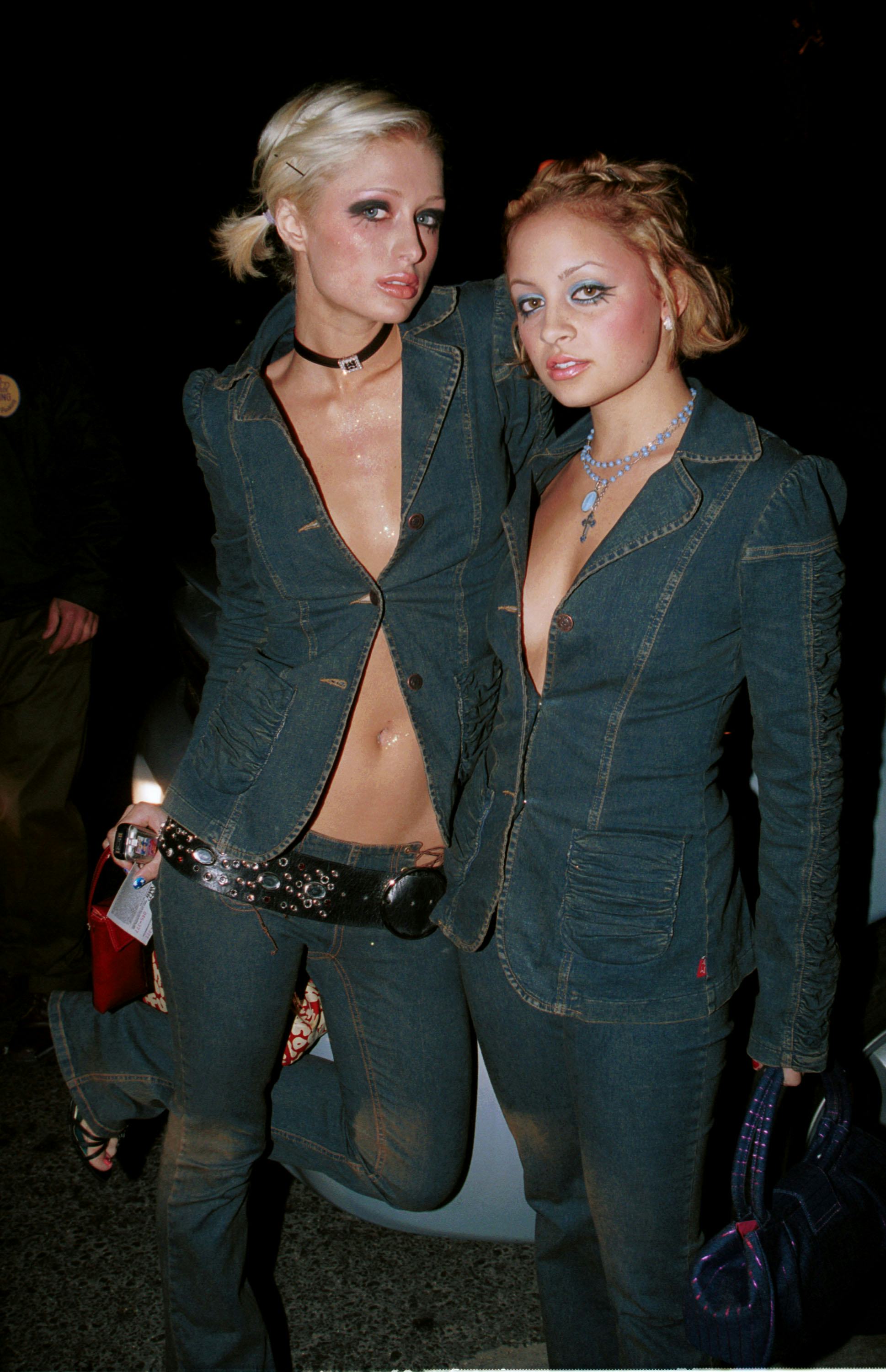 You might have seen Bella Hadid wearing a similar outfit.
9. THIS FIERY CATSUIT
Lowkey giving us catwoman vibes.
10. ALL OF HER STATEMENT TOPS
Made you look?
(Photos courtesy of paris2000s and parishiltonvibes)