Among the many good things about Black Panther 2: Wakanda Forever is the film's cinematography, which was helmed by Filipino-American Autumn Durald.
Continue Reading: 8 Characters In The MCU That Have A Pinoy Connection
Over the weekend, the long-awaited Black Panther 2: Wakanda Forever finally showed in cinemas worldwide to roaring box office success and critical praise. By and large, Ryan Coogler, the cast, and everyone who worked on the film succeeded in crafting not only one of the best films in Phase 4 of the MCU, but also a heartfelt tribute to Chadwick Boseman. There's a lot worth celebrating in Wakanda Forever, from its acting (Angela Bassett and Letitia Wright killed it), a compelling villain (we need more of Tenoch Huerta's Namor), and stunning visuals.
Speaking of visuals, that came about thanks to the talented hands of a Filipino-American, cinematographer Autumn Durald.
MEET AUTUMN DURALD
From the introduction scene of the Dora Milaje to that water birth scene, Wakanda Forever had no shortage of breathtaking visuals that awed audiences. And while Ryan Coogler was the film's director, those scenes were filmed through lenses of Autumn Durald, one of the fastest-rising Filipino Americans working in the Hollywood film industry today.
In 2009, she finished her Master of Fine Arts from the American Film Institute, which coincided with her beginnings as a cinematographer and camera operator in the industry. Her career slowly built up before she found herself in high-profile work. Her previous films include Palo Alto starring Emma Roberts, Teen Spirit starring Elle Fanning, and Mainstream starring Andrew Garfield.
As for her work in the MCU, Wakanda Forever isn't Autumn's first Marvel project. She served as the cinematographer for all episodes of season one of Loki. And if you've seen the series, you know that she did a great job. In fact, she received an Emmy nomination for Outstanding Cinematography for a Single-Camera Series for her work on Loki. Ryan Coogler is known for only working with female cinematographers. So, after he worked with Rachel Morrison on the first movie, he chose Autumn to bring her visual craft for the sequel.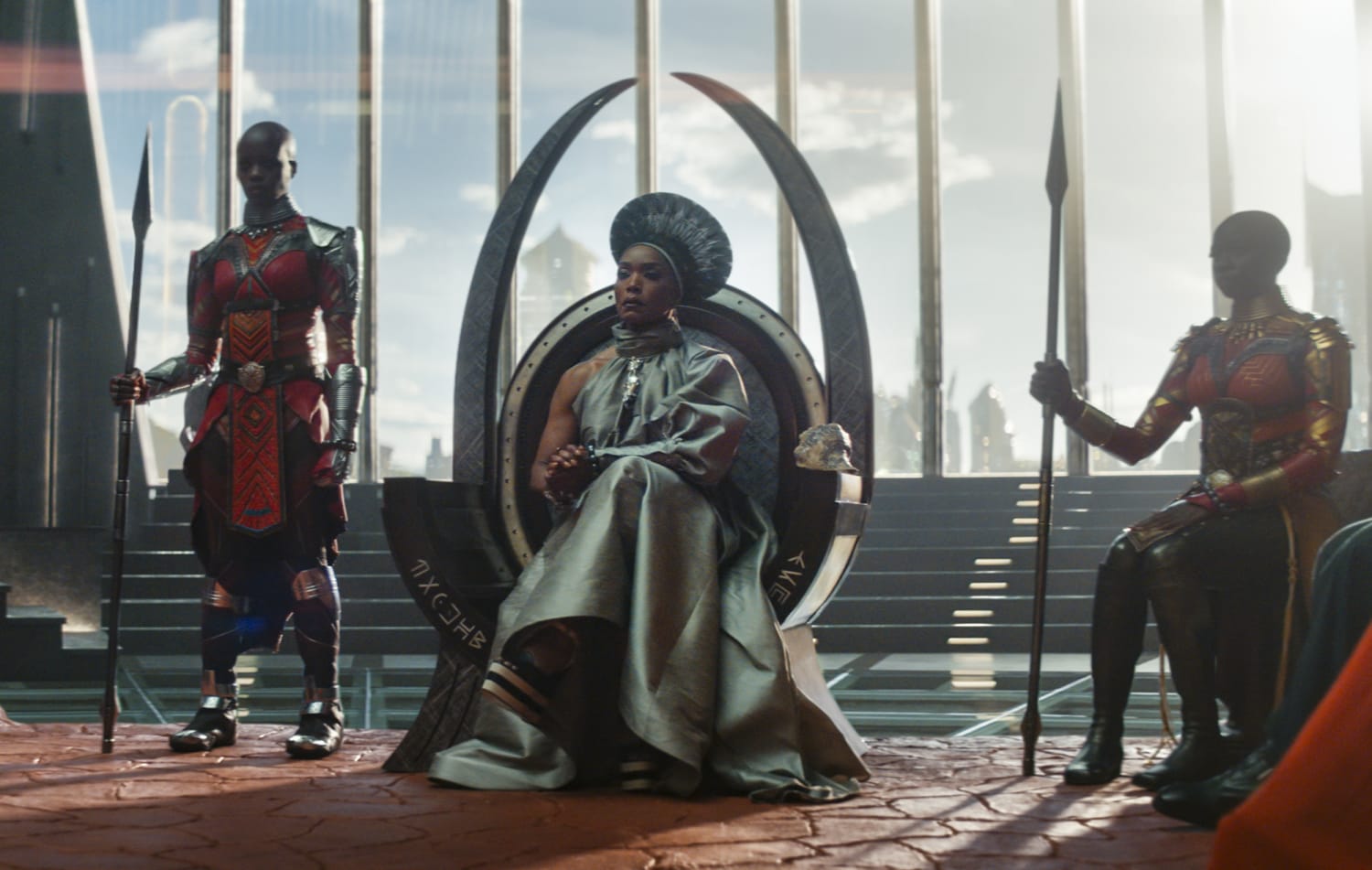 Autumn Durald is actually the second female cinematographer to work on an MCU feature and the second Filipino-American to serve as the cinematographer for an MCU movie, the first being Matthew Libatique who did the first two Iron Man movies.
FILIPINO TALENT IN HOLLYWOOD
Autumn isn't the only Filipino who has worked on Black Panther 2 though. Filipino-American stuntwoman Maya Macatumpang plays a member of the Dora Milaje in the film. While she doesn't have any prominent scenes, just know that one of the women kicking butt on screen is Filipino. And even more, Quezon City native and former Marvel Studios senior development artist Anthony Francisco used Igorot clothing as one of the inspirations for the Dora Milajae's outfit.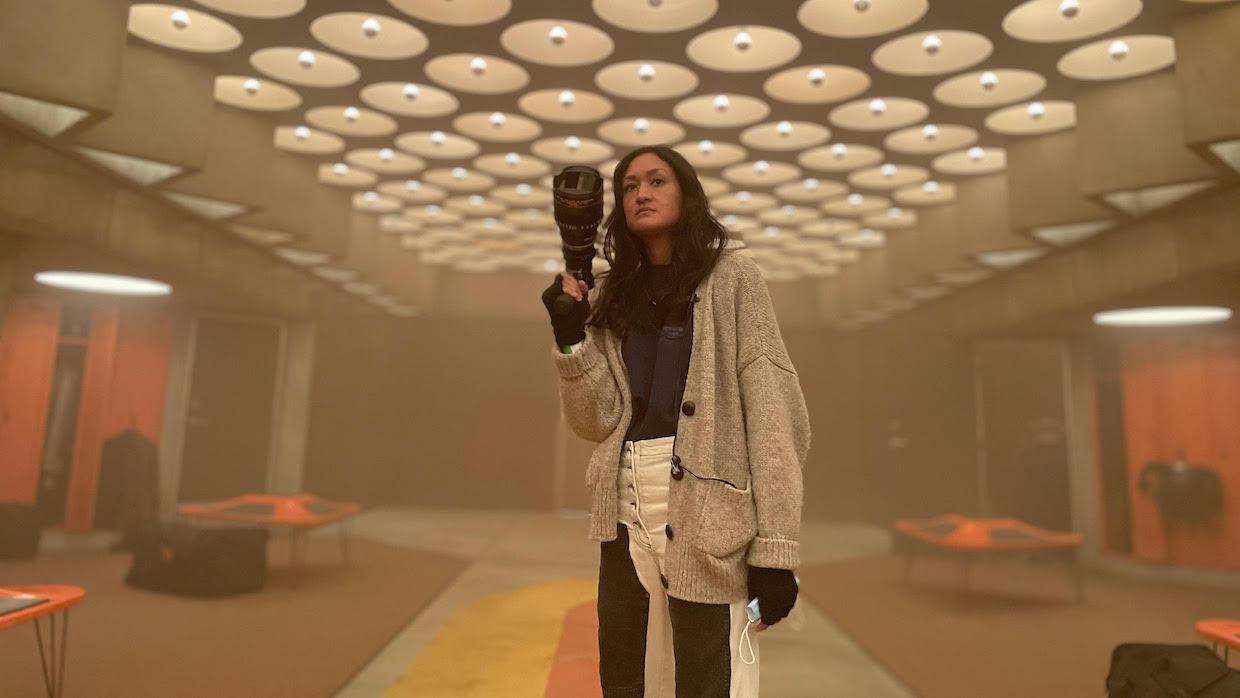 Autumn Durald's resume also extends beyond movies. The American Society of Cinematographers member has also lensed commercials for major brands like Samsung, Nike, and Coca-Cola. She also has worked with her fair share of A-list musicians. She was the cinematographer for the Jonas Brothers' Sucker, SZA, The Weeknd, and Travis Scoot's Power Is Power, and most recently, Rihanna's Life Me Up video, which also served as the lead single off Wakanda Forever's OST.
Once again, Filipinos continue to prove that they are more than capable of handling major Hollywood projects. Publications like Variety and IndieWire have praised Autumn for her mesmerizing imagery. Black Panther 2: Wakanda Forever is yet her latest achievement in an already glowing resume. We can't wait to see what else this talented cinematographer has in store.
Continue Reading: Meet The Filipino Making Big Moves Behind The Scenes In Hollywood