Like with most other versions on social media apps, TikTok Stories allows users to post photos and videos that will disappear in 24 hours.
Related: Expect To See Some Big Changes On Instagram Real Soon
It seems that every social media app has been copying TikTok as of late. So, it's now TikTok's turn to return the favor as they recently launched a new feature and a new way to share content on the platform called TikTok Stories. TikTok Stories lets users post a video or photo that will disappear in 24 hours. It's a feature similar to what can be found on other social media apps like Snapchat, Facebook, and Instagram. Even WhatsApp and Pinterest have their own version of stories. Twitter also used to have a similar feature called Fleets, but that was removed on August 3.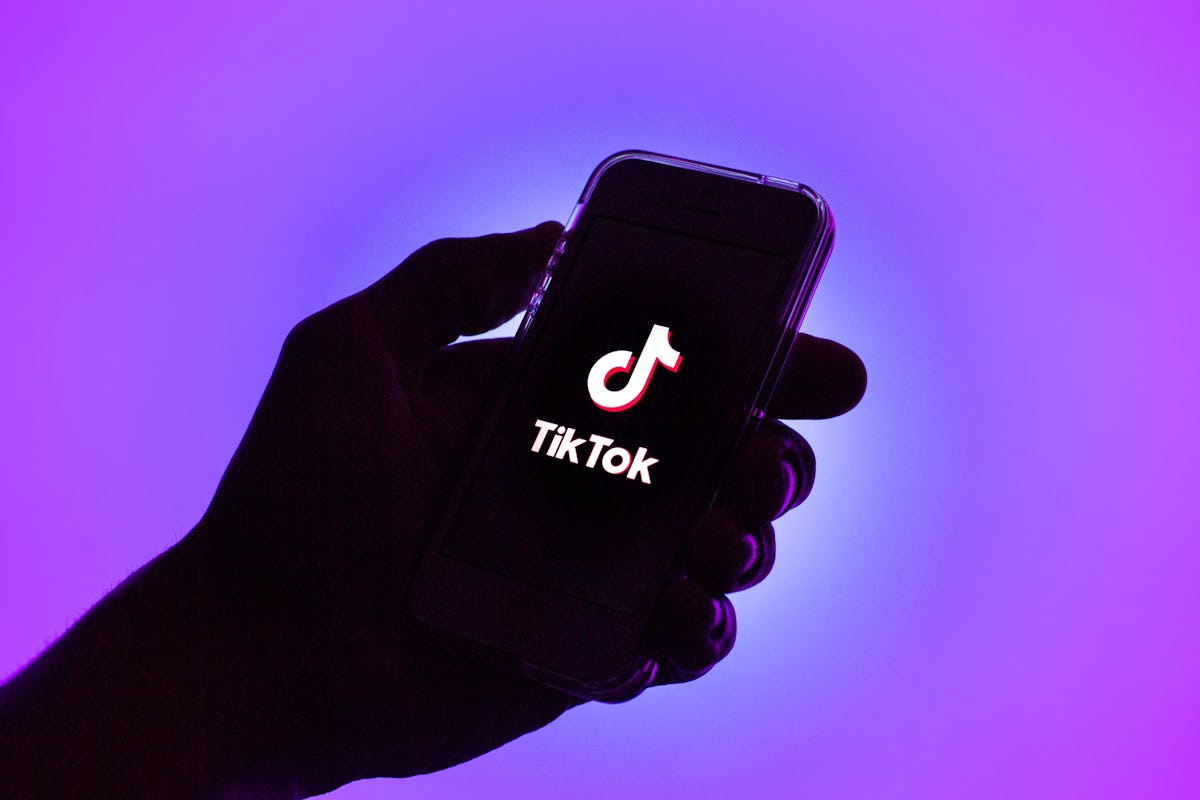 "We're always thinking about new ways to bring value to our community and enrich the TikTok experience," a statement for the brand reads. Currently, we're experimenting with ways to give creators additional formats to bring their creative ideas to life for the TikTok community."
HOW TIKTOK STORIES WORK
But what differentiates TikTok Stories from other versions is that users can publicly comment and see who has viewed the published content, rather than the views being kept private and replies going straight to DM. When you click on the comments of a story, you can see what your mutual friends said and also see who has viewed the story. Users can also follow back people who viewed their stories. While this change means that there could be more transparency and two-way conversations in stories, it could also mean that users need to be a bit more careful with what they say unless they want it to be seen by the creator and their mutual friends.
In keeping with TikTok's video-first approach, you can only post videos natively on the app as a story. But you can import photos and videos from your camera roll to post in Stories. When you post on TikTok Stories, you can use all of the app's regular tools like sounds, effects, text, or stickers. You can know someone posted a story when there is a light blue ring highlighting the user's profile picture. To use TikTok Stories, you have to swipe right on your home tab to access the new sidebar and press the create button. This is where you can also view other stories from the creators you follow. This feature is the latest in a series of new additions TikTok is adding to the platform including the recently added ability to upload up to 10 minute long videos.
Continue Reading: Big Things Are Coming To Netflix As The Streaming Service Is Getting Into Video Games