A merry Christmas and happy holidays can't happen with a dour attitude. Use these tips to help you get in the right mood.
Related: How To Prepare For Unnecessary Comments From Your Titas And Titos This Christmas
You can feel it in malls and other public spaces. You can hear it on the radio. Or you probably saw it through Mariah Carey's tweet. The holiday season is finally here. While Filipinos love to celebrate Christmas as early as September, things have been going full throttle these days now that December is just around the corner.
To some, it's the most beautiful time of the year. But for others, the arrival of the Christmas season leaves an apathetic effect. It is understandable if you may not be feeling in the holiday mood, whether for personal reasons or that it's just too early to celebrate the holidays. But that doesn't mean there's nothing you can do to get into high spirits. If the season of giving seems to be evading you as of late, here are some things you can do to help find that Christmas joy.
SEE A LIGHTS SHOW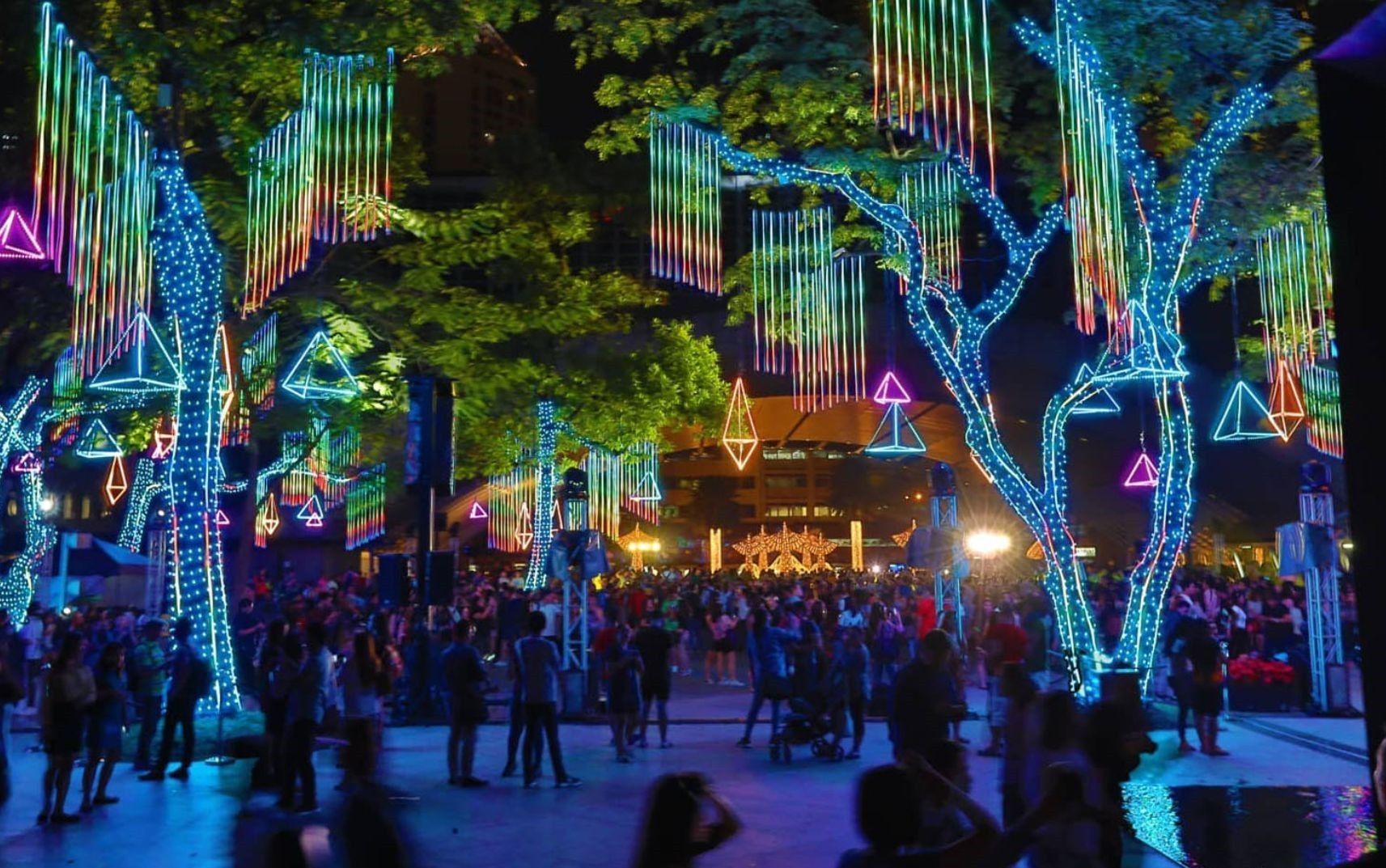 The Christmas season usually means a surge of holiday-themed shows and events. And that also means the return of the much-loved The Festival of Lights at the Ayala Triangle Gardens. This free show is one of the best you can go to as you immerse yourself in a dazzling array of lights and music. Who knows, getting to experience all that in person might make you look forward to the holiday season. And for the southies out there, you can also check out the Fountain of Lights in Nuvali, Laguna.
ENJOY CHRISTMAS-THEMED FOOD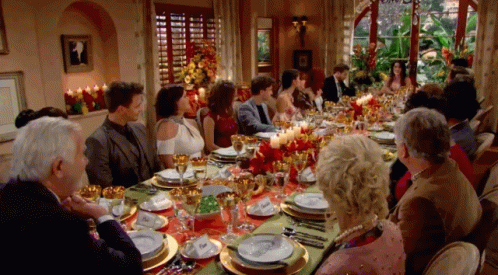 The holiday theme isn't just in spirit, but also with the items we buy. And that means many introducing limited-time holiday snacks, desserts, drinks, and meals. Brands like Starbucks, McDonald's, Muji, CBTL, Krispy Kreme, and more have all introduced their holiday snacks recently. It might just perk up the senses (not to mention the stomach) by trying out what they have to offer. After all, there's nothing wrong with a little indulgence this Christmas.
PLAY SOME CHRISTMAS MUSIC
Now that Christmas is fast approaching, it feels like the perfect time to play those Christmas tunes. No need to whip out that holiday playlist though. It can just be as simple as including a couple of your favorite Christmas tracks on your usual playlists to get used to the vibe. Go for the classics or check out recently released tracks such as Pentatonix and Lea Salonga's cover/duet of Jose Mari Chan's Christmas In Our Heart. At the end of the day, you'll feel like you'll be home for quismoiss Christmas.
HANG THOSE CHRISTMAS DECORATIONS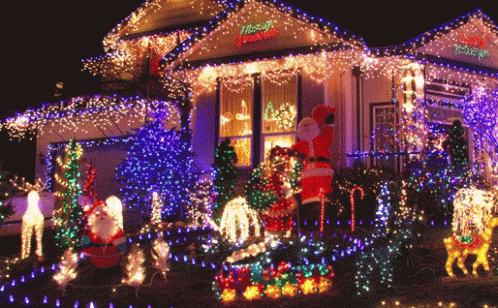 There's no need to decorate your whole house or apartment with Christmas decorations. Some of us aren't into that and that's okay. But something as simple as hanging a holiday stocking or setting up a Christmas tree is good enough. The holiday setting can give that aura you're looking for. Also, you can use the time to go shopping for decorations at places like Divisoria, Dapitan Arcade, or your favorite local crafts store.
BINGE-WATCH CHRISTMAS-THEMED MOVIES AND SHOWS
As corny as it may seem, holiday and Christmas-centered movies and shows have that special feel you don't get from other genres. Whether you prefer the classics like Home Alone or modern-day hits like Happiest Season and Weightlifting Fairy Kim Bok-joo, you really can't go wrong with that holiday playlist. And if you want to complete the fantasy, you can do your viewing session while wearing a holiday sweater.
PLAN THAT GIFT LIST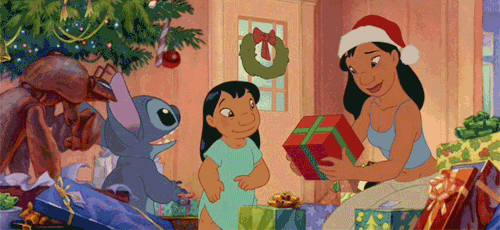 Inflation has hit all of us quite hard this 2022 and had us tightening our belts. This is why you and your budget should use this moment to plan who is getting a gift this Christmas. As always, there's no need to go grand but it will be a time for you to reflect and think of the people who were really there for you this 2022. It's the season of (practical) giving.
BE WITH FRIENDS AND FAMILY
At the heart of Christmas is the spirit of love, peace, compassion, and togetherness. So, why not feel that by spending time with the people who matter the most to you? Whether it be your family or best friends, quality time with those special people during the holiday season is a feeling rarely replicated. It's all about feeling welcome.
Continue Reading: 10 Of The Best Christmas Shows We Watched As Kids