Trapped inside a maze within the forest and each path packed with rattling snakes, booby-traps and floating jellyfishes, I wander and seek refuge on top of a hundred-year old tree. Until I fall into a dark abyss that engulfs me and I see myself disintegrating into a shards of diamonds. Of course, it was just a dream, no matter how surreal it looked like compared to a Salvador Dali piece.
RELATED: Blink and You'll Miss It: The Designer Who Creates Optical Illusions Through Clothing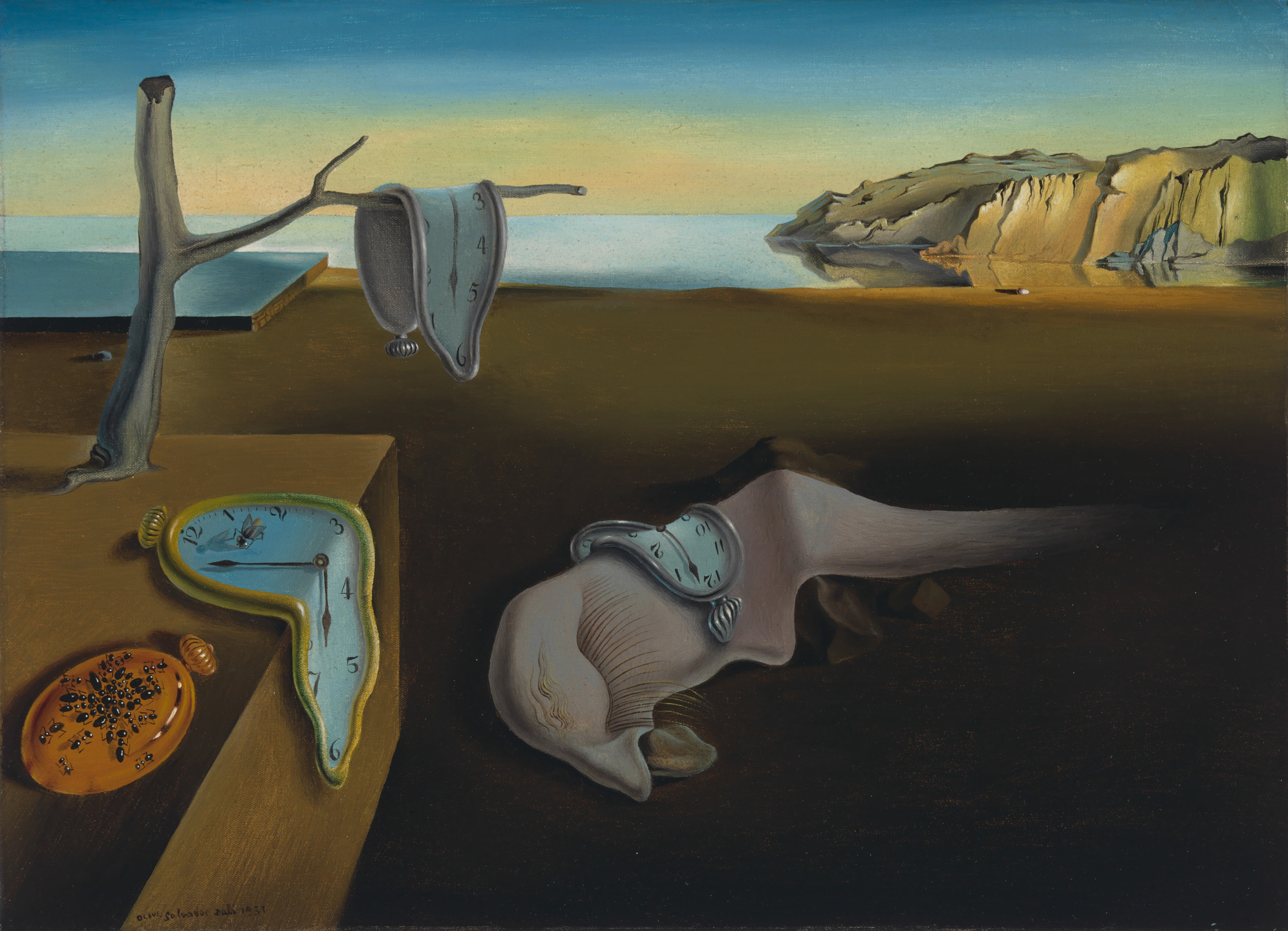 On Twitter, different users shared their own experiences now known as 'Corona Virus Pandemic Dreams.' Mostly intense, distressing and confusing. While the virus remains unseen, the biological warfare we're experiencing is forcing our minds to find that ray of light behind the walls we have been sheltered in for the last few months—according to scientists. One study in the UK & China mentions that more people are having difficulty sleeping and if they do, it's usually for shorter periods of time.
The emotions we feel during the day can influence our dreams and what we feel about it. Some studies say they also serve as defense mechanism by giving us the opportunity to work through our anxieties and rehearse for stressful real-life situations. Spending more time in bed can also be a contributing factor due to the fact that you're sleeping more and moving less.
Now, as the virus continues to spread (we are now at a total of 55.6 million cases worldwide), a few things to practice to avoid nightmares is to try and build a consistent bedtime and wake up time, limiting your interaction with social media (but still try your best to be informed), and schedule a buffer zone—a period you could use to unwind and reduce exposure to stressful content such as listening to meditation podcasts, reading books or calming music.