The fact that we were blessed with not just one but two breakout P-Pop groups in an explosive concert for two nights only!
It's been a pretty amazing year for P-Pop so far, especially with new groups debuting one after another with their own spin and look from the usual formula of OPM that we've come to know for years. What an exciting time to be alive now that these musicians are getting bigger and bolder with their sound and style.
READ MORE: Fragile Masculinity? SB19 Really Said, "Nope," In Their Concert, Back in the Zone
Now that they have your attention, P-Pop groups BINI and BGYO just wrapped up their first sibling concert (they're both from the same record label) and they did not hold back. In One Dream, not only did they gift us with the craziest musical medleys and unforgettable stages, but they killed it with the fashion, too. Of course, with the help of stylists Ica Villanueva for BINI and Danyl Geneciran for BGYO. Read on below for our favorite style moments in One Dream!
BINI and BGYO is indeed the future of ABS-CBN and the Philippines. Stan them now!! The world needs PPOP!! ??❤️ pic.twitter.com/rf2VzcjMFo

— Mel (@MeliciousNut) November 7, 2021
1. BINI & BGYO'S MONOCHROMATIC OUTFITS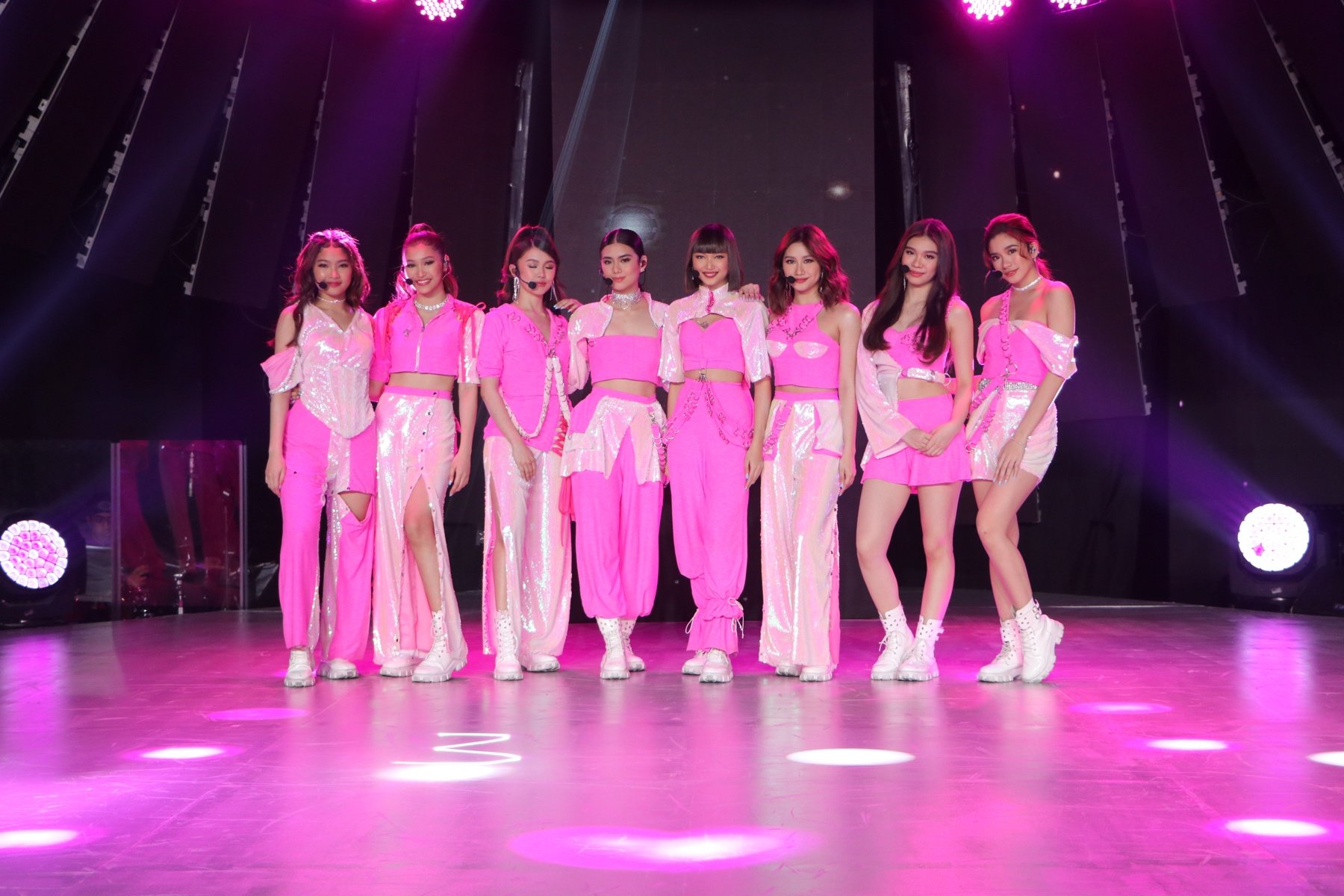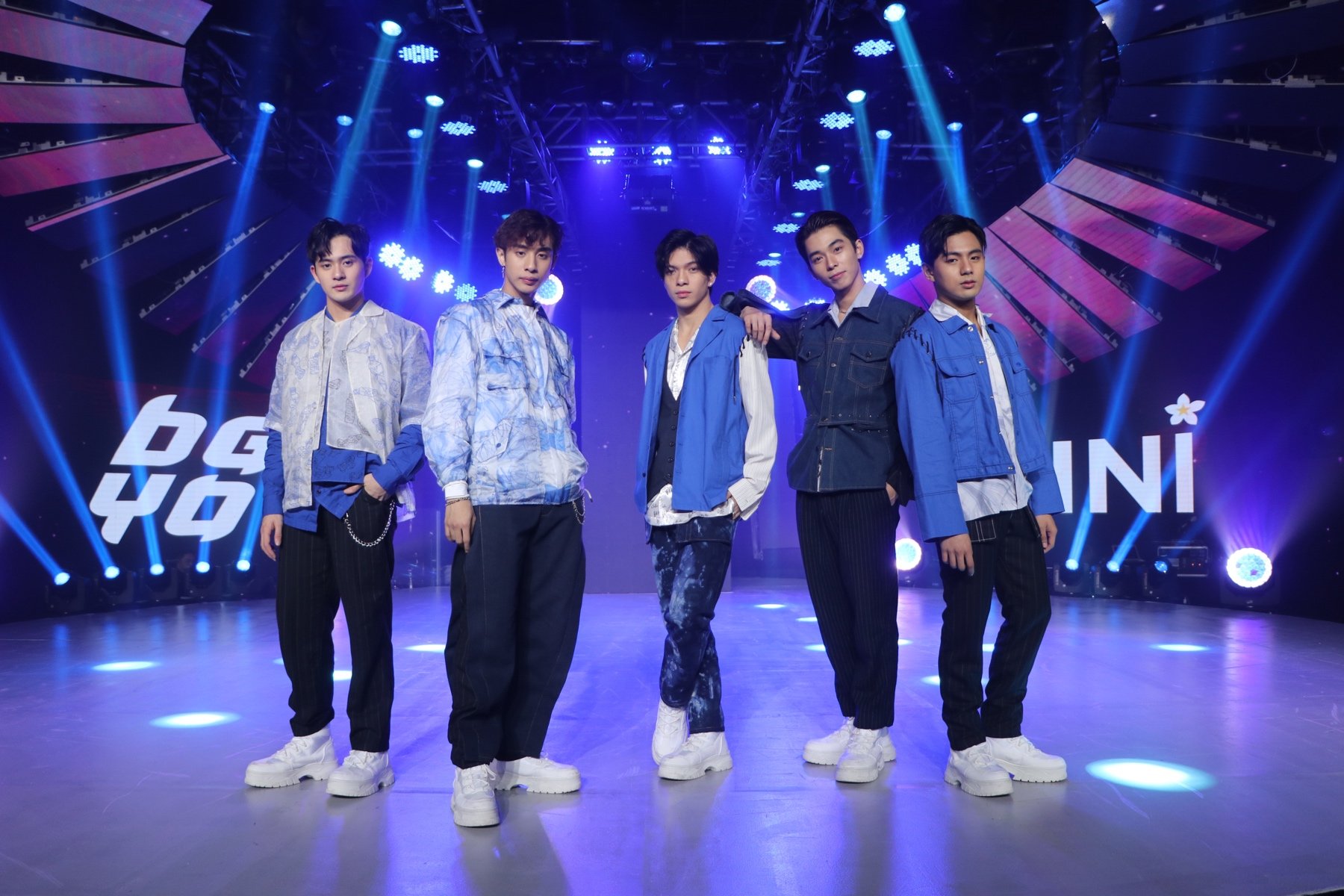 How is it possible to dress in one color and theme yet have their different personalities shine through? BINI in different pink utilitarian looks while BGYO in blue street style outfits is the best combo.
2. BINI'S SPARKLY DENIM LOOKS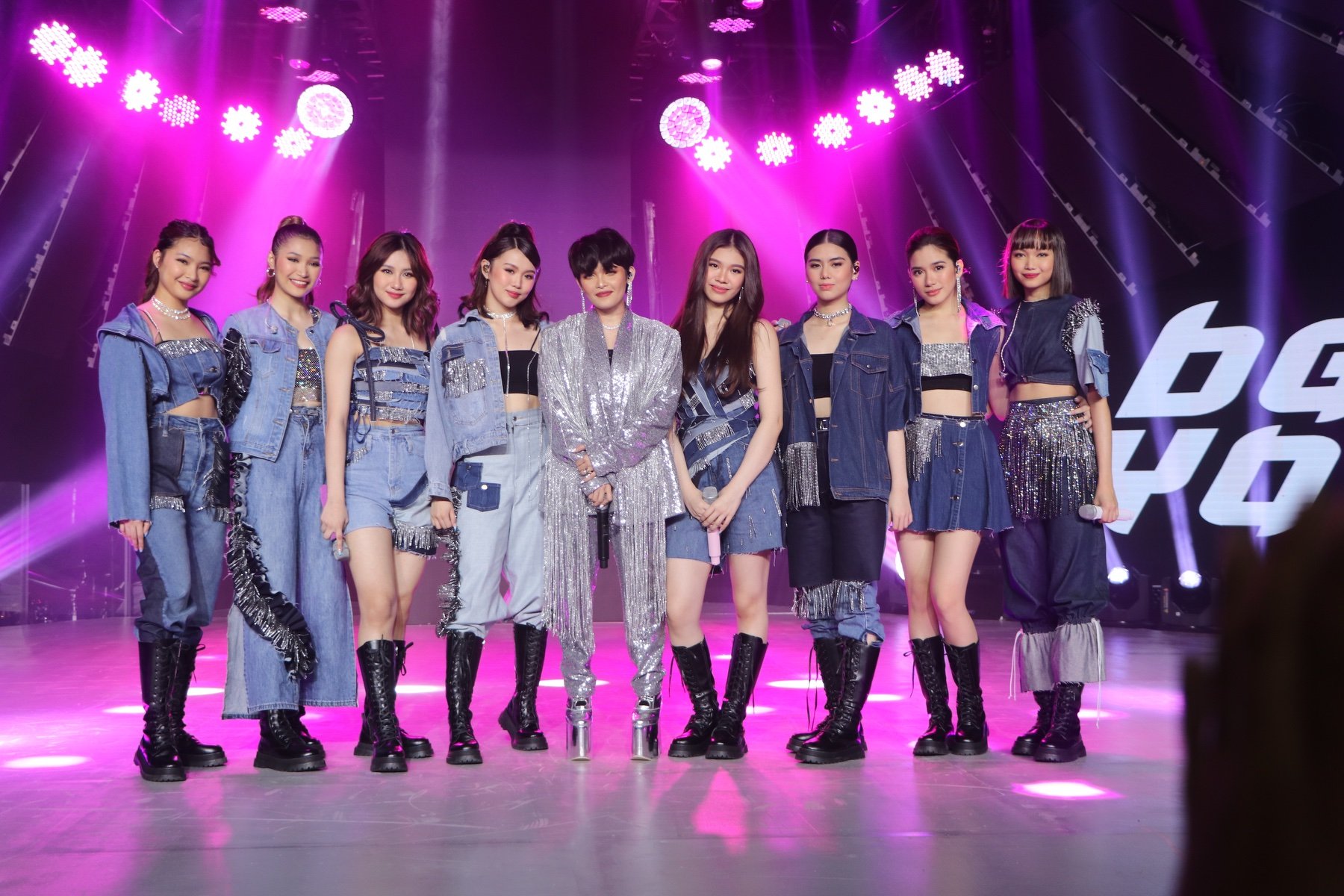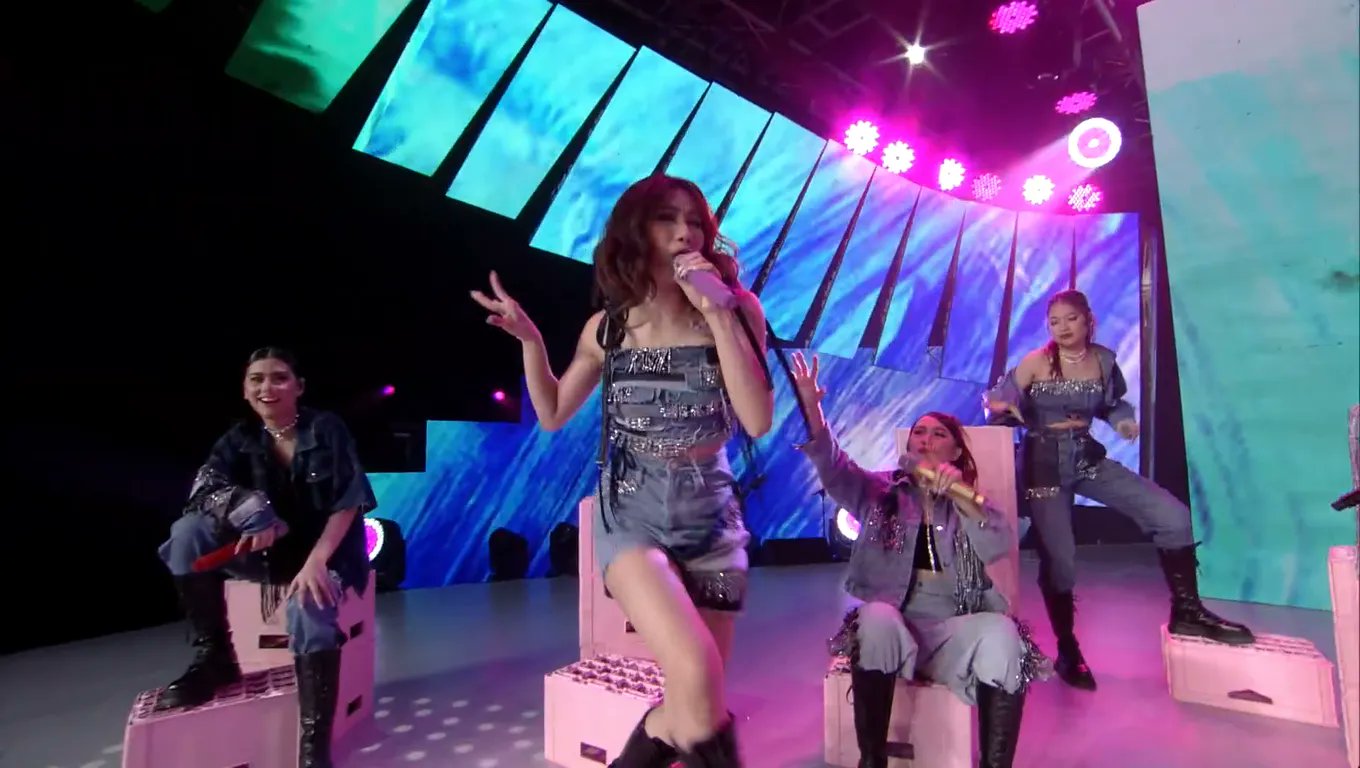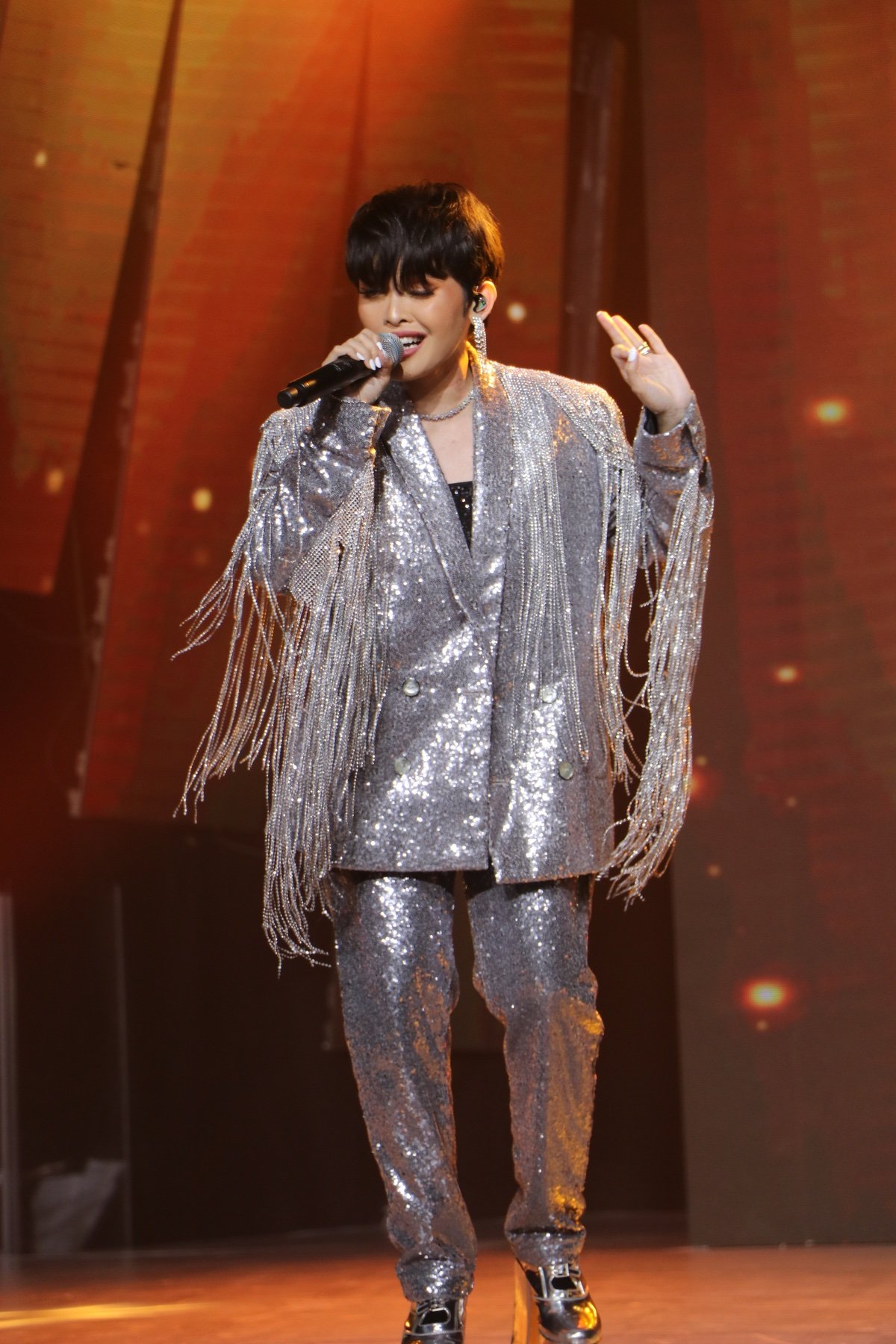 We don't know about you, but denim performance outfits will always be killer. It's a fool-proof look, especially when styled with some glitter and sparkle, as seen on BINI when they shared the stage with Soul Supreme KZ Tandingan, who was in an all-chrome look.
3. BGYO IN PASTEL SUITS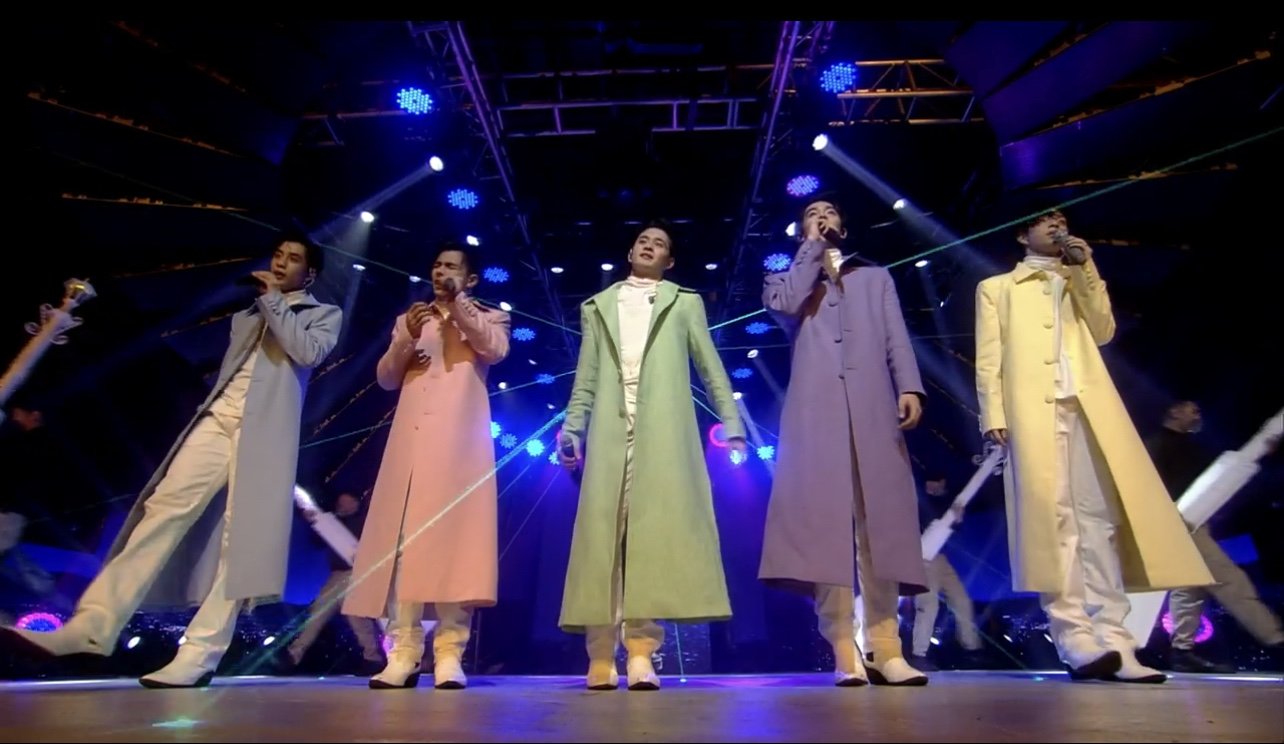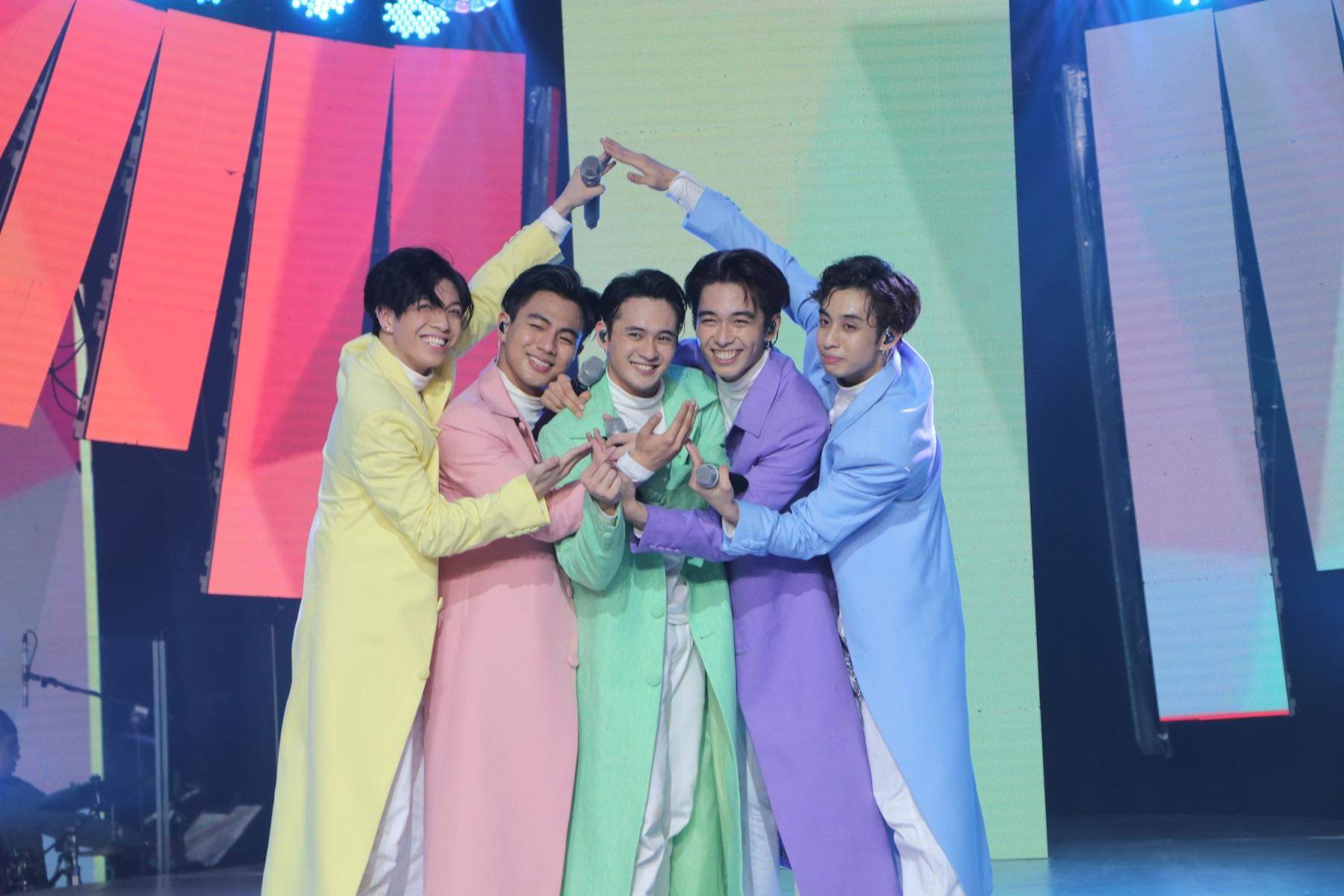 While we love seeing BGYO in street style looks, it will always hit different when the boys are in tailored outfits. The pastel suits were apt, especially with the performance for their recent song, Kundiman. Like real life princes, indeed.
4. BINI & BGYO'S MATCHING PURPLE OUTFITS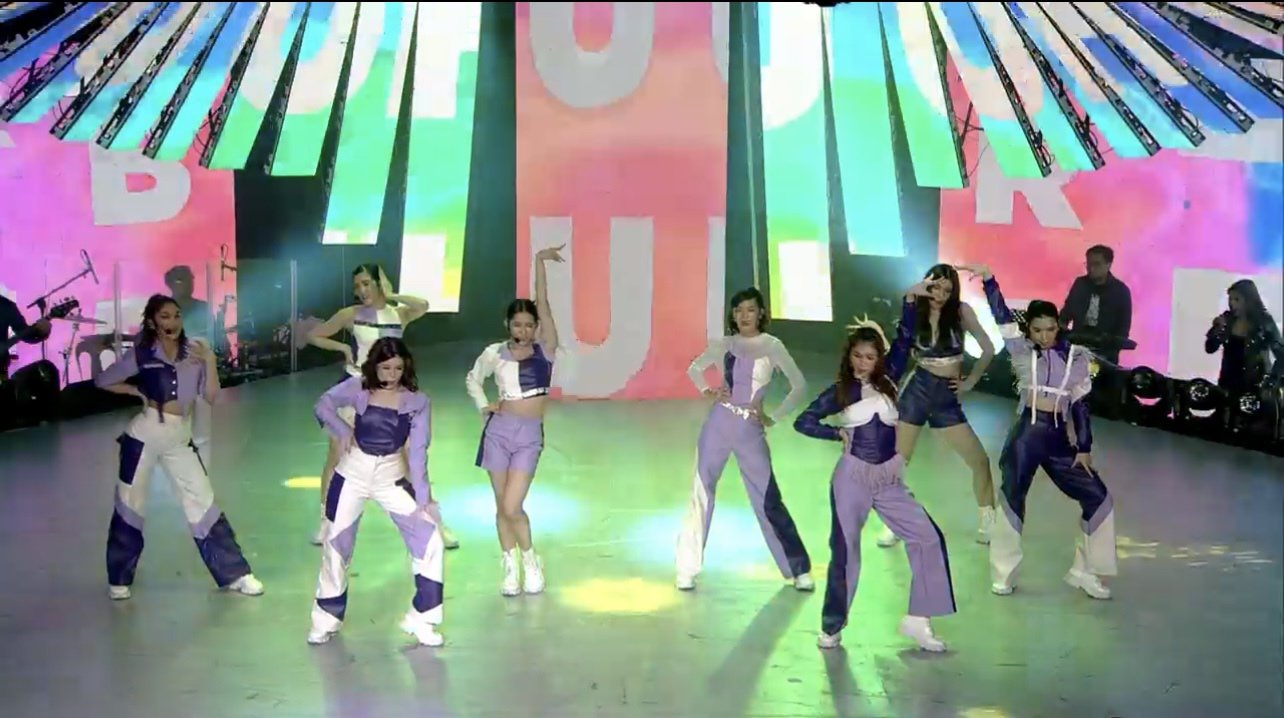 While these were separate stages, we couldn't deny how flawless these purple outfits are on the two P-Pop groups. It's the color coordination for us!
5. IN HIGH SHINE OUTFITS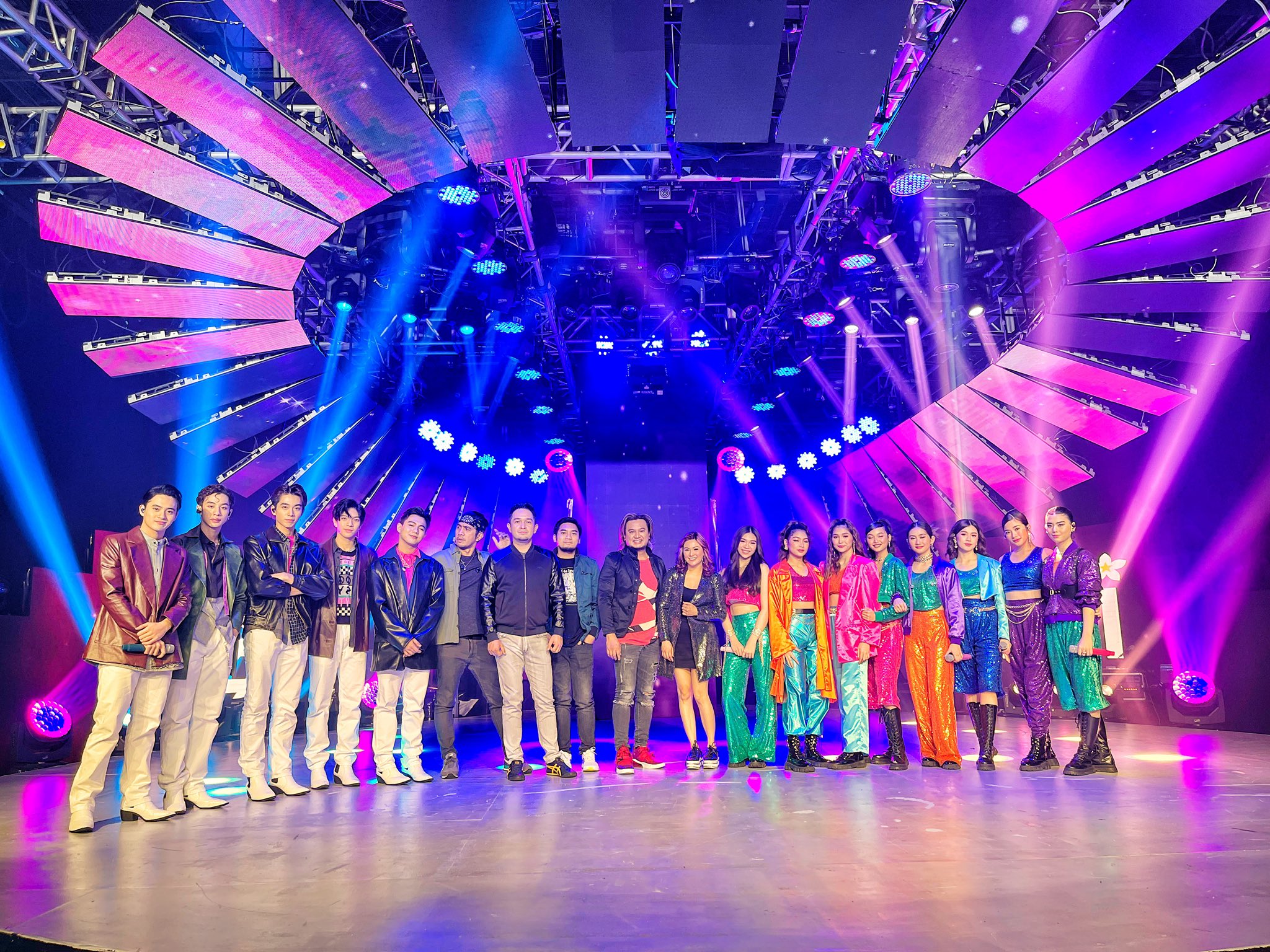 #BINI and #BGYO raising our flag. That's p-pop pride! #OneDreamBINIxBGYOconcertD2 pic.twitter.com/wgw9PUZ80l

— VERY WANG (@knicknocks) November 7, 2021
BGYO in all leather, BINI in sequins. In case you're still looking for some holiday outfit inspo ideas, here's your answer.
BONUS: AC BONIFACIO'S SOLO STAGE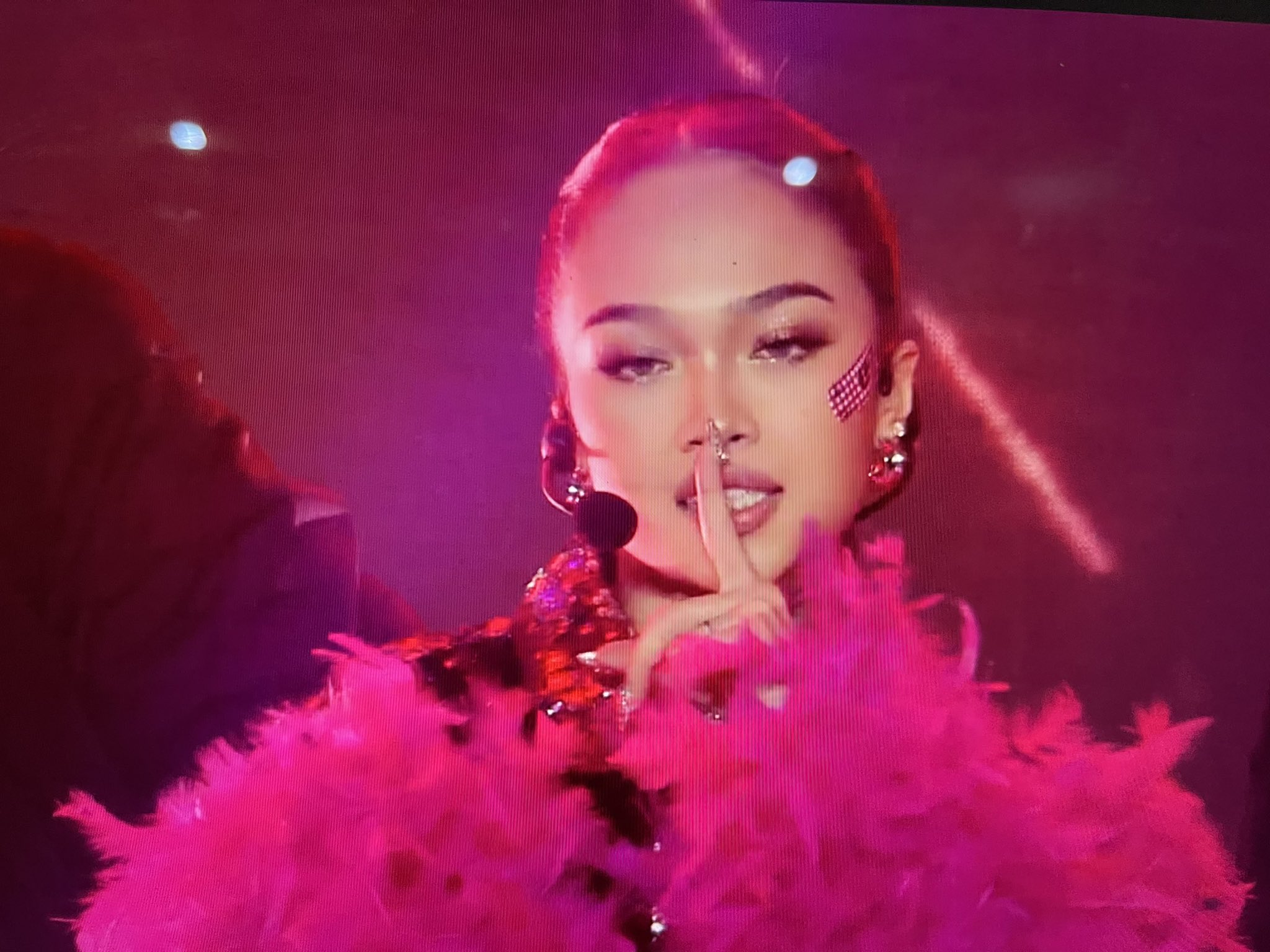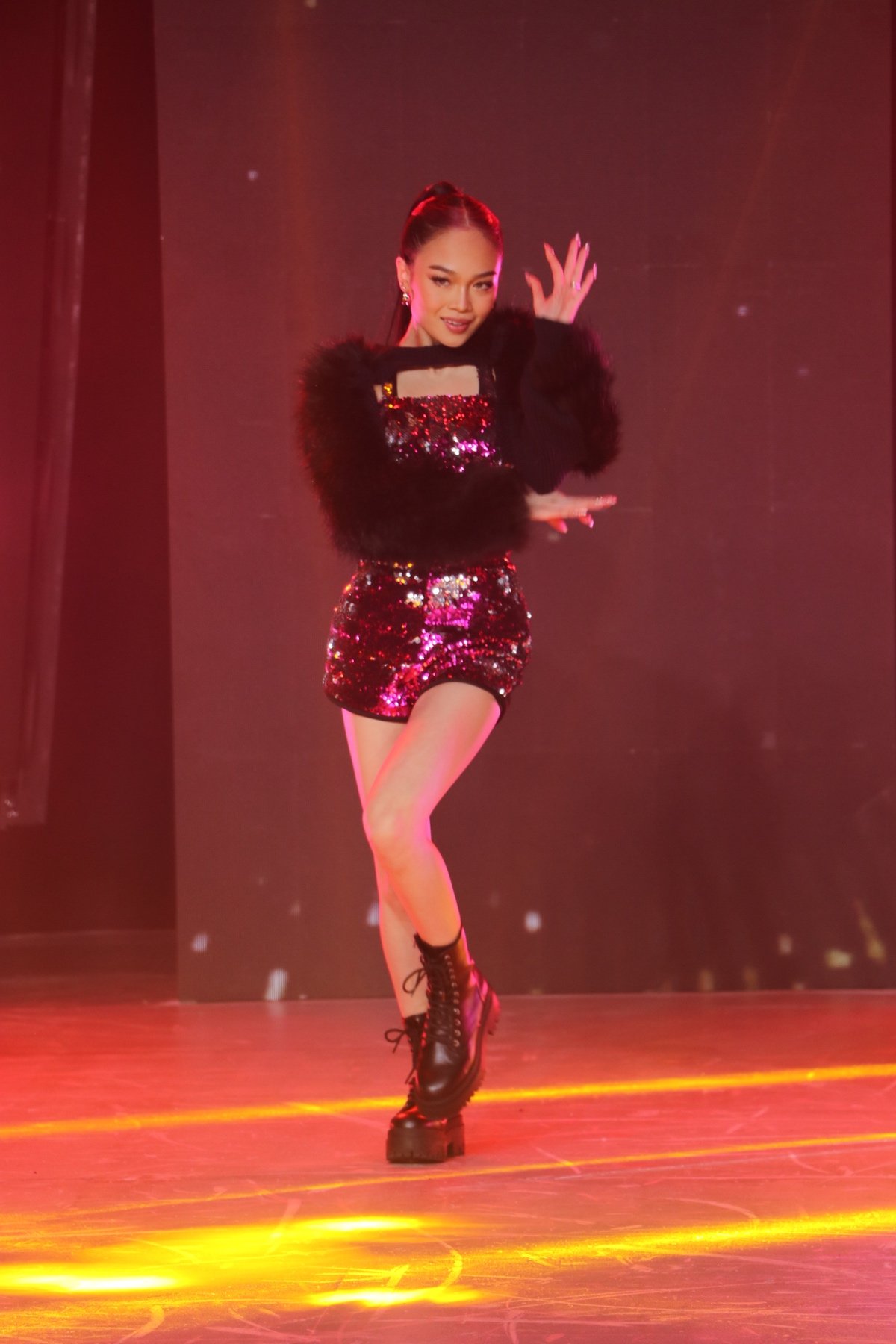 Performing her debut song as P-Pop's hottest newest artist, dancer, AND singer AC Bonifacio set the stage on fire at the One Dream concert in the most jaw-dropping outfit of our dreams. Can we talk about the sequins and fur combo?
CONTINUE READING: We Reimagined BINI, P-Pop's Newest It Girls, In The Latest Runway Collections