Benson Boone is a TikTok star turned musician who knows exactly what he wants and has the talent to back it up.
While there is usually a stereotype that people who get famous over the internet aren't all that talented, that doesn't apply to Benson Boone. Growing up, he taught himself how to play the piano and drums. He also has a great singing voice and is charismatic to boot. This all helped him grow an online following that has reached over 2.2 million followers on TikTok and 93 million likes.
ONE CLOSED DOOR LEADS TO ANOTHER OPEN
Benson's success wouldn't be just limited to the internet. On season 19 of American Idol, he auditioned for the show and got a coveted golden ticket to go to the Hollywood round. But he did something that many people deemed was crazy. He declined going to Hollywood, saying that participating in the show didn't feel right for him. A bold move for sure, but one that shows that he isn't afraid to listen to his gut.
Benson probably isn't regretting his decisions though because later on, Imagine Dragons' frontman Dan Reynolds caught wind of the young musician and signed him to his Night Street Records label under Warner Music. So far, Benson Boone has released one single, Ghost Town, in October 2021. But it sure was an impactful first single. The song charted across the world and to date has over 48 million streams on Spotify alone. It also went viral on TikTok with over 175 thousand videos using the song as the sound. The track itself is a showcase of Benson's great vocals as he sings about realizing that his relationship with his significant other is not working.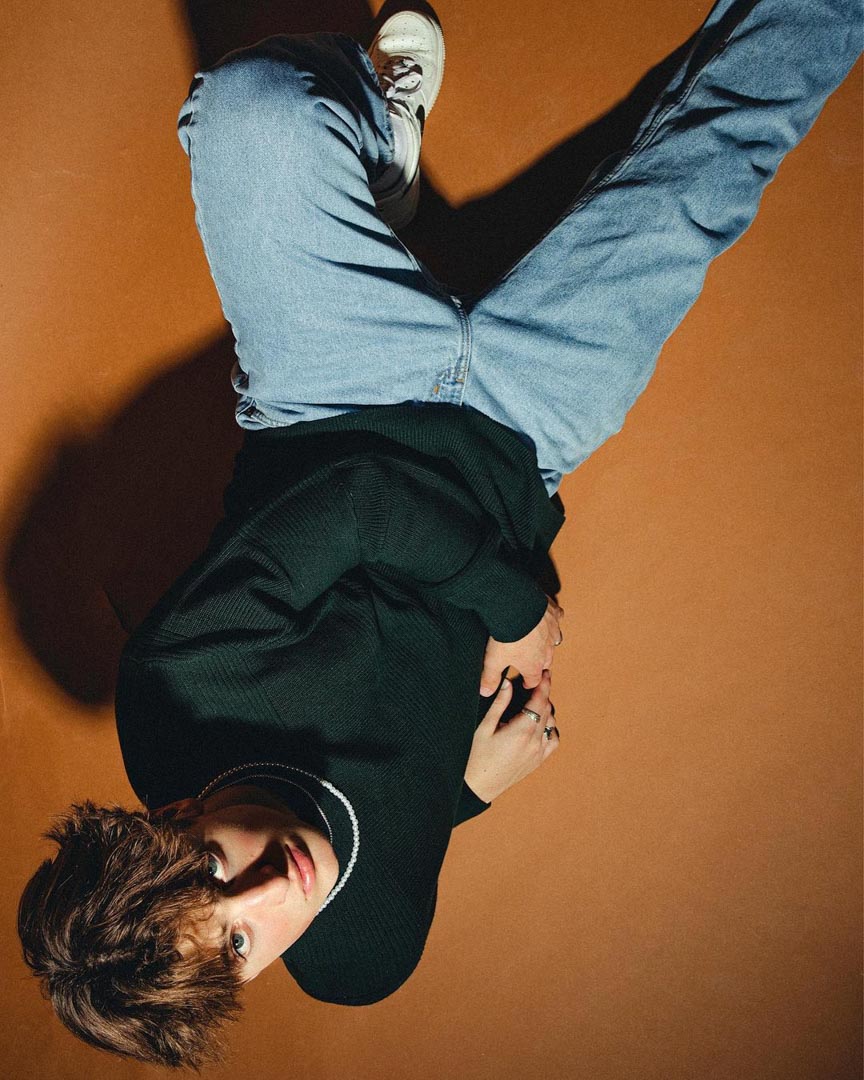 Those vocals were on full display during his performance at the NYLON Manila Live concert. With just him and his piano, he serenaded the virtual crowd as he sang Ghost Town. This definitely will not be the last time you'll hear of Benson Boone. He has a promising career ahead of him. Check out NYLON Manila's YouTube channel to watch Benson's performance.
Continue Reading: Here's What Went Down During The NYLON Manila Live Anniversary Concert